168-172 Old Street, London, EC1V 9BP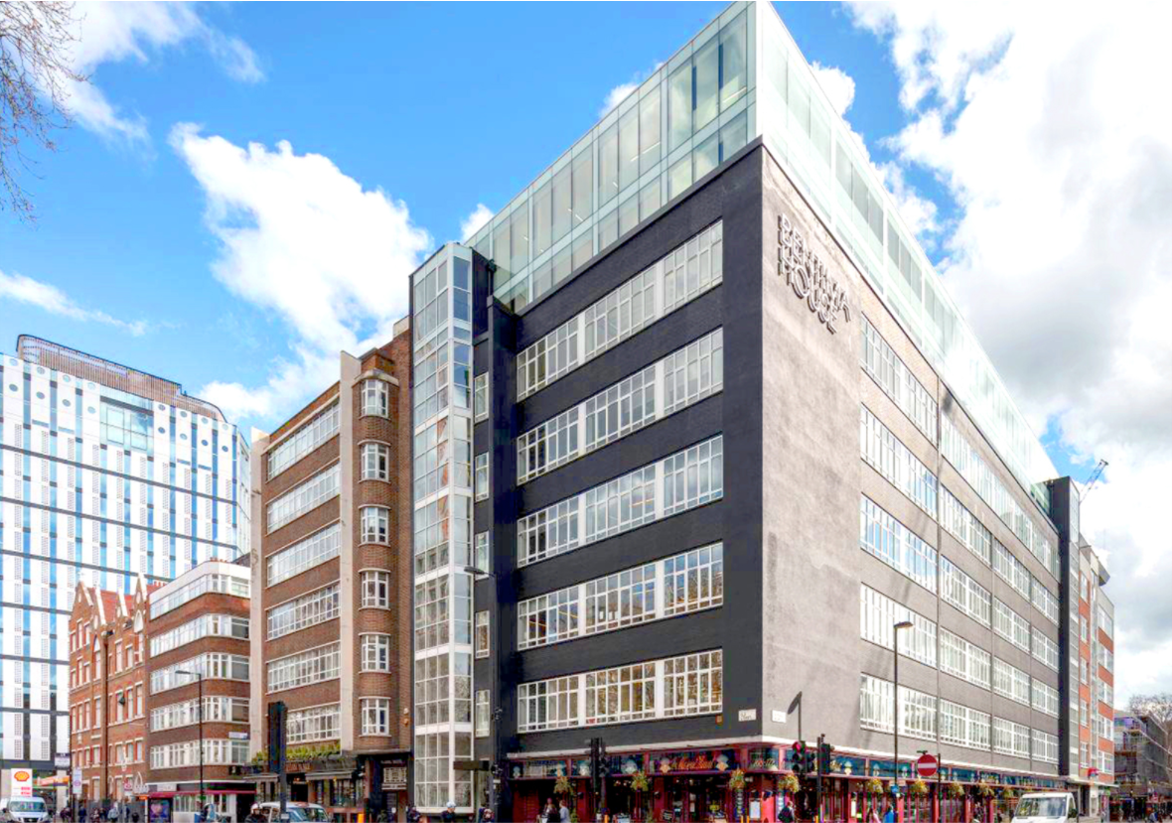 Bentima House provides warehouse style, fully-fitted, Grade A office space a 2-minute walk from Old Street Roundabout.
The building has a manned reception with a lift, and can be accessed 24 hours a day. The 7th floor (5,000 sq. ft) is completely self-contained, with striking floor to ceiling windows offering privacy and excellent natural light, with views across the City.
POA
168-172 Old Street, London, EC1V 9BP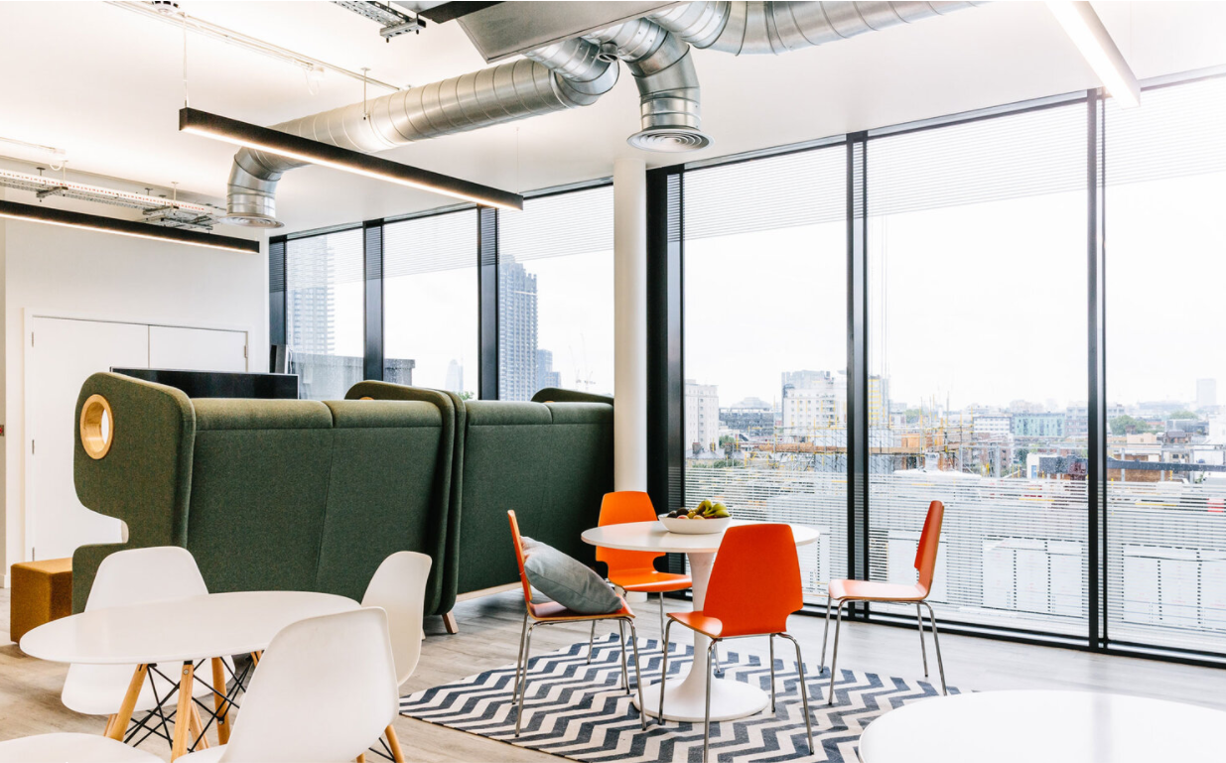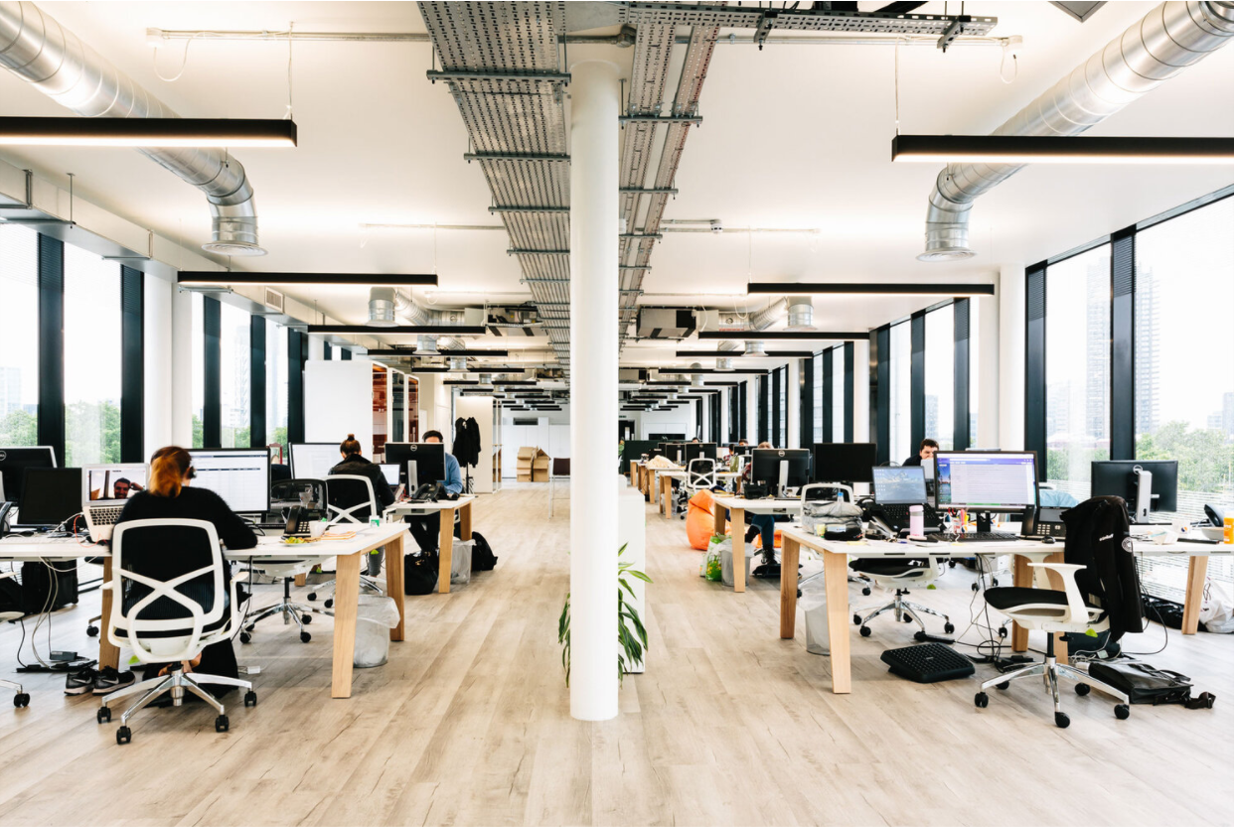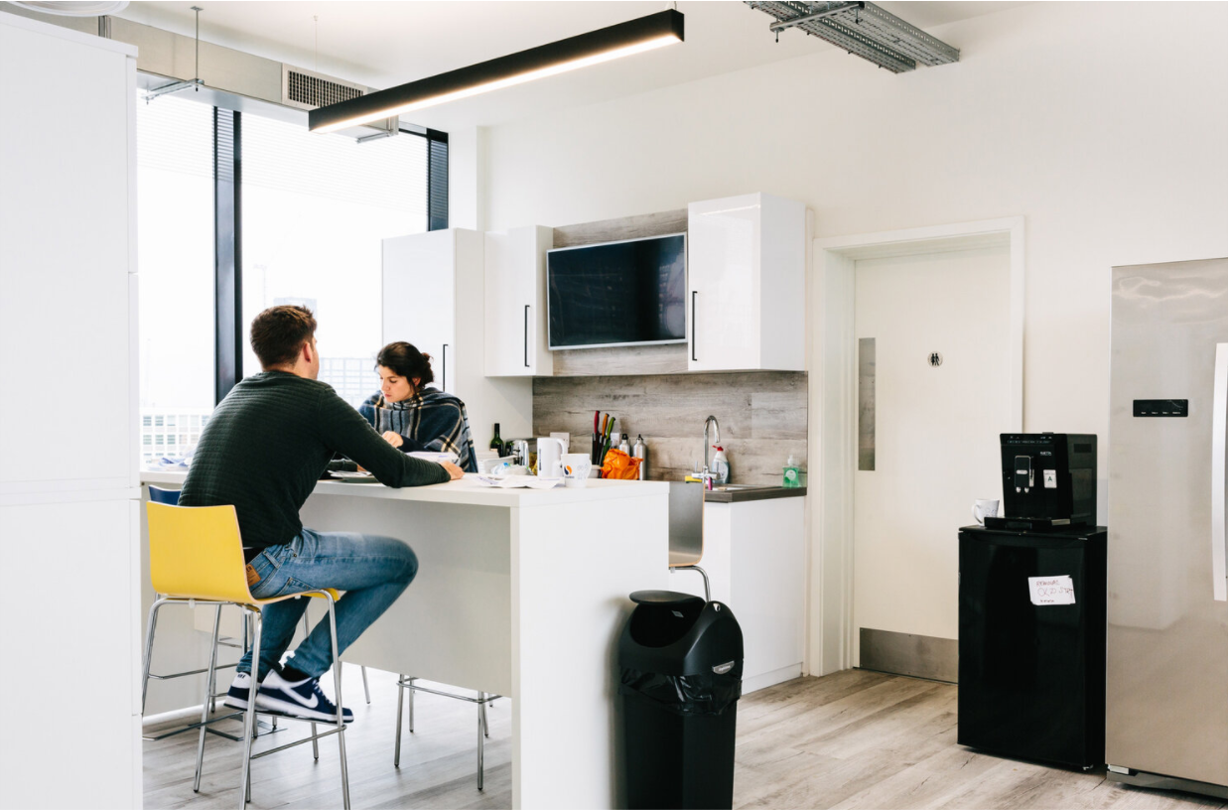 POA
168-172 Old Street, London, EC1V 9BP