31 New Inn Hall Street, 2 Bush House, Oxford, OX1 2DH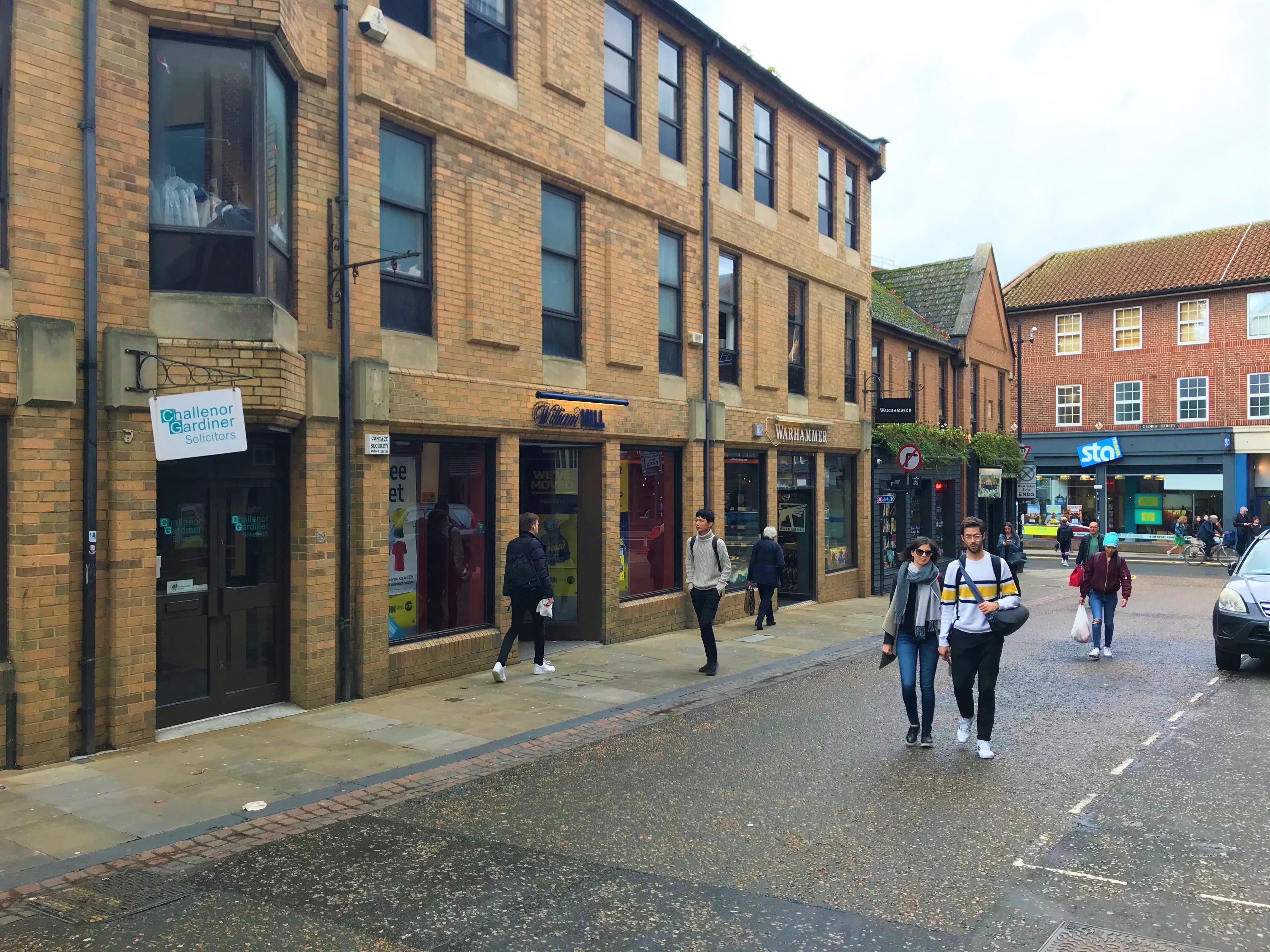 A versatile retail offering in a strategic and prominent central Oxford position.
No.31 New Inn Hall Street forms part of Bush House and comprises a retail unit at ground floor level with ancillary/storage accommodation above. Outside, the property is well presented and the building is well maintained making for pleasant overall aesthetics. The ancillary first floor accommodation is accessed via internal stairs and has been utilised as offices and storage in the past.
£55,000 per annum
31 New Inn Hall Street, 2 Bush House, Oxford, OX1 2DH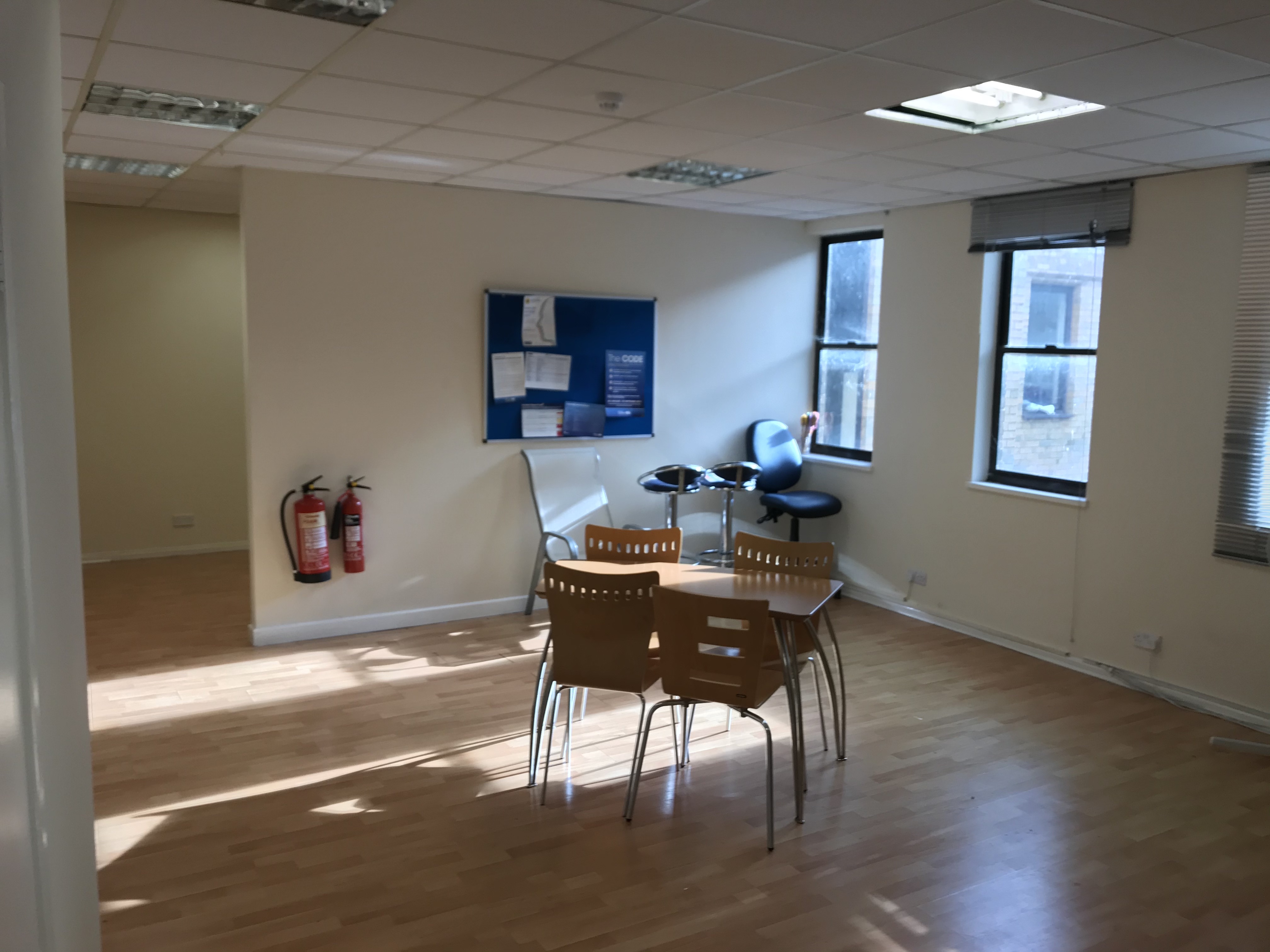 £55,000 per annum
31 New Inn Hall Street, 2 Bush House, Oxford, OX1 2DH