Chandos House, 2 Queen Anne Street, London W1G 9LQ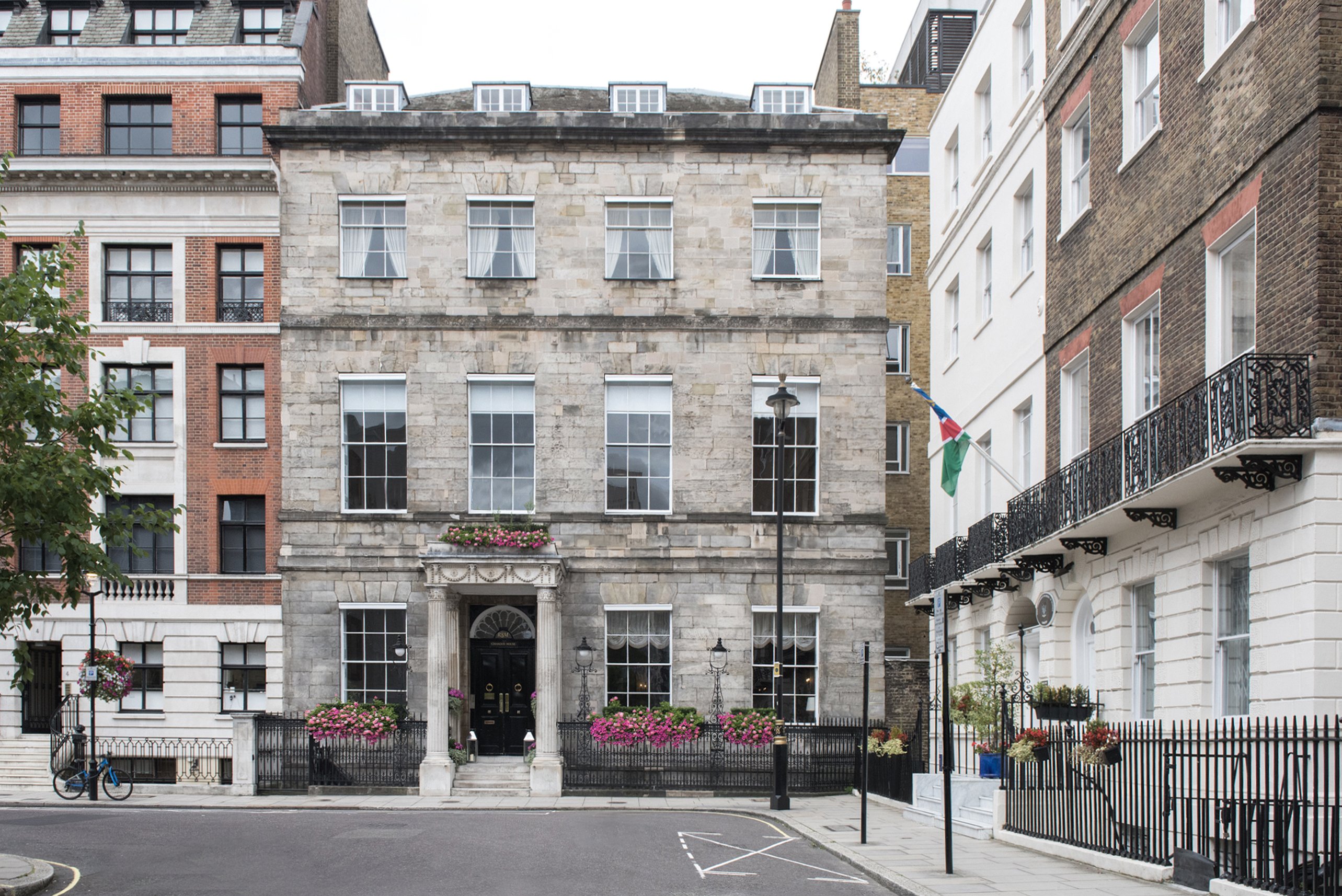 An exceptional Georgian Townhouse in the very centre of the West End, ideally suited to a wide range of office, other commercial and educational uses, or as a private members' club.
Built by Britain's most prominent architect, Robert Adam, between 1769 and
1771, Chandos House has been the home of English and European nobility
including Dukes, Earls and Counts.

In the nineteenth century the building
housed the Austrian Embassy where the resident Ambassador, Prince
Esterhazy, hosted lavish parties.

Chandos House forms part of the Howard de Walden Estate who oversaw a
comprehensive scheme of renovation and modernisation in 2005 on behalf of
the current Head Lessee.

Many of the original fireplaces remain and decorations
are to the original Adam scheme of colours.
£11,000,000
Chandos House, 2 Queen Anne Street, London W1G 9LQ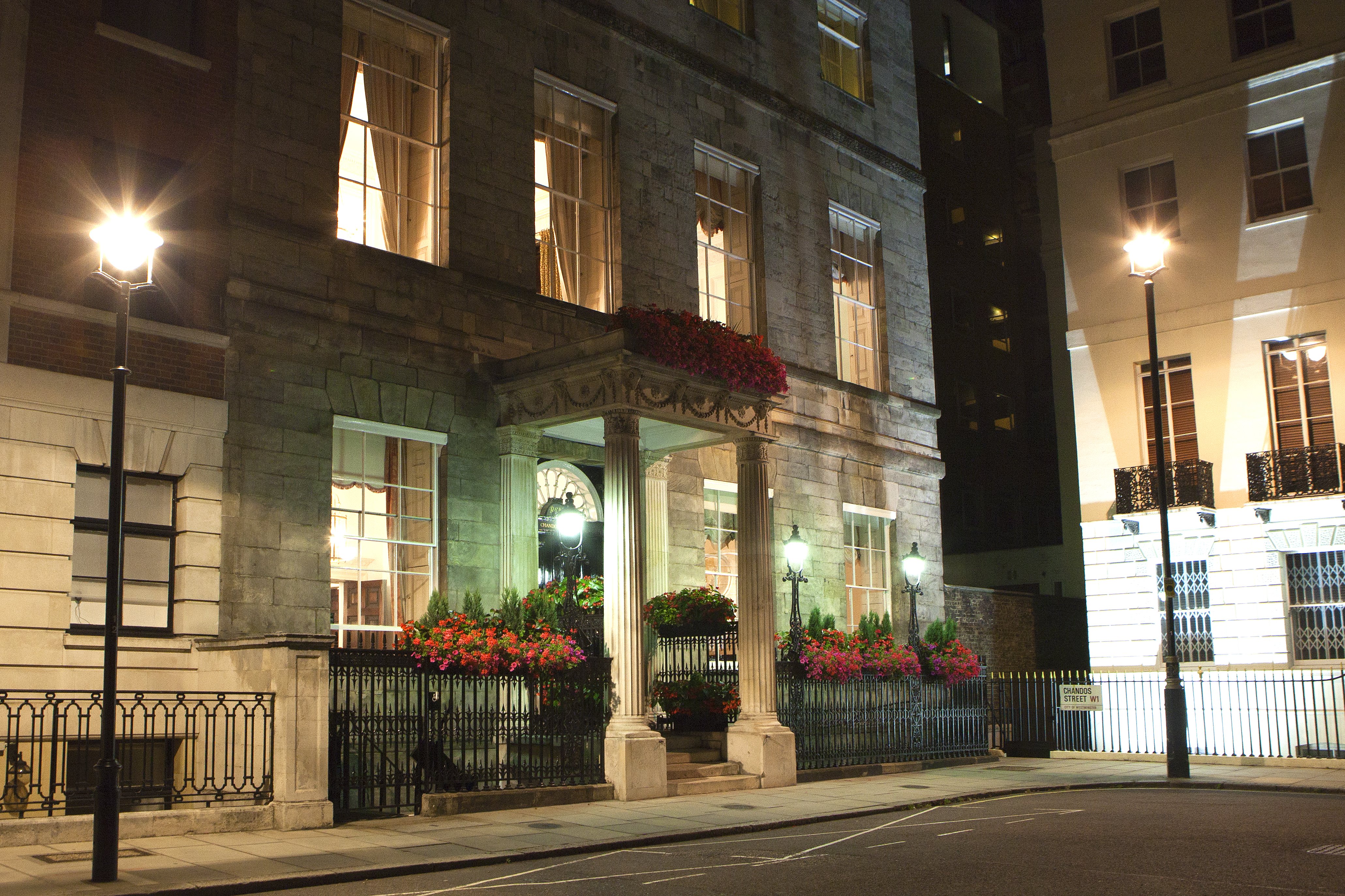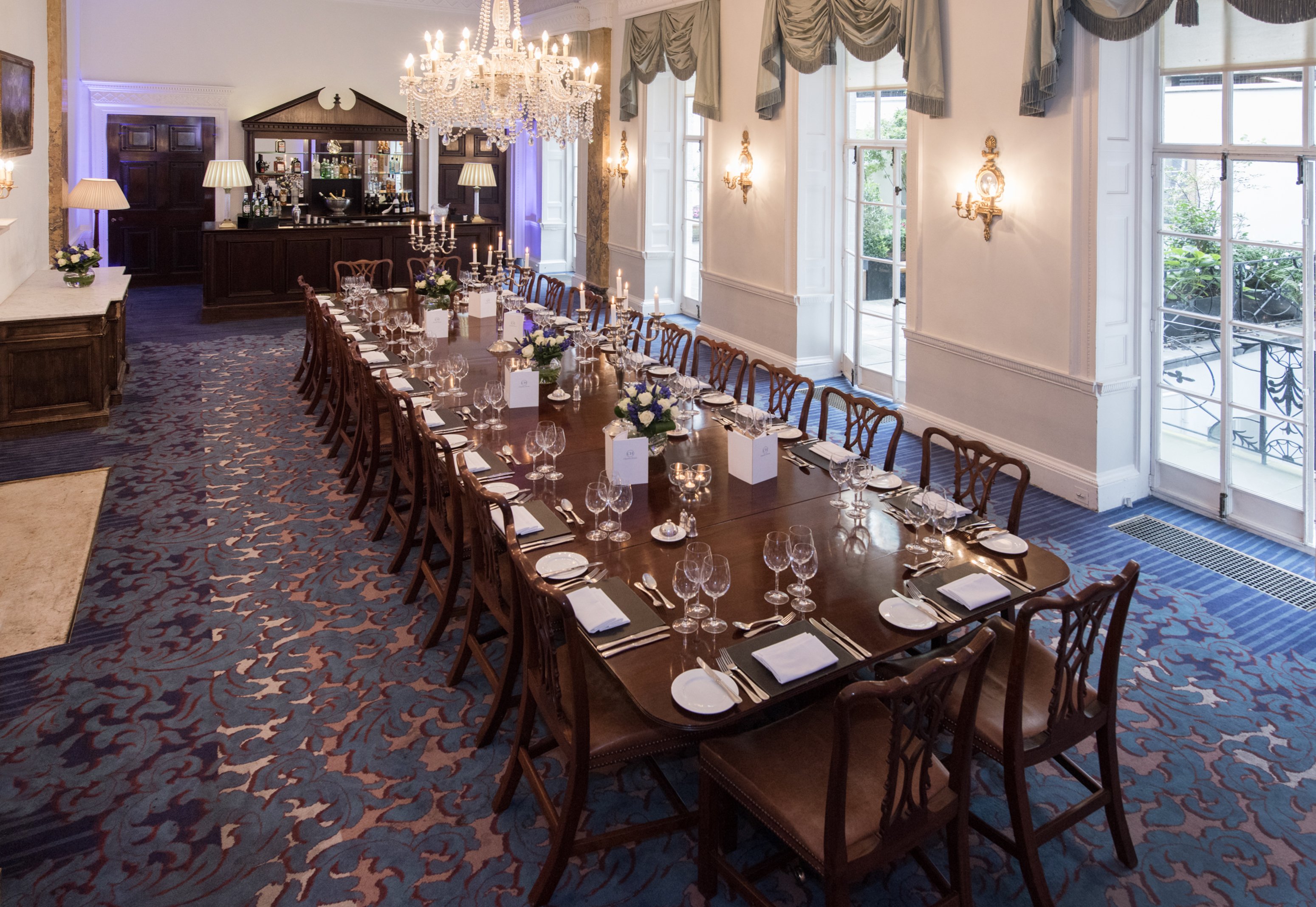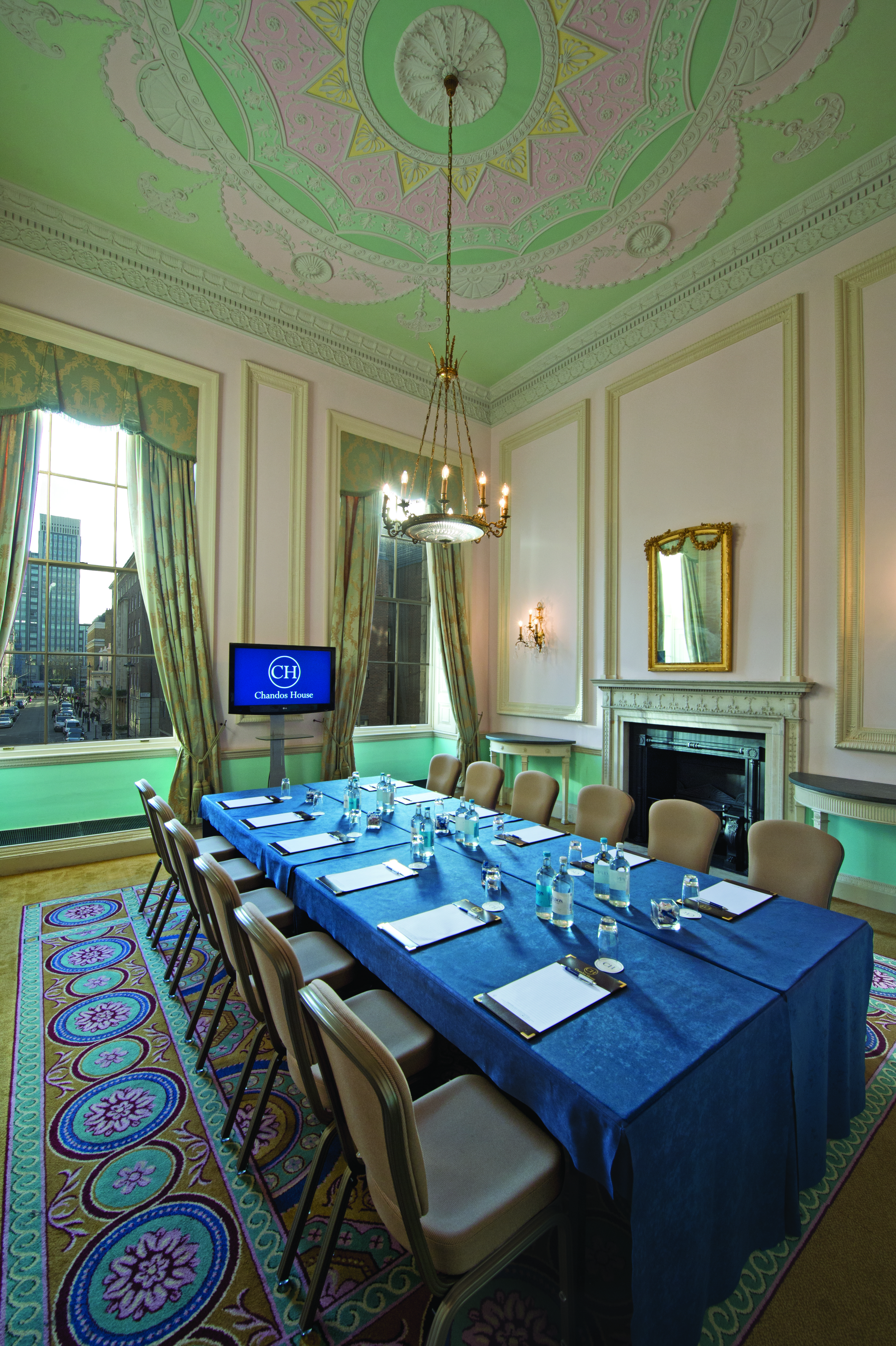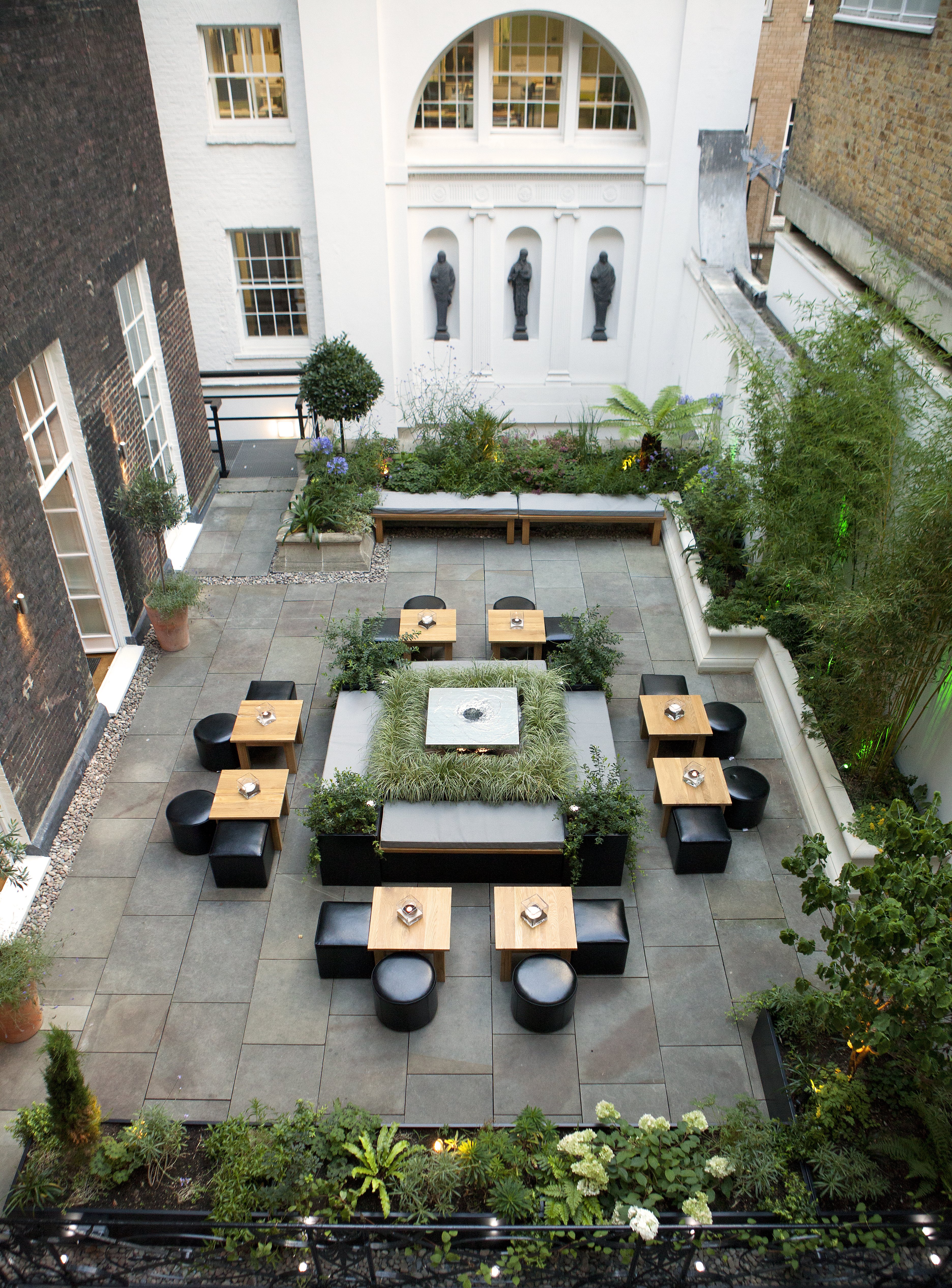 £11,000,000
Chandos House, 2 Queen Anne Street, London W1G 9LQ