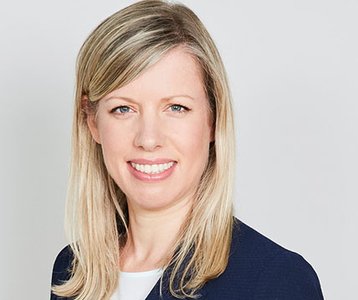 Jo Leverett
Job title:
Head of international residential markets
Jo has over 14 years experience in residential property markets in UK and internationally. As a partner at Cluttons, Jo has spent the last four years working with clients selling and purchasing residential property in London and the wider UK.
Prior to joining Cluttons Jo spent nine years at Savills as head of international new developments and previously head of the global associate agent network.
Jo enjoys working closely with clients, developers and investors advising on sales, with particular expertise in international sales and extensive experience in local and international marketing strategies to drive sales.

Jo also runs the Cluttons network of international offices.