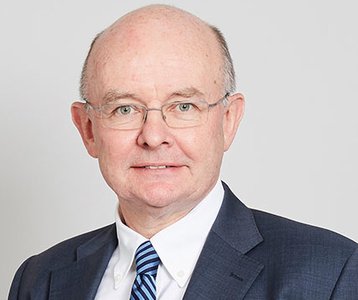 Cerian Jones
Job title:
Partner, Residential consultancy
Cerian has over 30 years of experience of property valuation predominantly in Central London for private sector clients, charities and the public sector.
Chartered surveyor (FRICS), RICS registered valuer, and Expert witness of the Year 2015 (ERMAs).
He undertakes lease extension and enfranchisement valuations, also valuations of residential properties and investments, for loan security and other purposes. He also carries out expert witness work at the First-tier Tribunal, Upper Tribunal and the County Court relating to residential property valuation, enfranchisement and related disputes.