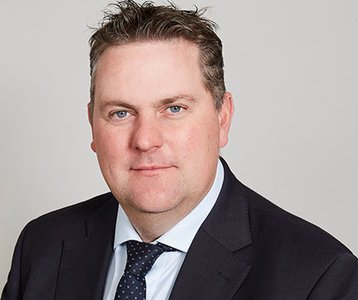 Andrew Fletcher
Job title:
Associate, Building surveyor
Andrew is experienced in providing management of building projects and associated surveying consultancy services. He qualified as a Chartered Building Surveyor in 1999 and have 15 years PQE experience working for a medium and large sized commercial building surveying practices in London, working on local and international instructions.
He has a broad depth of experience across a range of sectors including Commercial, Residential, Industrial, Retail, Education and Healthcare. During this time Andrew has gained a good experience in a variety of surveying roles and developed skills necessary for diligent and professional delivery.