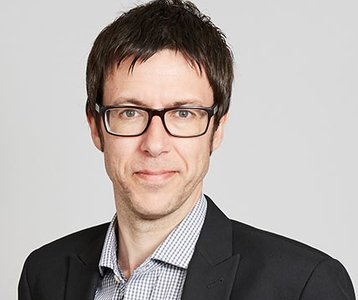 Ben Lines
Job title:
Partner, Building surveyor
Ben provides a range of building surveying services from defects analysis to specifying and managing high end residential and commercial refurbishment projects.
He is a Chartered building surveyor with over 14 years post qualification experience. He provides strategic advice to clients with mixed residential and commercial portfolios which may range from analysing and reporting on specific building defects to preparing specifications, tendering and managing construction projects.