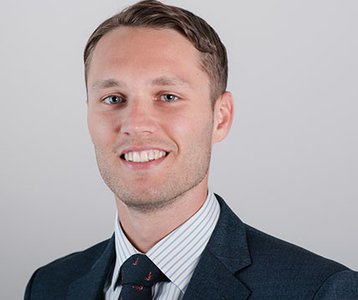 Charlie Rowe
Job title:
Graduate surveyor, Commercial valuation
Charlie has assisted with a number of commercial property valuations for a wide range of purposes, including for incorporation into financial accounts and loan security.
He has experience valuing property in all of the mainstream commercial property sectors, collecting and analysing comparable data from sales and lettings. Charlie continuously tracks the market and works closely with our research and agency teams to ensure our valuations are a true reflection of current market sentiment.