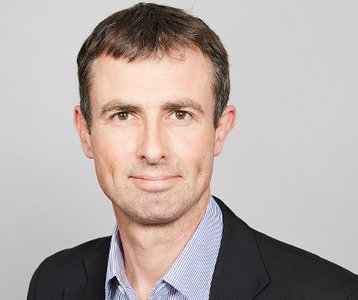 Gary Page
Job title:
Senior building surveyor
As a Building surveyor, Gary is committed to provide a clear and informed service to our clients.
He is a Chartered building surveyor of the Royal Institution of Chartered Surveyors. He also has a degree in civil and structural engineering which along with a degree in building surveying enables me to have a diverse perspective on the contracts he administers.