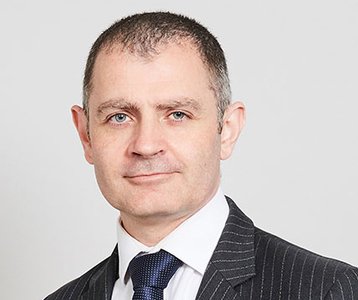 Graham Bearman
Job title:
Partner, Commercial valuation consultancy
Graham has over 24 years' experience in the property industry, and 20 years in valuation including the valuation of properties for corporate, institutional, private, legal and banking clients within the UK and overseas.
He is a Fellow of the Royal Institution of Chartered Surveyors and sits on the UK Valuation Board and other working groups. He is a Registered Valuer under the RICS Valuer Registration Scheme (VRS).