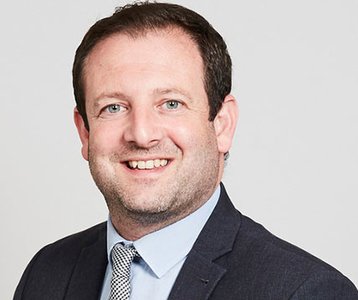 Mark Sambridge
Job title:
Partner, Corporate services
Mark is an experienced Account manager with over 12 years' experience of providing estates management, data management and strategic property advice to occupiers. Over the last 12 years he has worked with a wide range of corporate occupiers within the public and private sector, which has enabled him to build up an excellent understanding of how business strategy drives occupiers' property needs.
By developing key relationships within client organisations, and spending time understanding how clients businesses work, Mark has coordinated and managed the successful delivery of a wide range of estates services and high profile strategic projects.