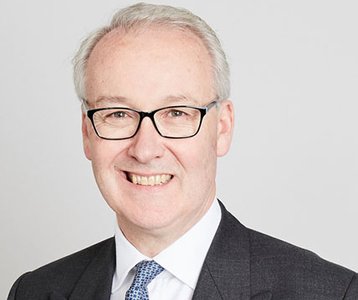 Simon Latham
Simon has over 30 years' experience in investment management and capital markets, having been responsible for over £3 billion of assets in his career.
Through time spent with the ING International Business School in the Hague, The Academy of Chief Executives and Inside Global Executive Training, as well as his own experiences of top level management, he understands how to combine the management of physical assets, people and procedures to create teams capable of producing outstanding long term performance on behalf of their clients.
His role as Non-executive chairman of the Investment Management platform allows Simon to bring an insightful approach to our team.