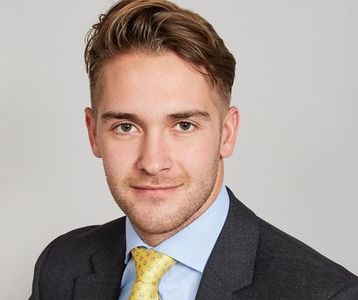 Jack Hitchcock
Job title:
Graduate surveyor, Valuation
Jake deals with inspections, measurements and writing of valuation reports predominantly for loan security purposes.
He is often out on inspections with his colleagues helping to measure the flats, take pictures / notes of the condition. He also works on constructing the reports, doing research for comparable evidence to support our valuation and assessing local market conditions.