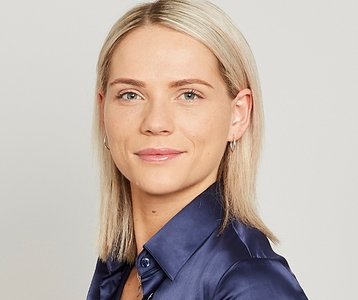 Eve Larard -Tansley
Job title:
Head of portfolio and lettings management
Eve leads a team which currently looks after property portfolios and property management across London. Her focus is to build and develop the team and expand Cluttons' portfolio management and property management services in and beyond London.
Eve previously worked at Grosvenor Estates where she was responsible for the Estate's Mayfair and Belgravia residential lettings portfolio, overseeing the management, outsourced maintenance and facilities provider.