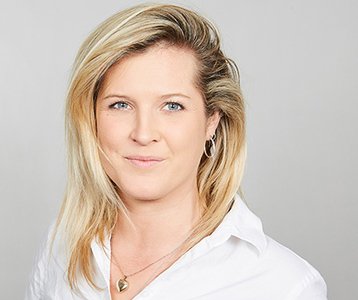 Olivia Mackay
Job title:
Senior lettings negotiator
Olivia's role is to manage negotiations between tenants and landlords. This means the landlords achieve the rental income they desire from tenants while also meeting the tenants' expectations around budget and location.
She is advising clients about the lettings processes, arranging viewings and showing potential tenants around properties. She ensures the deals agreed are in the best interest for the landlord and that references are obtained.