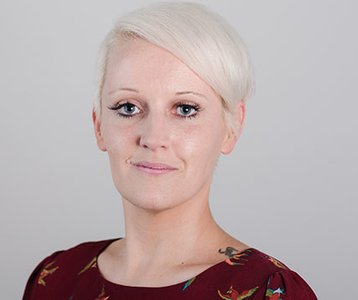 Charlotte Heaton
Job title:
Senior property manager
Charlotte's role is to ensure the best possible running of the property management portfolio under her care, providing the highest standard of customer service, communication and support to both landlord and tenant. She provides a hands-on oversight, regular site management visits, communicates problems, resolutions and emergencies as they arise. She also responds to unplanned situations, requiring quick thinking and the ability to solve any problem.
Charlotte has experience in managing a large portfolio of nearly 200 properties in the Tower Bridge location.