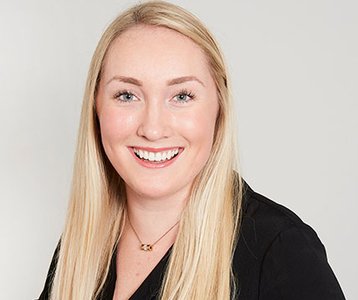 Laura Banks
Job title:
Senior sales negotiator
With over 5 years' experience in residential sales, Laura has a thorough knowledge of the Wapping area and the current market.
She easily adapts to the everchanging conditions to provide the best results for our clients. Her day-to-day duties involve client registration and building relationships with new and existing clients to help fulfil their requirements.
Laura assists with and undertakes market appraisals as well as carrying out the necessary market research prior to these appointments in order to lead to a successful instruction. Once a sale is agreed, she takes on the sales progression and liaises with all parties to see the deal through to completion.