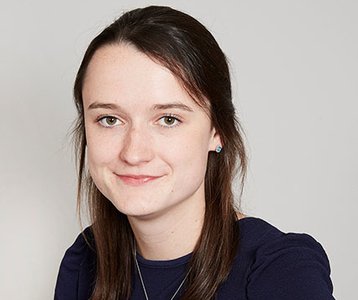 Roesia Rattigan
Job title:
Lettings administrator
Roesia deals with lettings processes in the Wapping office. She ensures the properties are compliant and the moving process is smooth for tenants and landlords.
She provides full secretarial and administrative support to the negotiators and managers within the office and works on a variety of correspondence and documents, in line with the company policy and formatting, including valuation and instruction letters, property details.