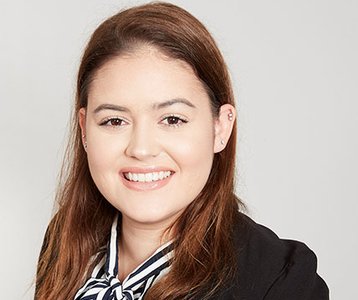 Nora Zsiga
Job title:
Senior property manager
Nora's role is to ensure the best possible running of the property management of the Wapping portfolio. she provides a high standard of customer service, communication and support to both landlord and tenant as well as contractors.
With a hands-on oversight of all properties, regular property inspections, finding resolution to emergencies as they arise, responding to challenging situations - Nora's quick thinking and problem-solving skills are a great asset.