Misericordia, Lisbon, Lisbon, Portugal
In this unique 3 bedroom duplex, the balcony surrounding the building allows a breathtaking river view. This duplex has pine wood floors for the common areas and the bedroom
Balcony/Terrace
Water View
Upper Floor
Apartment
Sale / Apartment 3 duplex / 172 m2 with balconies / Misericórdia Lisboa / Vista rio

In this unique 3 bedroom duplex, the balcony surrounding the building allows a breathtaking river view. This duplex has pine wood floors for the common areas and the bedroom, while the master suites and suites have white ceramic floors. With a surprising but traditional tile, this duplex depicts a luxurious but urban lifestyle.

Possibility of Parking by avença in Public Park, about 70m, in the building D Luis I. Construction in final phase with delivery scheduled until March 2021.
€1,300,000
Misericordia, Lisbon, Lisbon, Portugal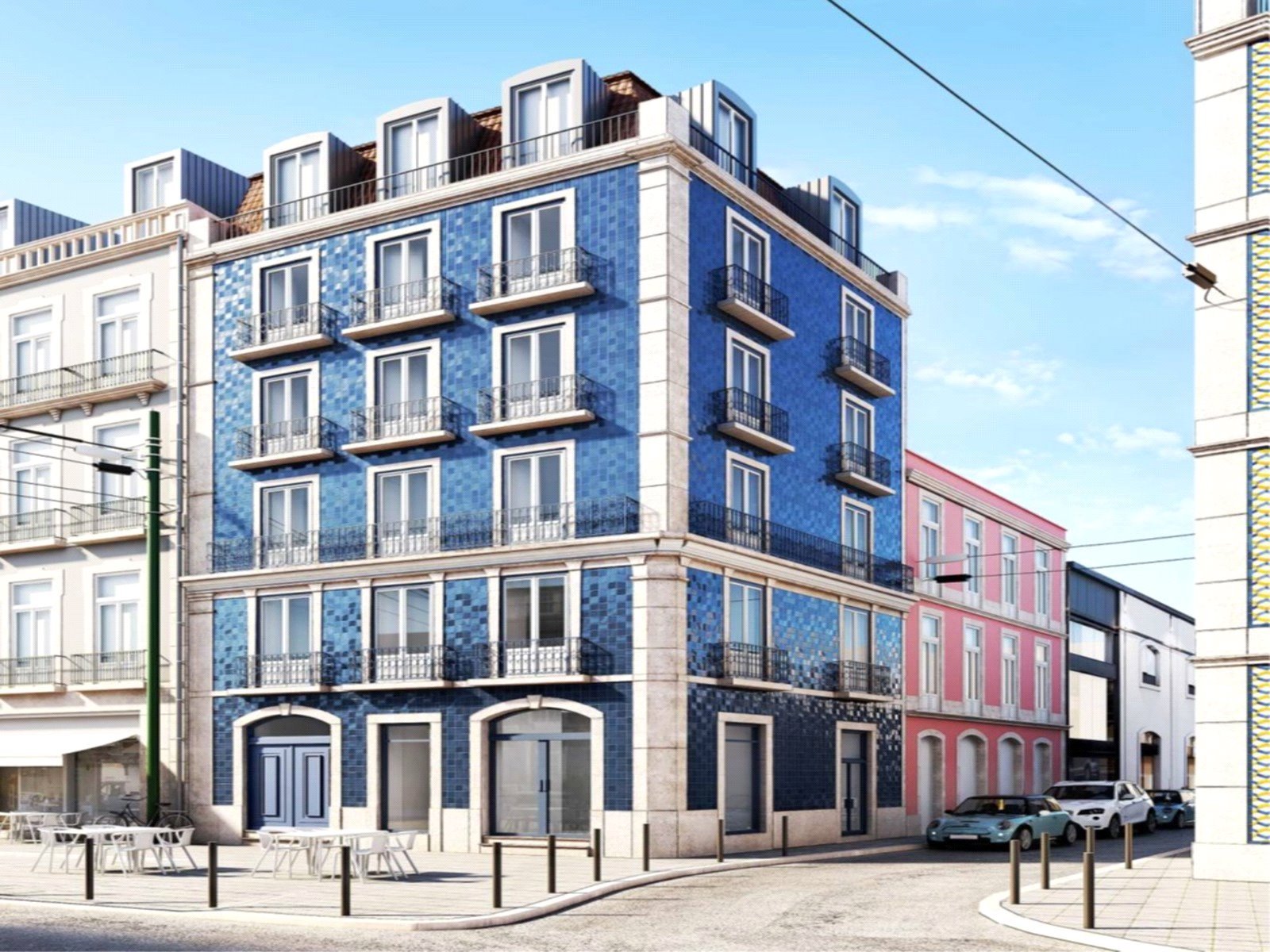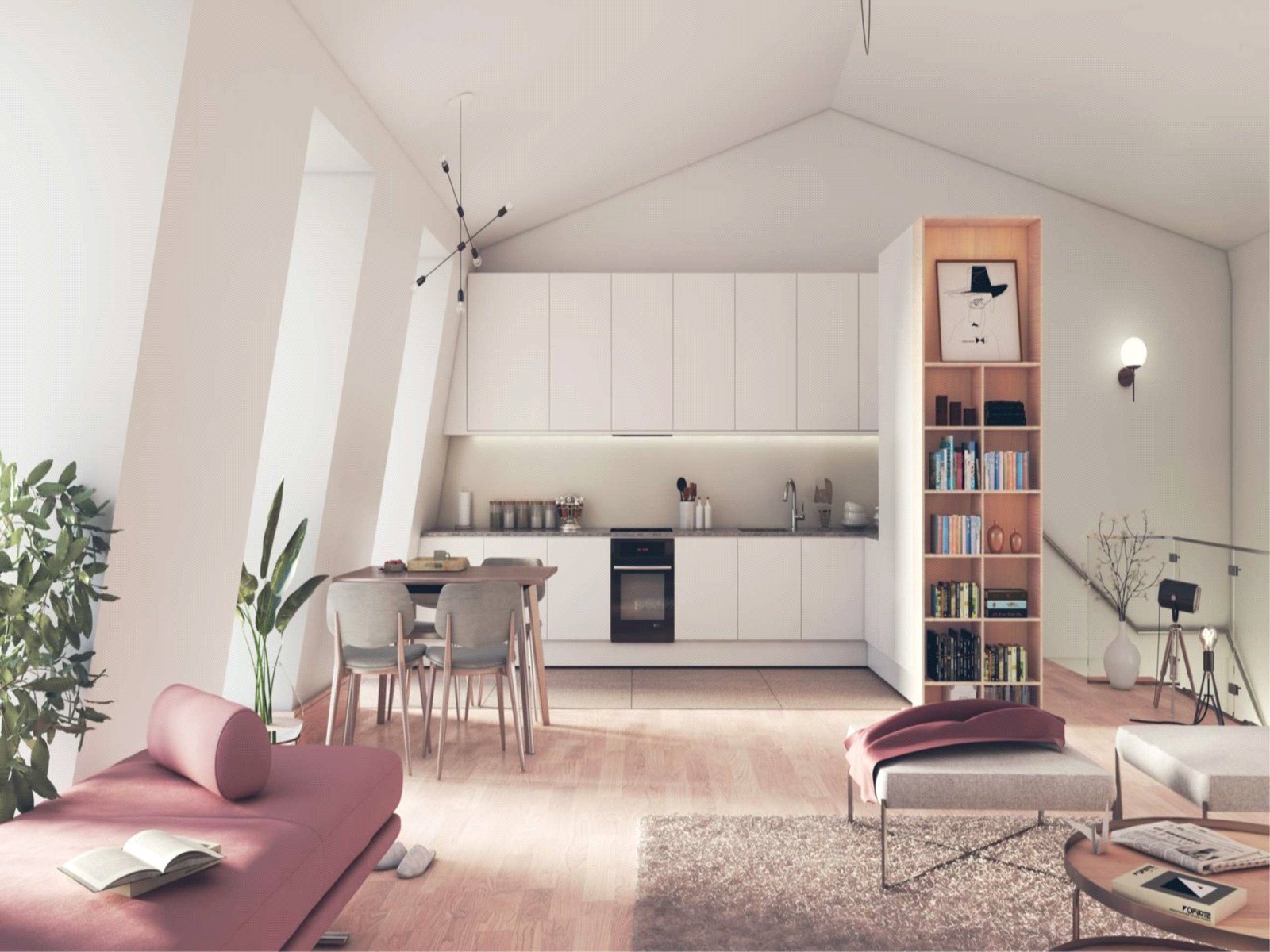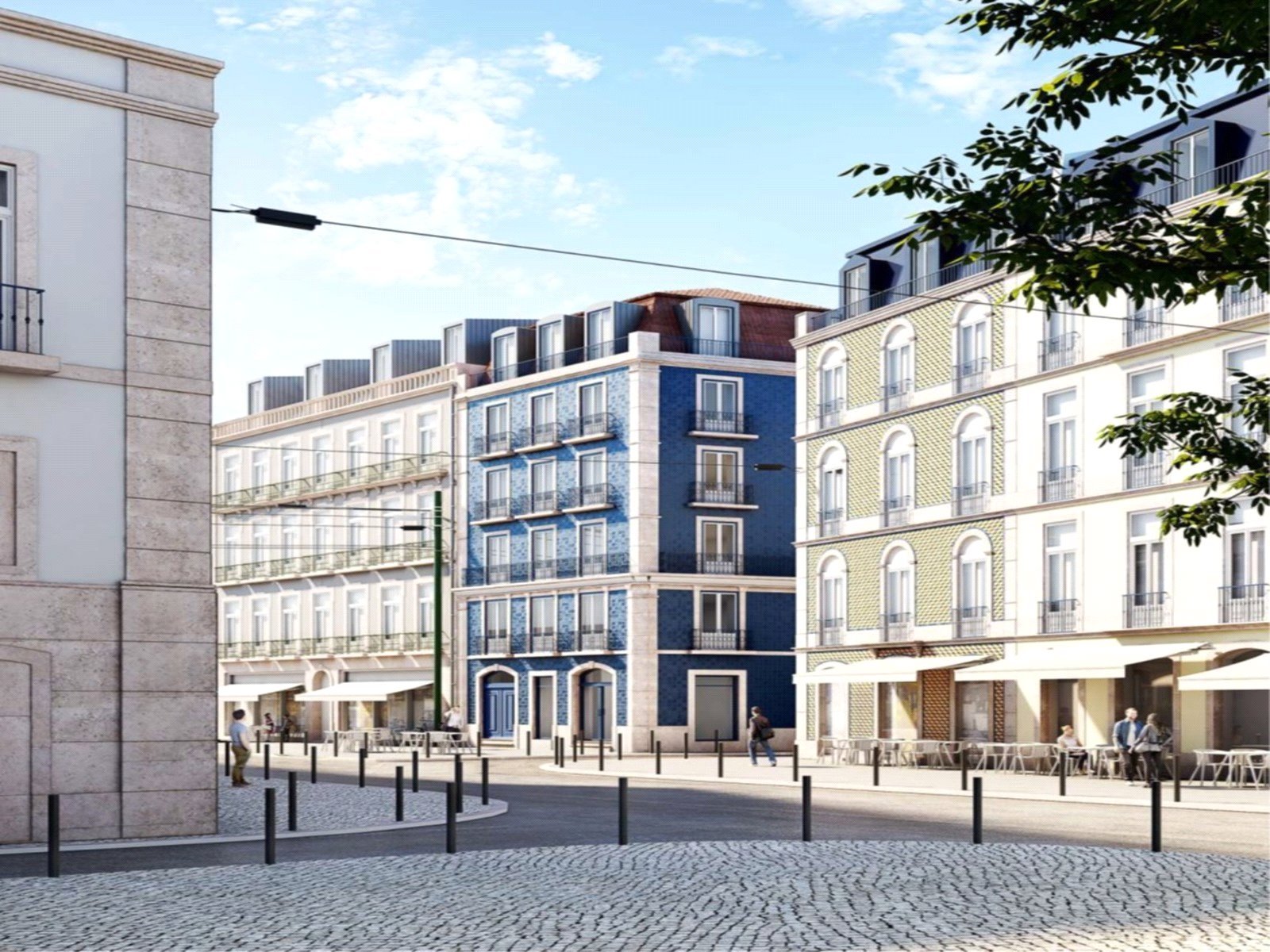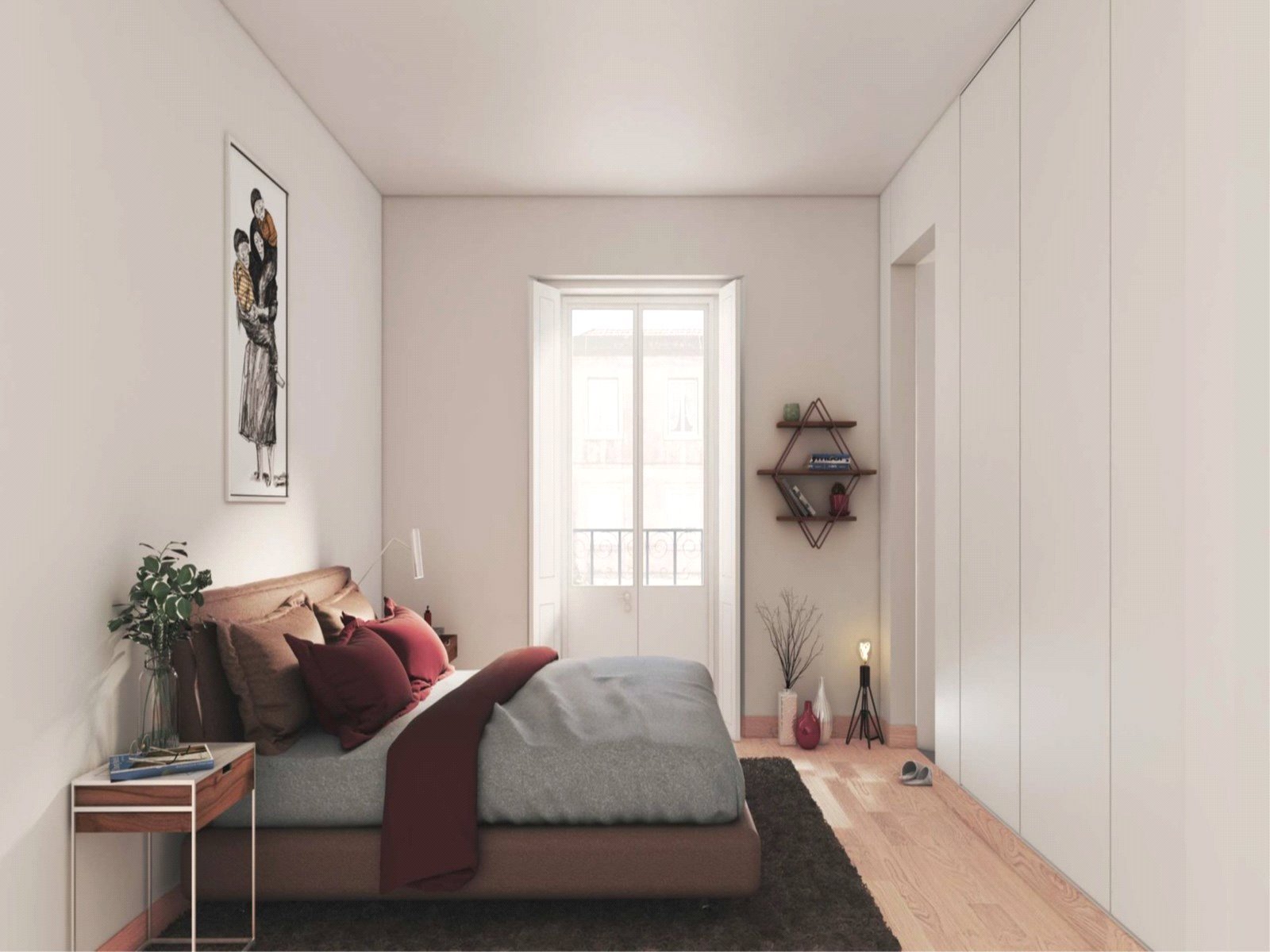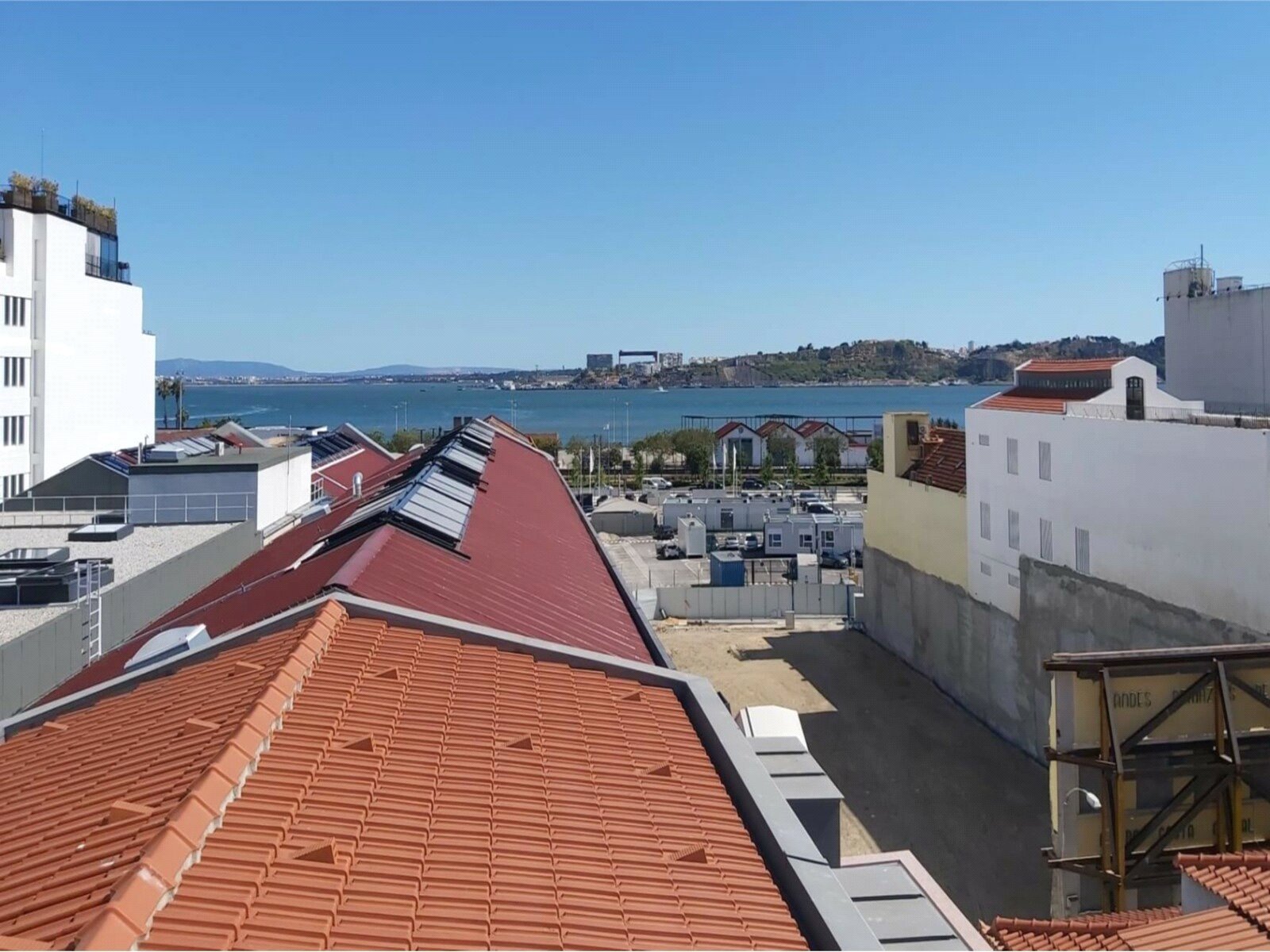 €1,300,000
Misericordia, Lisbon, Lisbon, Portugal