Lourinha, Obidos, Lisbon, Silver Coast, Portugal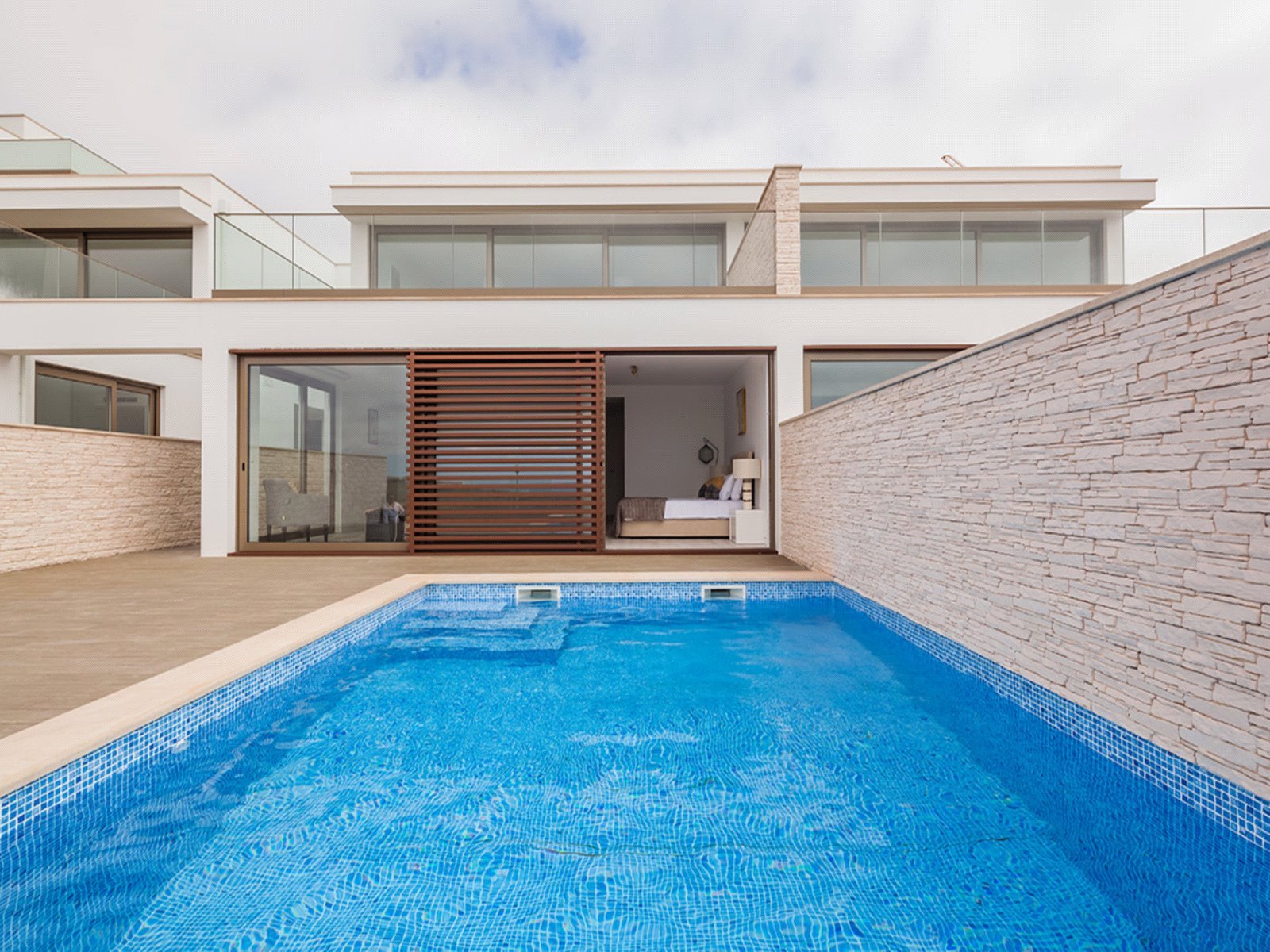 3 Bedrooms
4 Bathrooms
1 Reception
The Heights 3 condominium is uniquely located 500m walking distance from Peralta beach and with unobstructed sea view.
Communal Gardens
24 Hour Security
Swimming Pool
Water View
House/Villa
Sale | House T3 with 183m2 | LinkedVilla F | Sea view | Swimming | SilverCoast, Lourinhã

The Condominium is in a unique location, with full sea view, 500 meters from Peralta Beach.

Just a 55-minute drive from Lisbon airport, The Heights Private Condominium is a luxury development, with large seating areas, large terraces with panoramic sea views, private pools. elevator and landscaped gardens. Each house is built with high quality materials and workmanship, offering a modern and sophisticated standard of luxury.

End of construction in September 2021.

A perfect location, where you can enjoy total privacy and tranquility of the West Coast, with magnificent proximity and sea views, but at the same time have access to all the goods and services of the village of Lourinhã. Here you will find the well-known Church of Santa Maria do Castelo (18th century). XIII), the Geal Museum (Dino Park and Lourinhã Museum), Cooperative Winery with quality wine, and many other attractions that make Lourinhã a special and different village.
€675,000
Lourinha, Obidos, Lisbon, Silver Coast, Portugal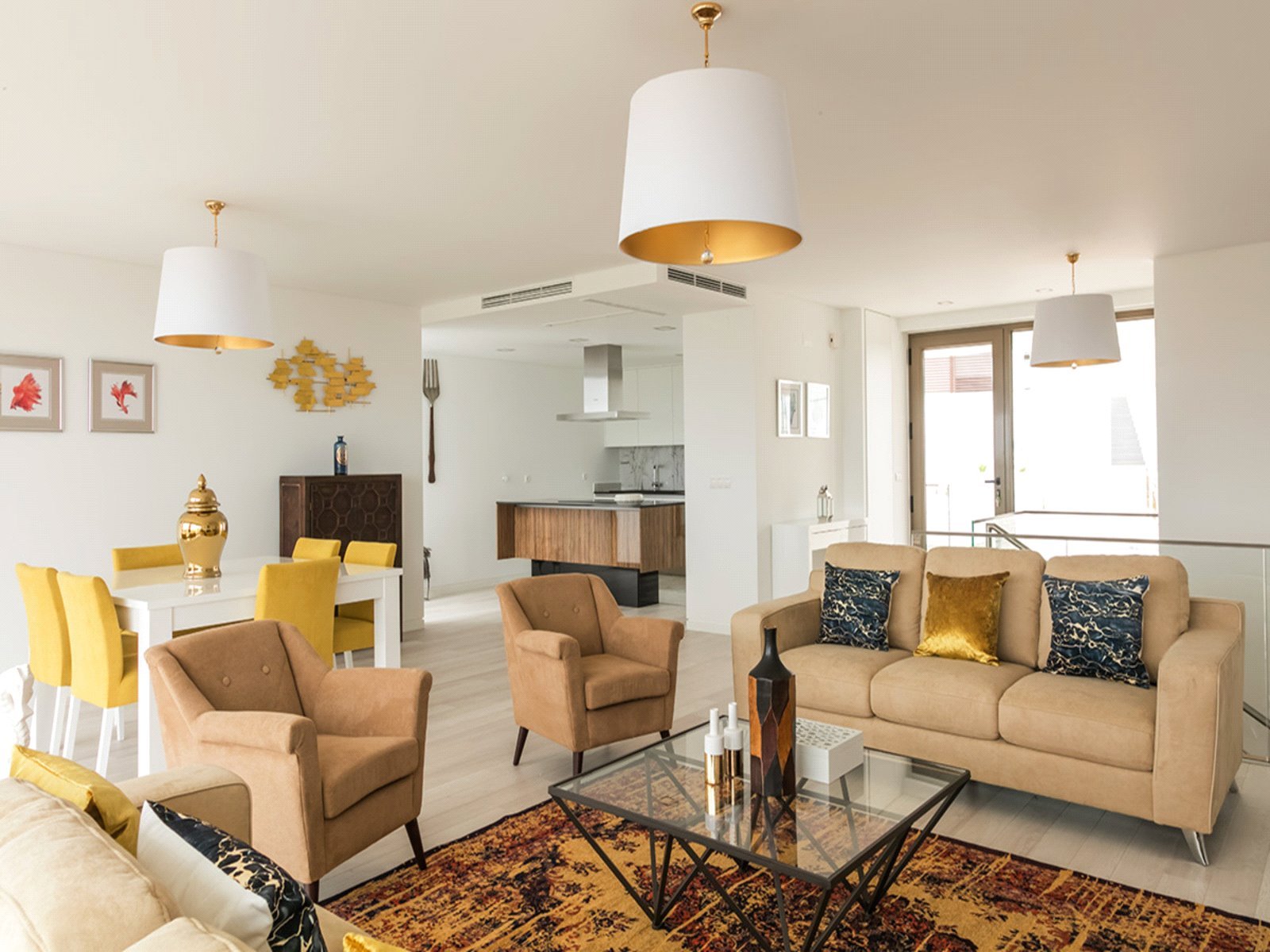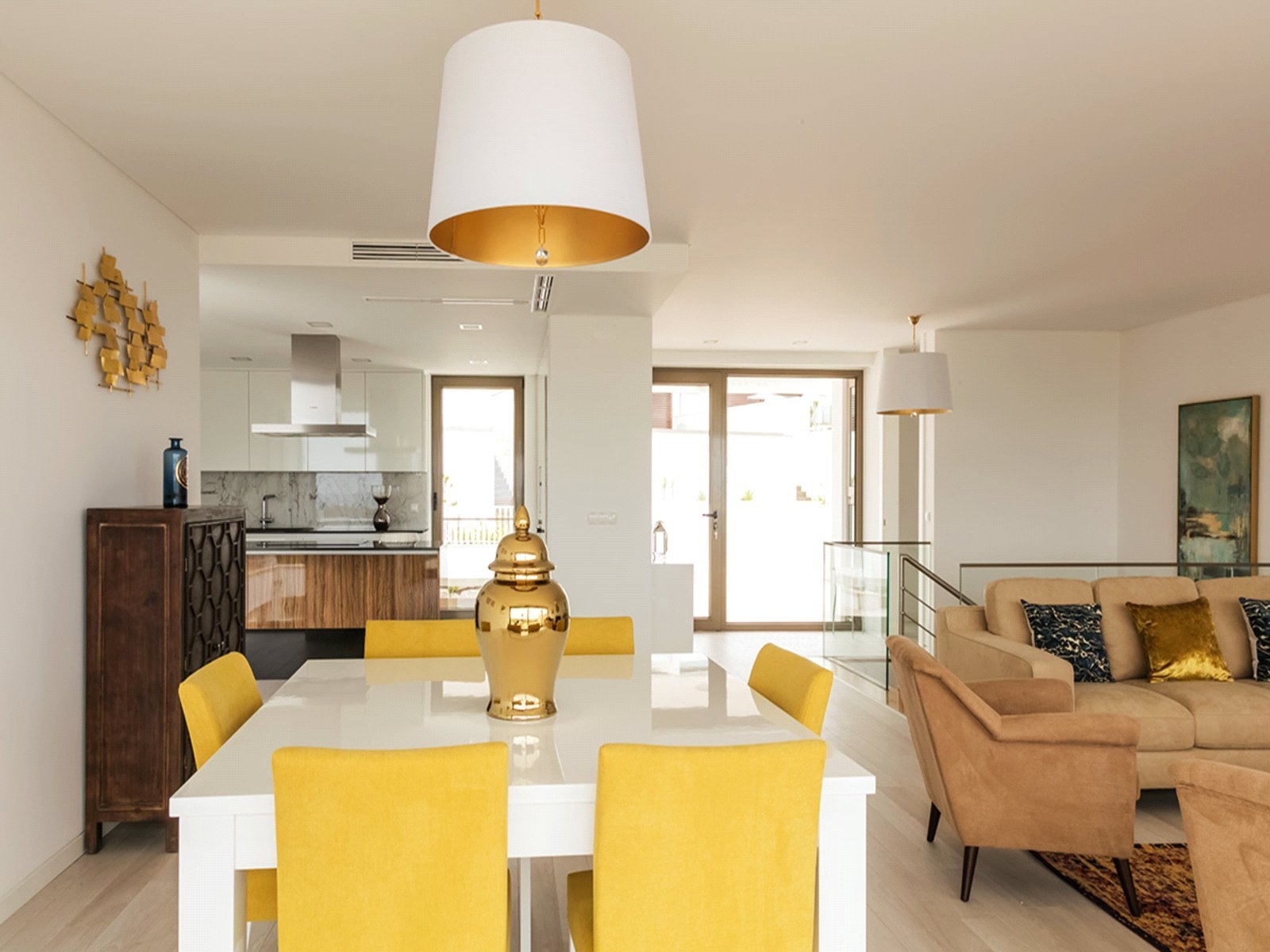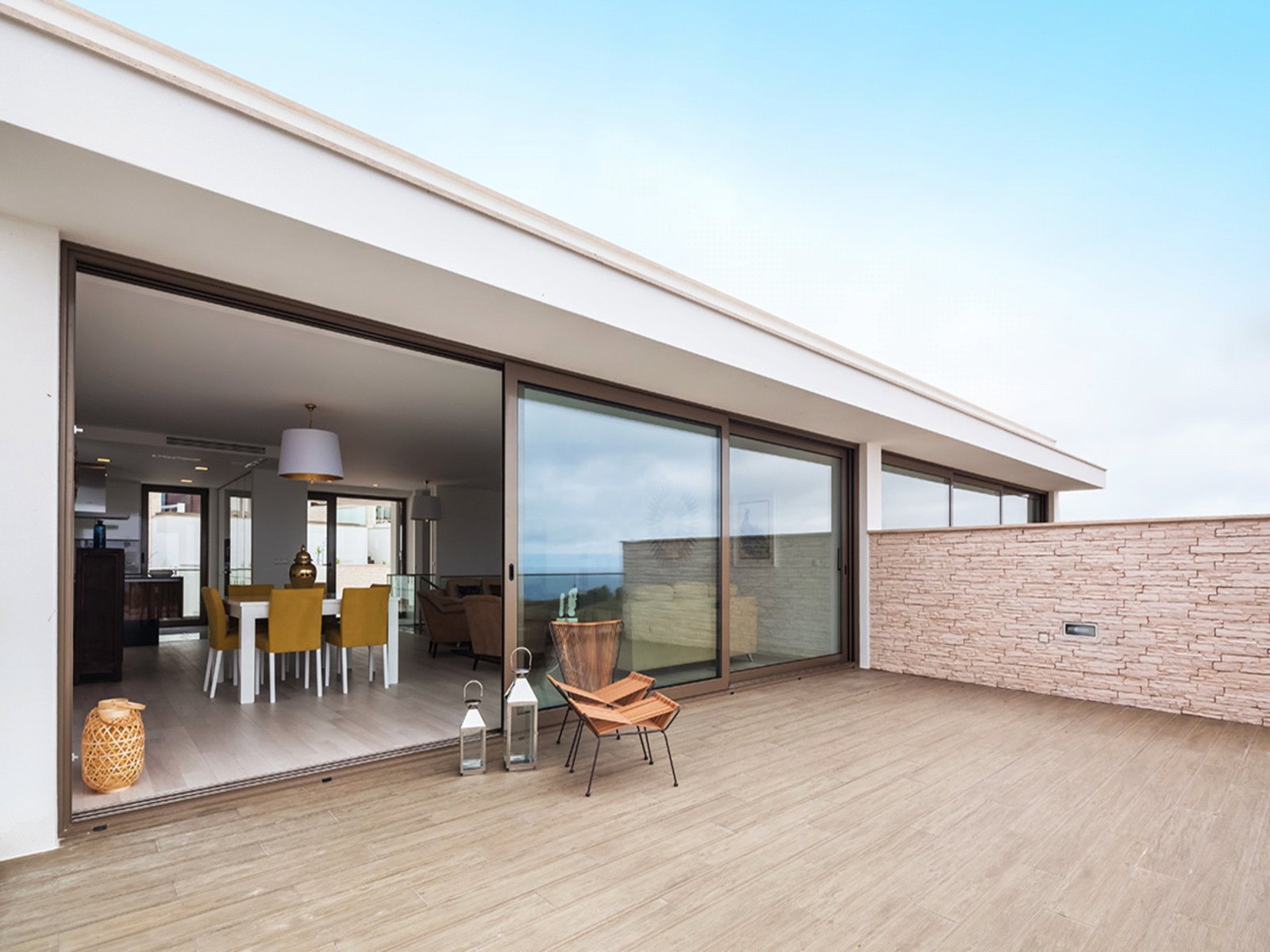 €675,000
Lourinha, Obidos, Lisbon, Silver Coast, Portugal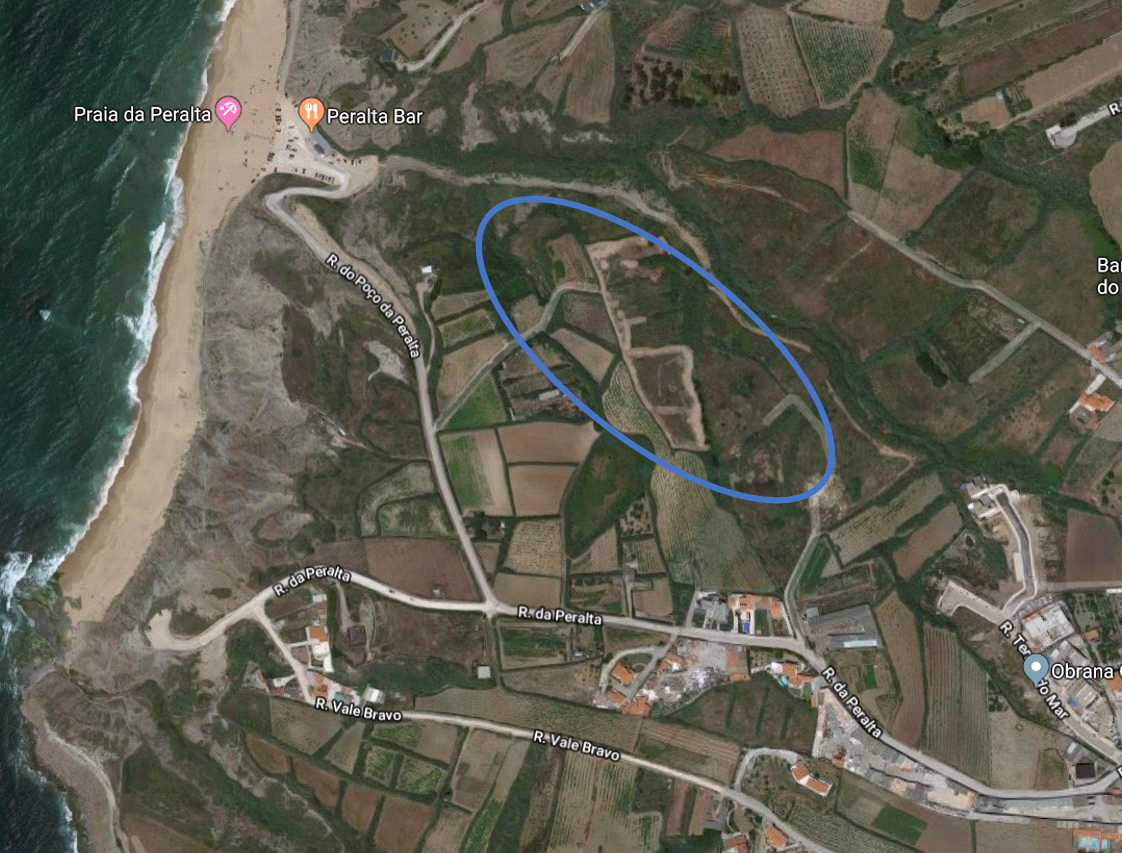 €675,000
Lourinha, Obidos, Lisbon, Silver Coast, Portugal