Ombria Resort, Algarve, Portugal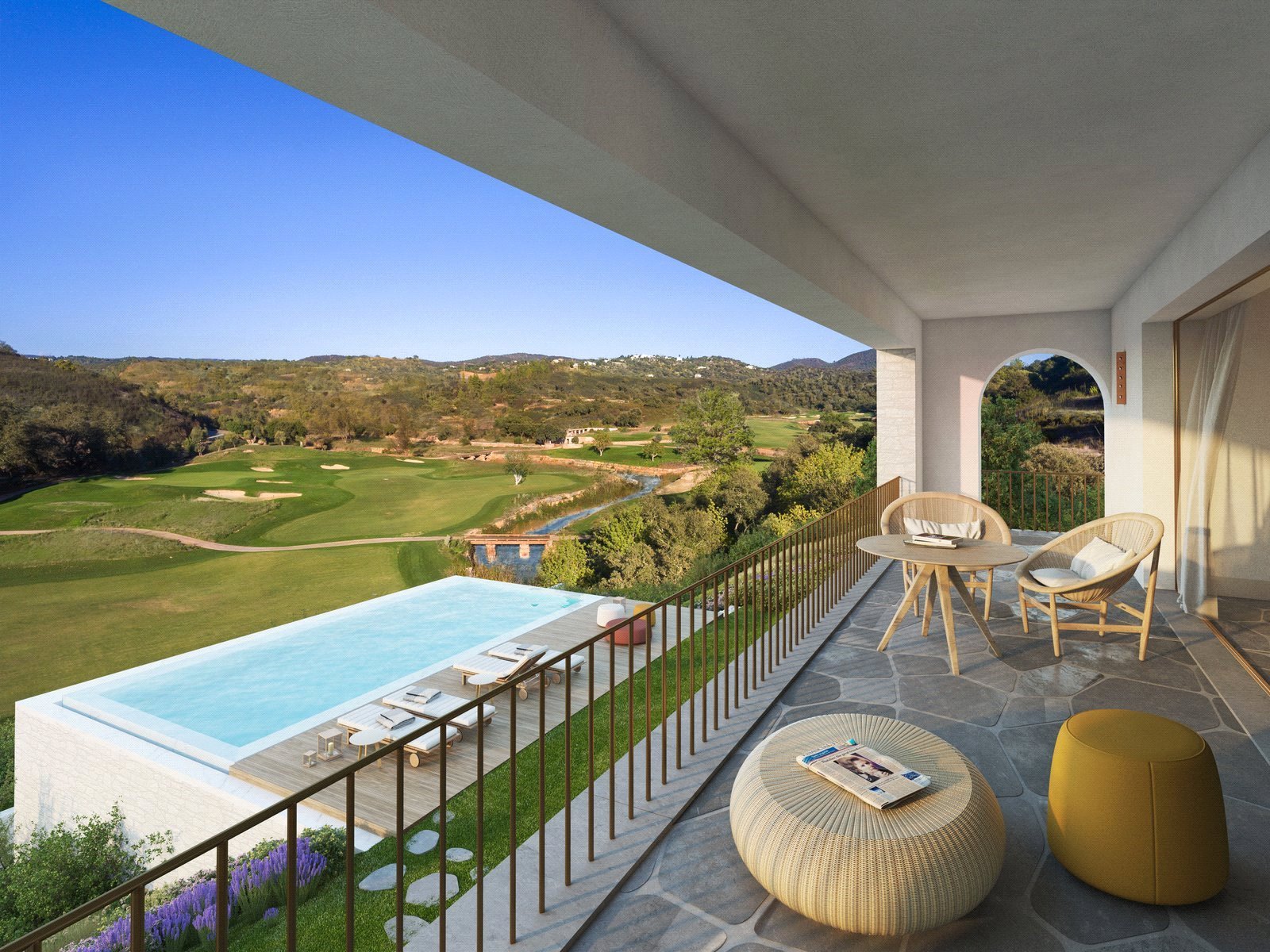 7 Bedrooms
8 Bathrooms
2 Receptions
Imagine your perfect home in a perfect setting on the hillside with stunning views. That's right...
Balcony/Terrace
Garden
Vineyard
24 Hour Security
Swimming Pool
Gym
Garage
House/Villa
7 bedroom villa at Ombria Resort in the Algarve with swimming pool

Overlooking the golf course, each of the twelve 'Alcedo Villas' at Ombria Resort, 3 to 7 rooms and indoor areas of 420 to 630 m², have private pools and reflect the image of Ombria Resort. Opening scheduled for early 2022.

And at the same time they are a perfect choice to have access to the Golden Visa program or the unusual resident statuto. A great investment with the properties within the resort's rental pool.

All villas offer a lifestyle - their lifestyle - perfectly integrated into the timeless serenity of an almost untouched region. Landscapes that are authentic paintings and bring interior spaces to life.

The design aims to provide a distinct voice, but preserves a common language, through local materials, patterns and textures, each Village will tell its own distinct history. This was only possible by bringing together national and local artisans with materials from the region always in a sophisticated and modern context. In order to break the boundaries between indoor and outdoor environments, layouts are flexible and organic to allow use throughout the year.

The owners enjoy all the facilities and services of the Hotel, such as five restaurants, heated swimming pools, a conference center, regional-inspired spa and the Children's Club, concierge, security system such as concierge, 24-hour security, including CCTV, as well as the 18-hole golf course.
€3,950,000
Ombria Resort, Algarve, Portugal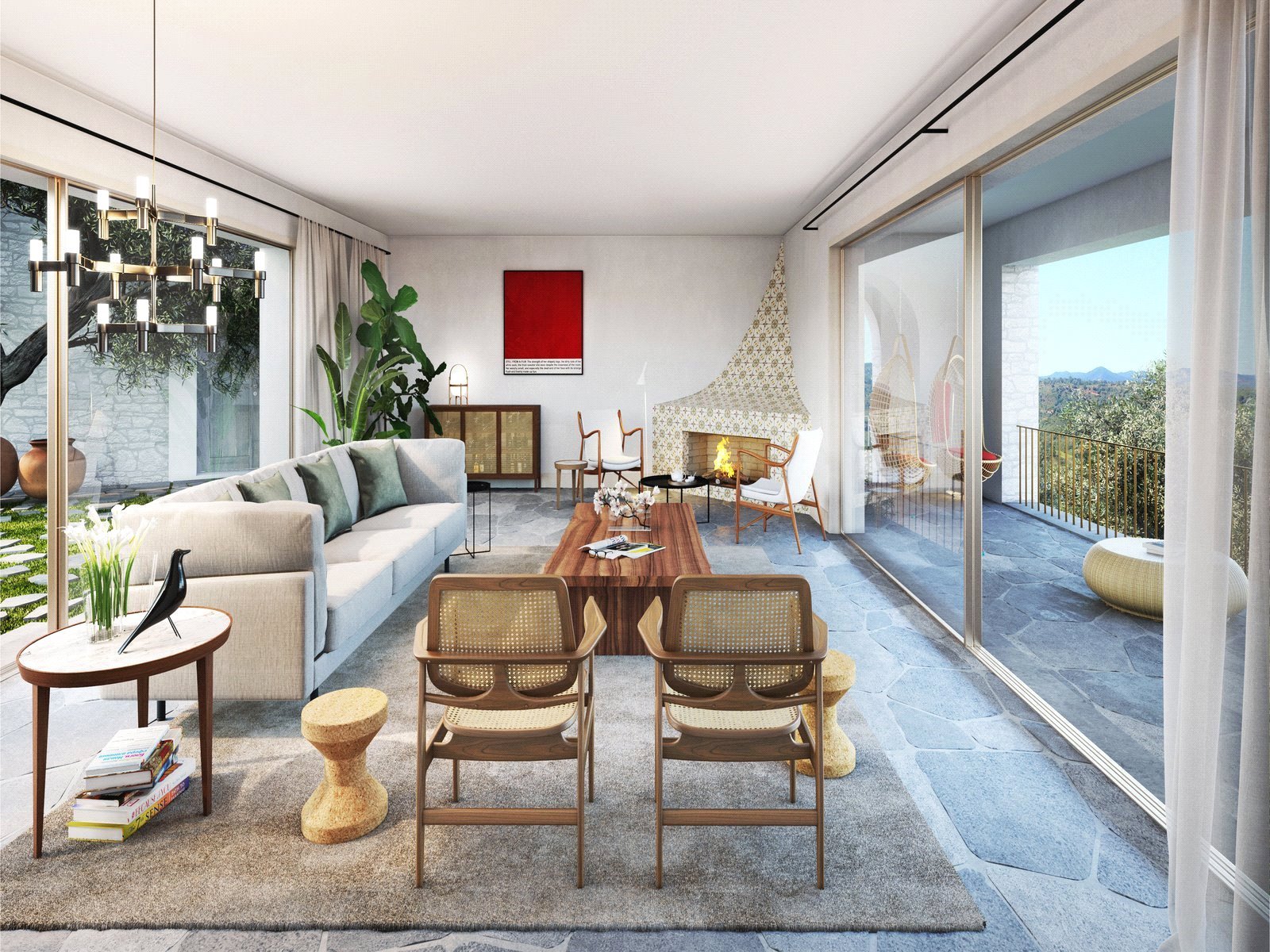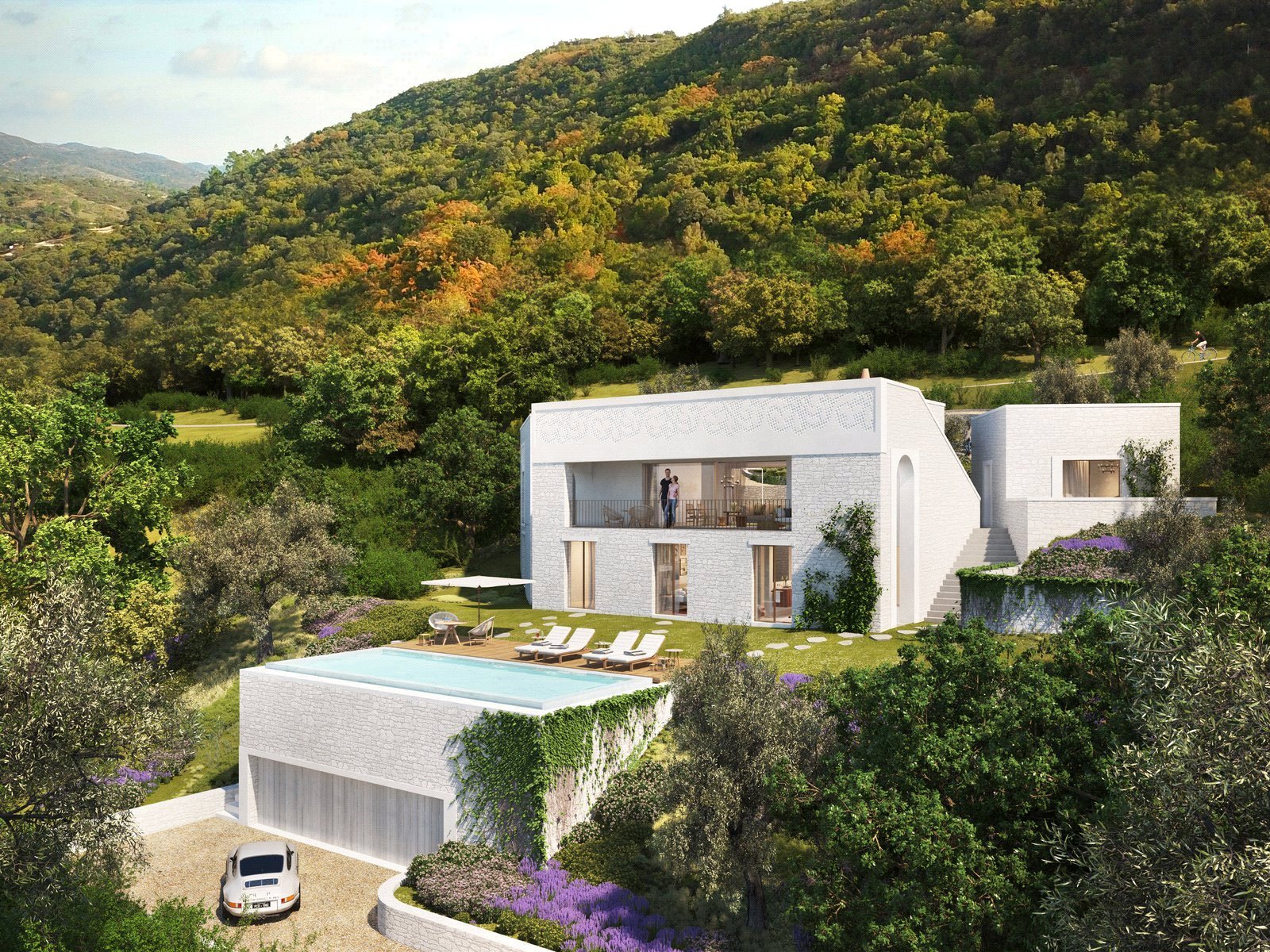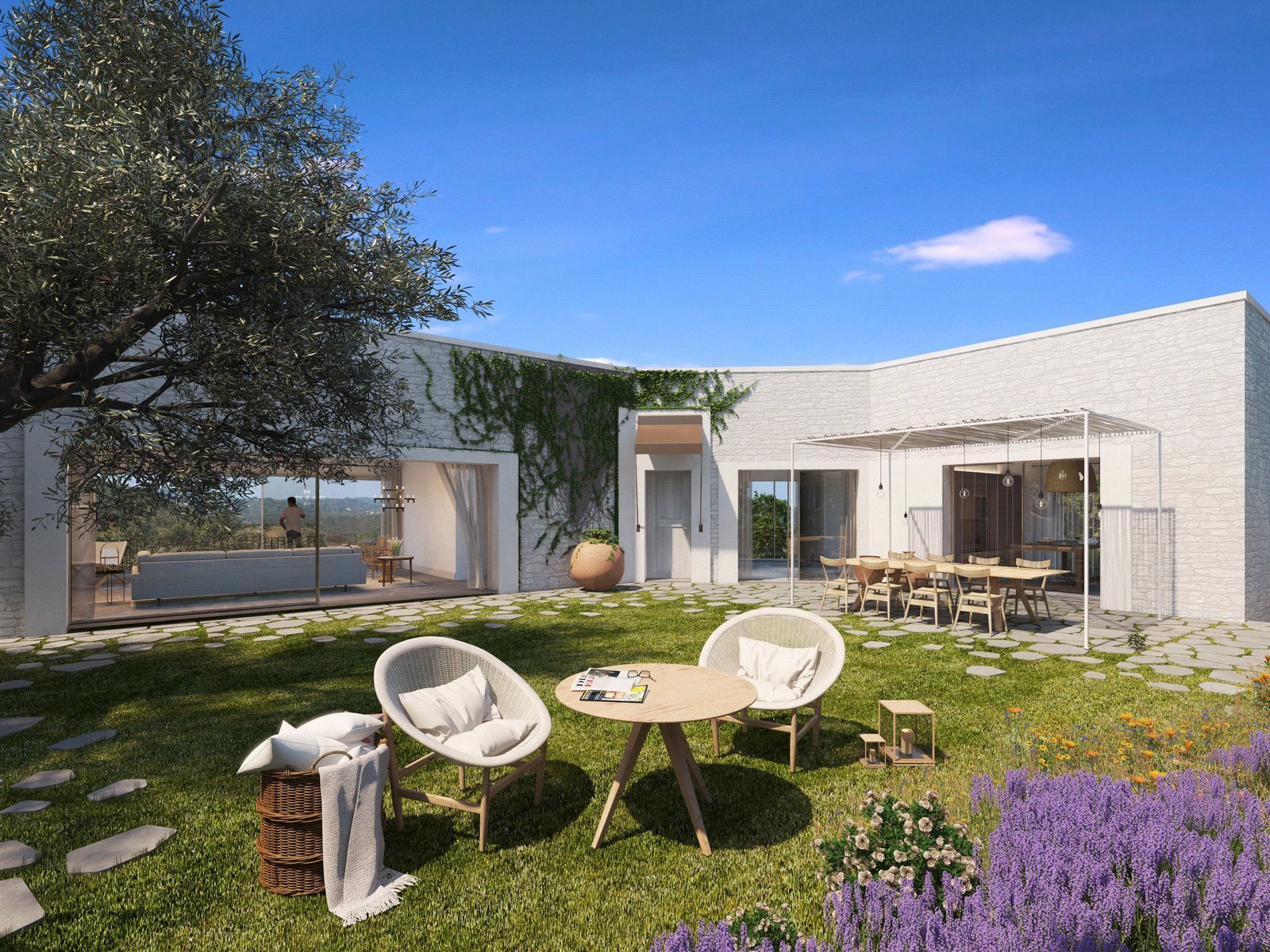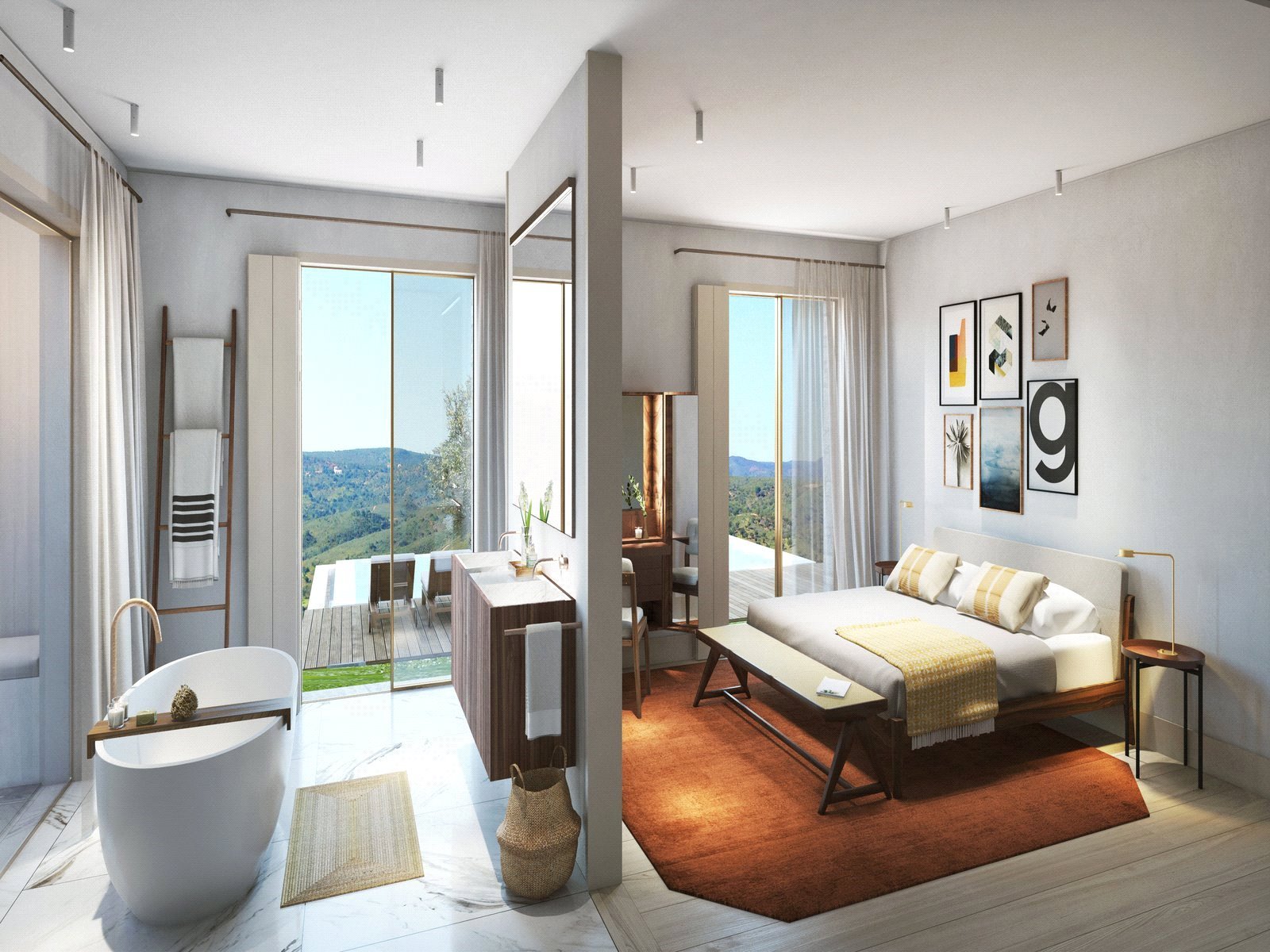 €3,950,000
Ombria Resort, Algarve, Portugal