Santa Marta, Lisbon, Lisbon, Portugal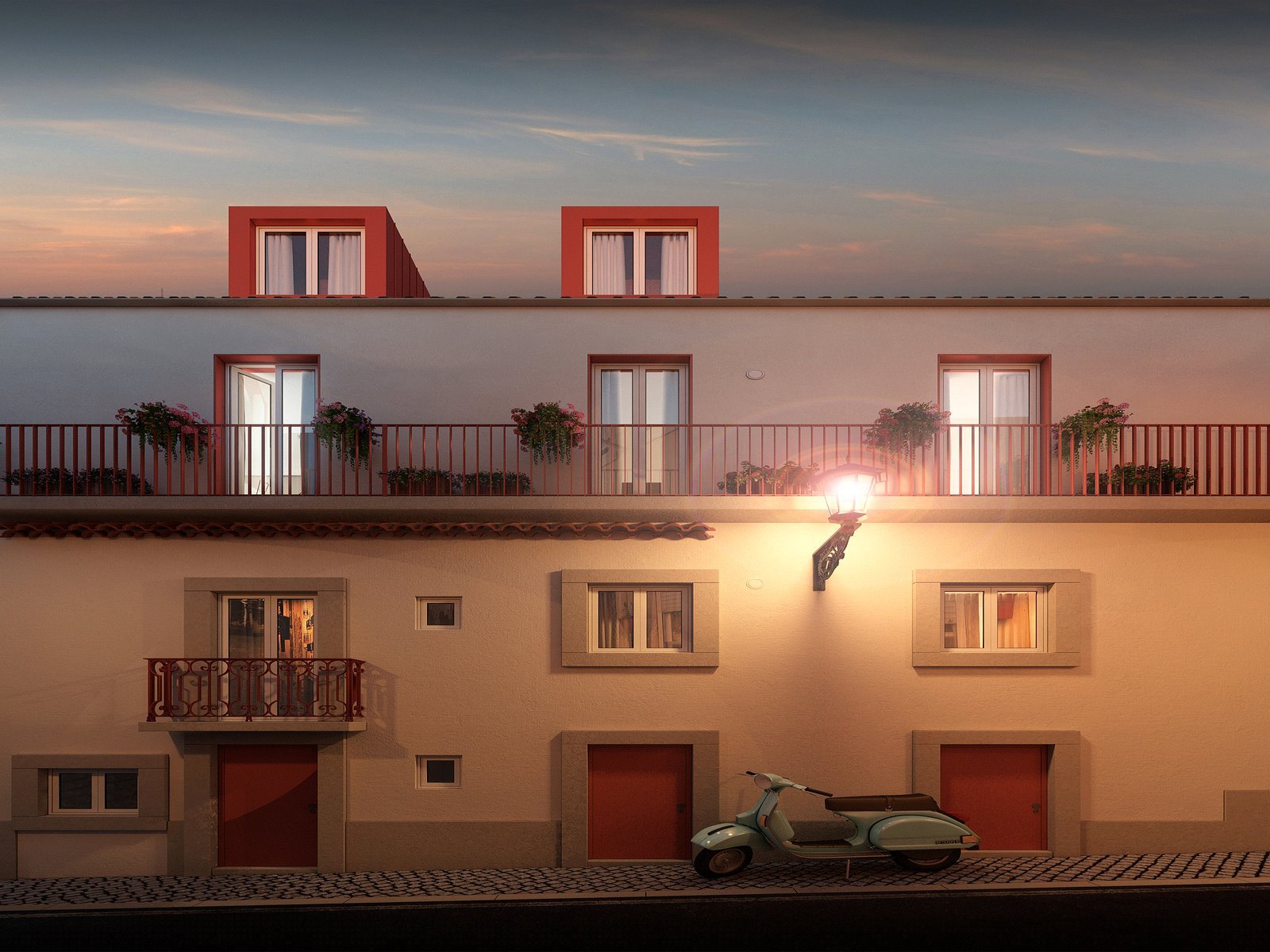 Grand Passadiço is a perfect choice for everyone who considers living, study, or work abroad in Lisbon. Or for those wishing to buy for investment. Golden Visa 350K
For sale | Studio 38m2 | Golden Visa 380K | Guaranteed Income | At the foot of Liberdade Avenue

Grand Passadiço is a perfect choice for everyone who considers living, study, or work abroad in Lisbon. Or for those wishing to buy for investment.

As a project qualifying for the Golden-visa program, you can gain this prestigious visa in addition to a lovely property with a rental return with a 4-year-3%-rental-return program, should you want us to manage on your behalf.

7 studios, fully furnished designer-designed units, in a 4-floor building, with ground floor and basement. Balconies. A Fully rehabilitated building with an existing façade remaining.
The designs concepts embrace Portuguese lines while adding a minimalistic chic design.
A great selection of materials and decorations allows you to create your very personalized space. The open terraces and the classic clay roof allow you to immerse yourself in the Lisbon sunbath, feeling the romance of the slow life. The chic, elegant, minimalistic yet luxury style creates an exquisite and cosy space for you.
€373,900
Santa Marta, Lisbon, Lisbon, Portugal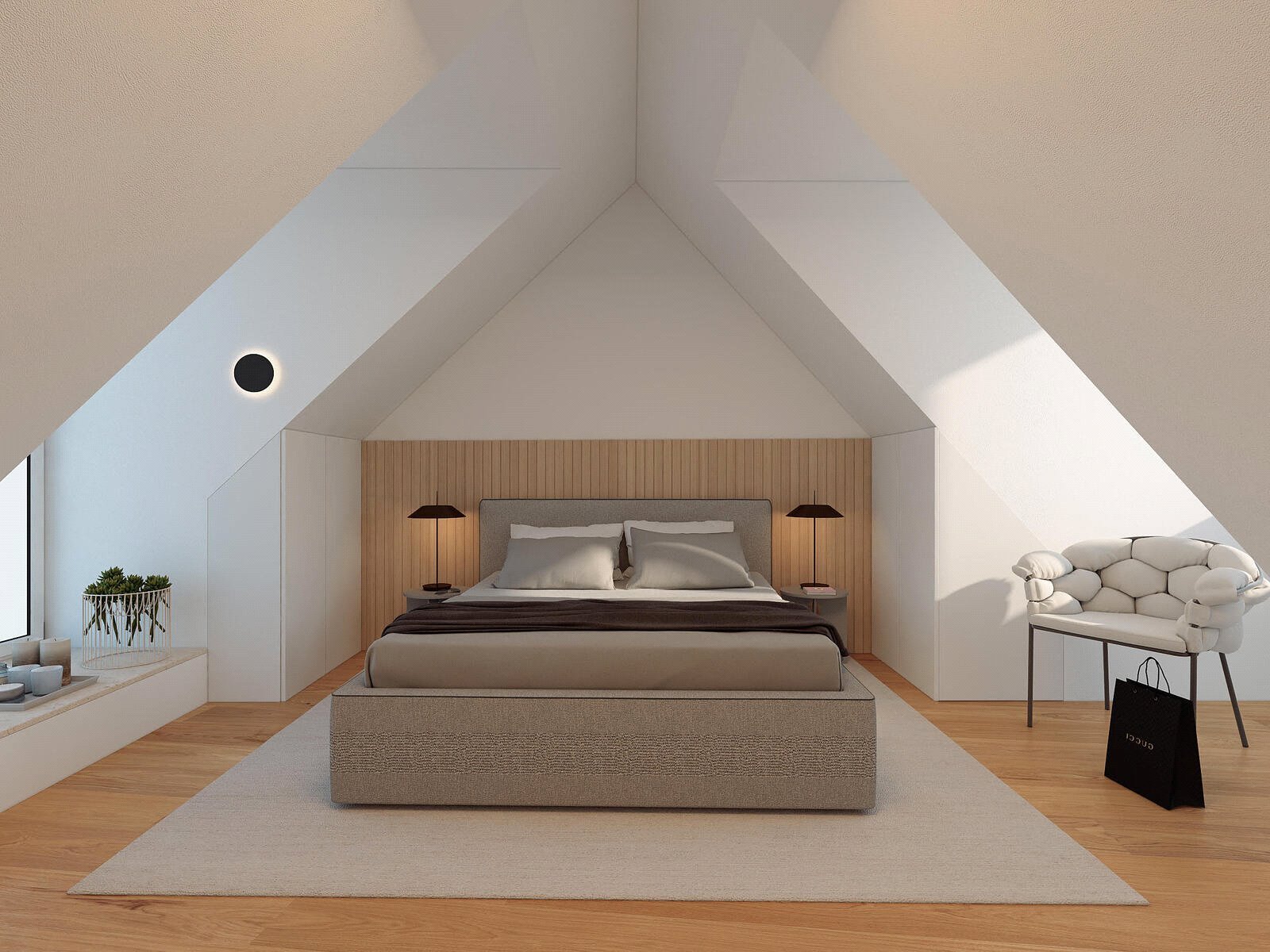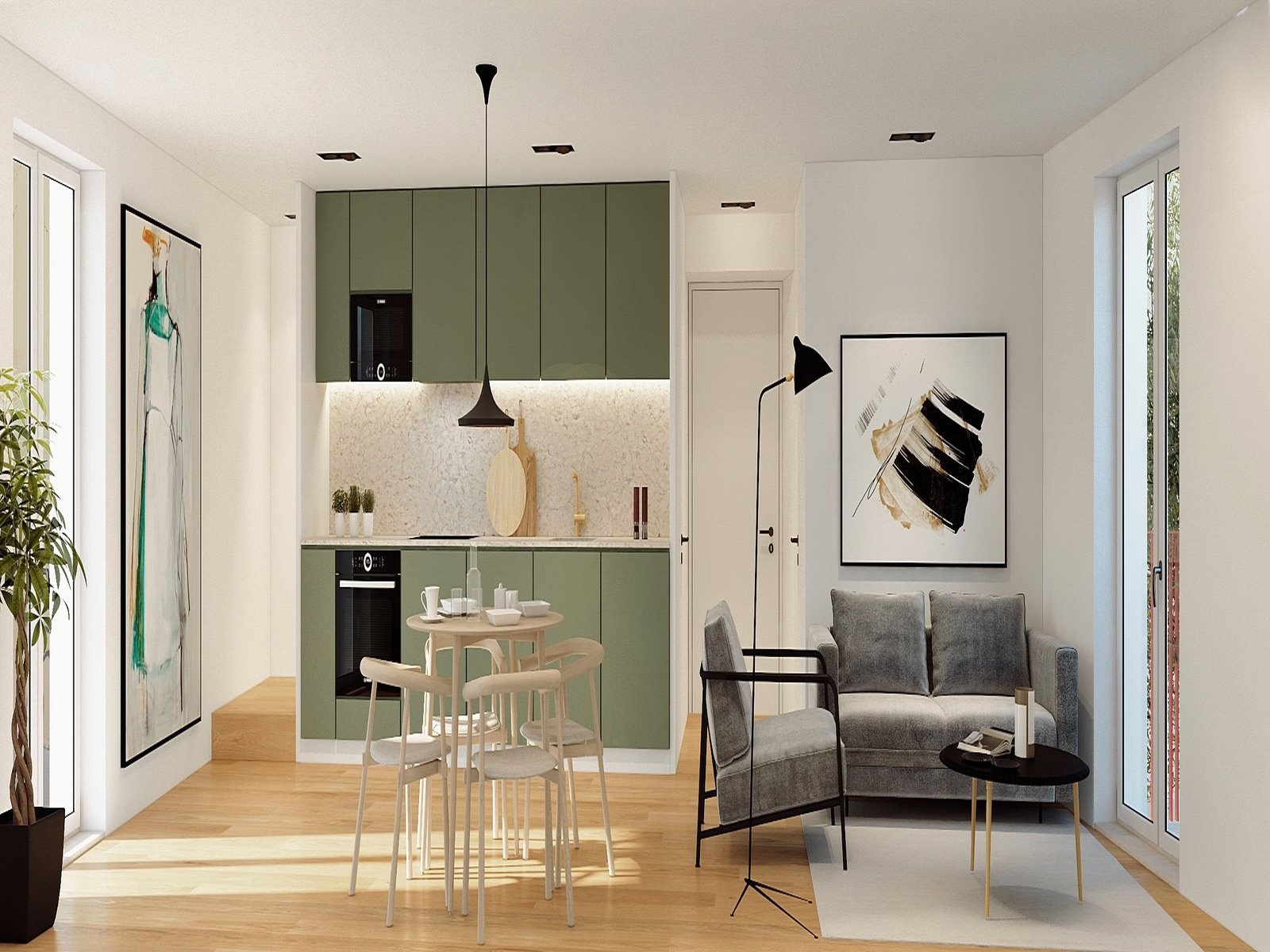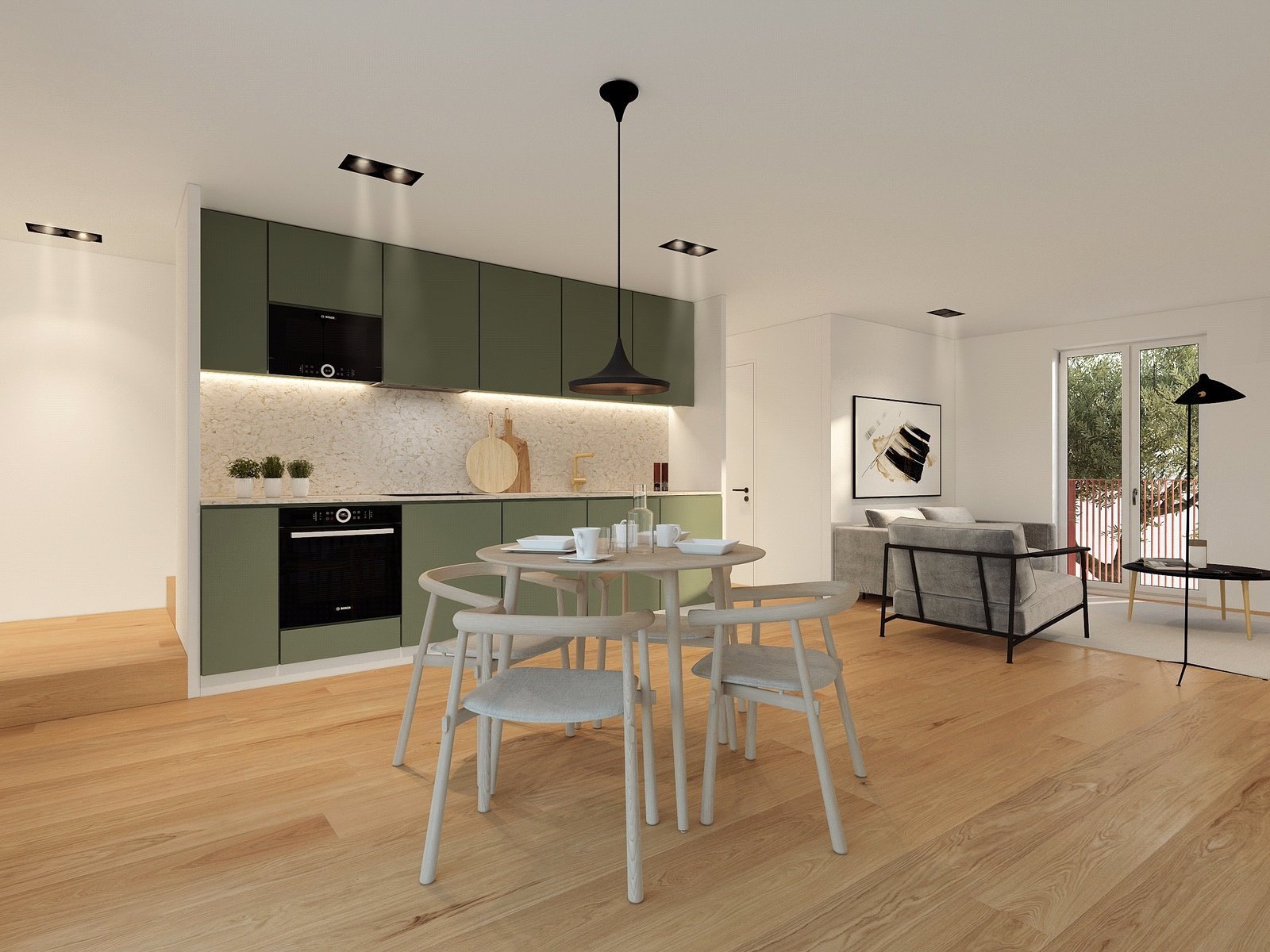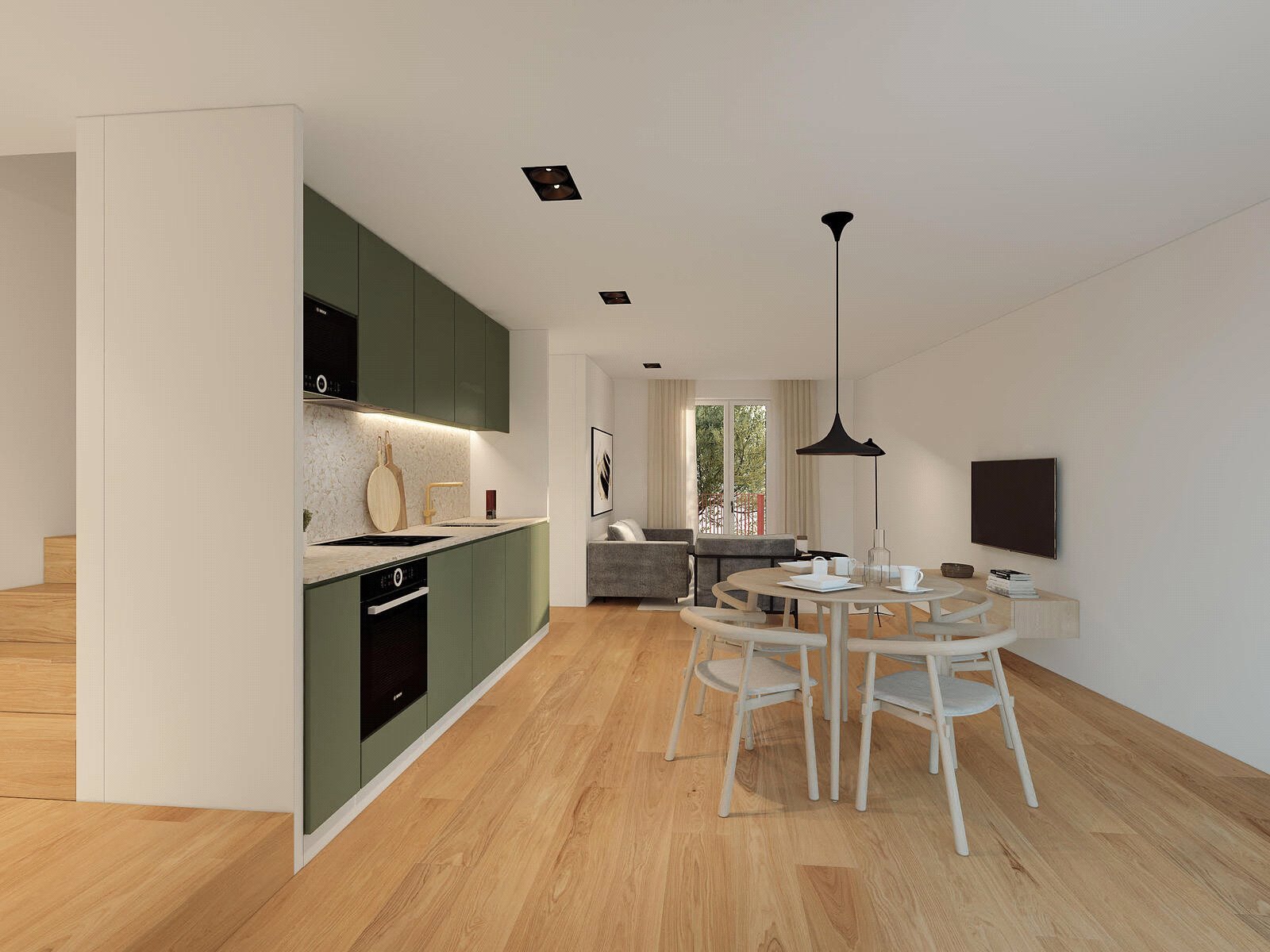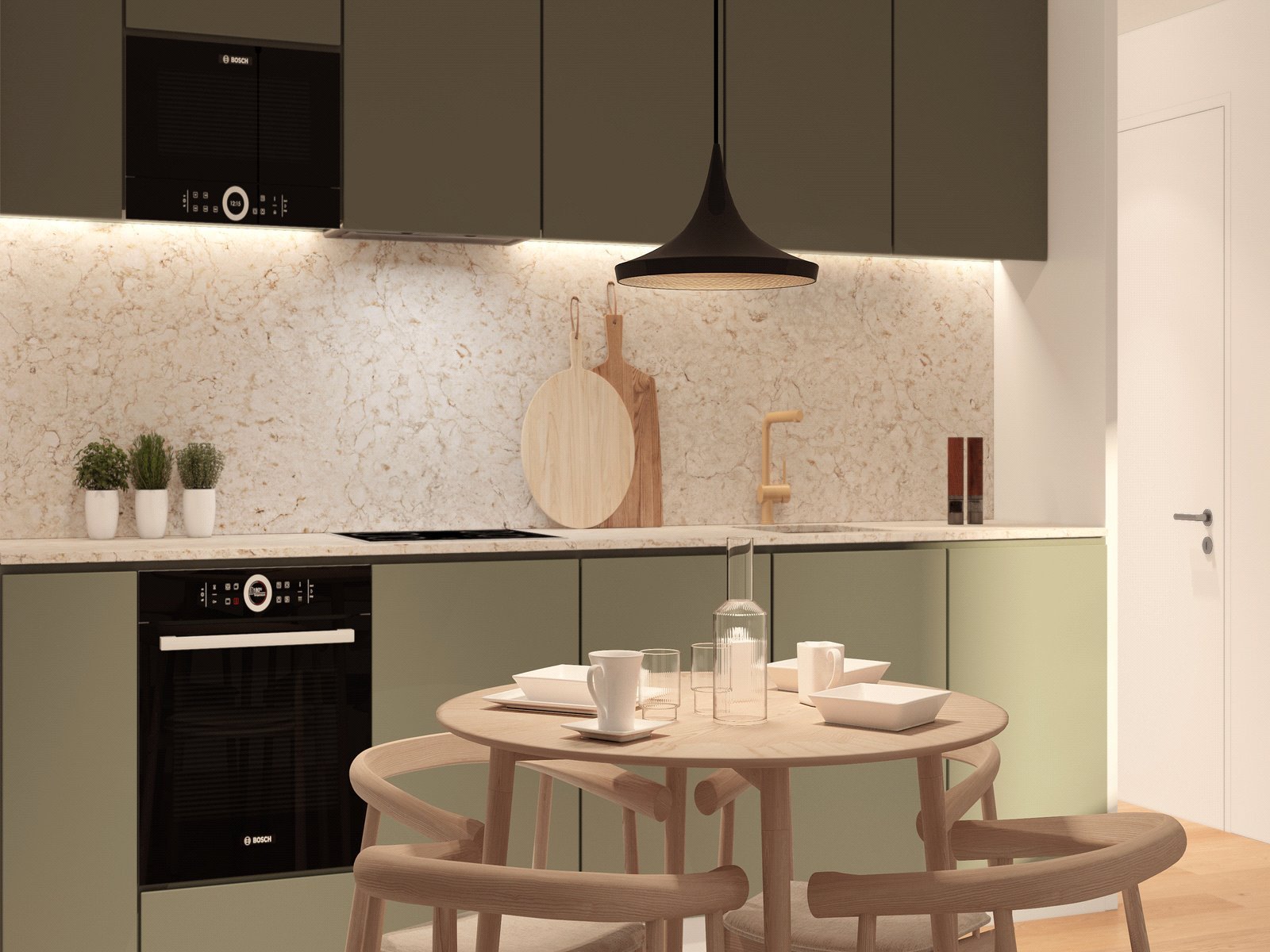 €373,900
Santa Marta, Lisbon, Lisbon, Portugal