UK development overview Q2 2020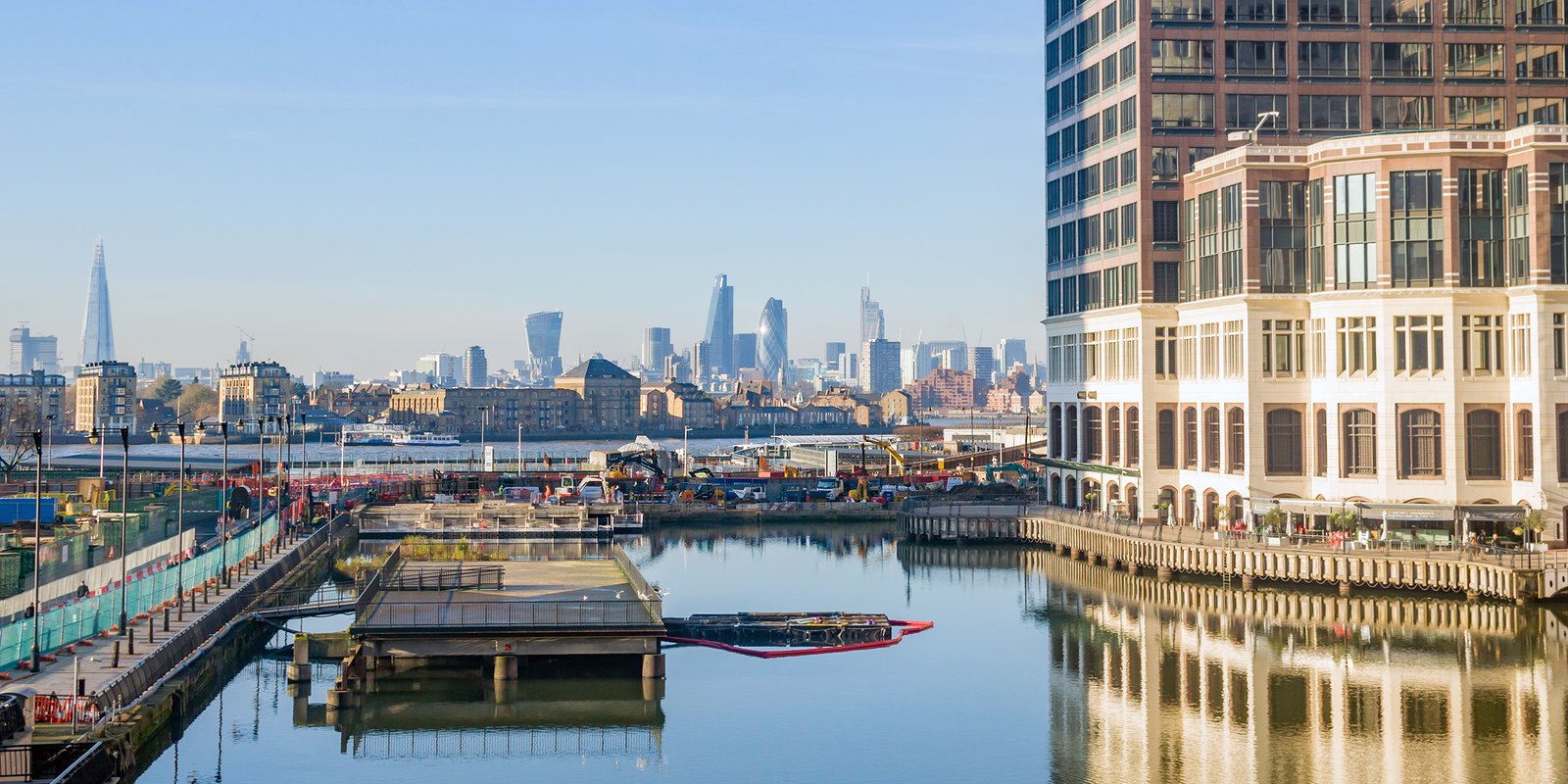 Housebuilding sites reopen and developers get boost from increased planning flexibility.
Like many workplaces, a majority of construction sites had to close at the start of lockdown, but it was one of the first sectors to reopen. Glenigan reported on 10th July that the value of starts in Q2 fell by 45% compared to Q2 last year, but that only 6% of sites in England remain on hold.
The newly released weekly EPC data from MHCLG gives another perspective on the extent of the shutdown. A comparison of data for 2020 so far to the 2018-19 average (Figure 1) shows the number of weekly EPCs on new build homes in England has returned to its normal level for this time of the year.
Comparing the two trajectories shows 32,700 fewer new build EPCs in 2020 so far, a 27% fall. If the rest of the year continued in-line with the 2018-19 average, then the total number of new build EPCs in 2020 would be down at 205,000 – 14% lower.
MHCLG recently released data on affordable housing completions in England funded by Homes England and the GLA (i.e. grant funded). This data has tended to be a good leading indicator for total affordable housing supply, and it suggests the number of affordable homes completed in 2019-20 was very slightly lower than last year.
The more significant point is that recent years have seen an increase in affordable homes completed via other funding mechanisms – over 35% in 2018-19. This means that the total is more dependent on the wider housing industry delivering affordable homes via section 106, or from housing associations cross-subsidising from their market sale programmes. This mechanism should continue to deliver in the short term but there may be issues in future years if the downturn is prolonged and market output declines.
Planning policy changes
On 21st July the government announced major changes to use classes and the permitted development rules, with the specific intention of allowing more flexible changes of use on high streets. From 1st September many retail and commercial use classes will be grouped together, allowing changes between them to be made without a planning application.
The expansion of permitted development rules now means adding storeys to residential buildings and 'knock-down and rebuild' development may also be allowed with prior approval rather than the full planning process.
Most housing supply at national level is delivered by large housebuilders through 'conventional' development, so these changes may not add significantly to total output, but there will be localised effects.