Estate agents in Islington
Our Islington office is in Camden Walk, just off Upper Street, and well placed for Clerkenwell, Highbury, Shoreditch and Stoke Newington.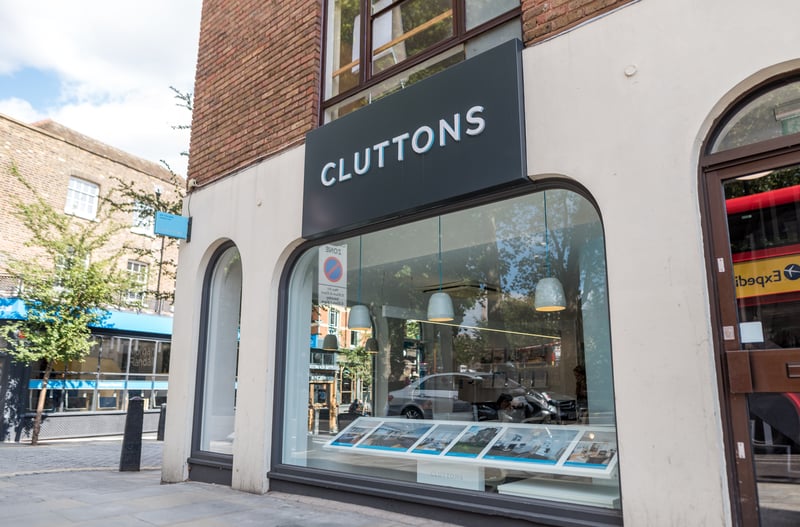 What's my property currently worth?
Are you ready to sell or let your home or just curious to know its current value and the local market for your property? Either way, we're happy to help. Simply fill in the form or give us a call. If you'd then like to hear more, we can arrange to speak further.
Frequently asked questions
How much is my property worth in Islington?
Values differ from home to home, but the average house price in Islington N1 is around £851,000. If you'd like to discover the value of your home, contact our team of experienced Islington agents for a free market appraisal today.
What does a market appraisal in Islington involve?
A market appraisal provides an informed estimate of your property's value in Islington by expert agents who know the local market well. Our local Islington office has a team of experienced agents who can provide you with a market appraisal free of charge. Find out how much your property is worth today with Cluttons.
How long does a property valuation last?
The longevity of a valuation in Islington depends on the state of the market. In a settled market, your valuation can last many weeks or months. In contrast, if the market is more partial to change, it's worth keeping in regular contact with your local Cluttons agent to stay informed of factors that may influence the value of your home.
When is the best time to get a property valuation in Islington?
Knowing the value of your property in Islington is always beneficial. If you want to relocate or downsize and are considering renting or selling your home, speak with one of our Cluttons Islington agents who can provide a free valuation to help you make an informed decision.
How much does a house appraisal cost in Islington?
A house appraisal costs nothing through one of our expert Islington estate agents. Fill out the form above to organise a free appraisal and determine what your property may be worth in the local market.
Guide to living in Islington
Find out what life is like in Islington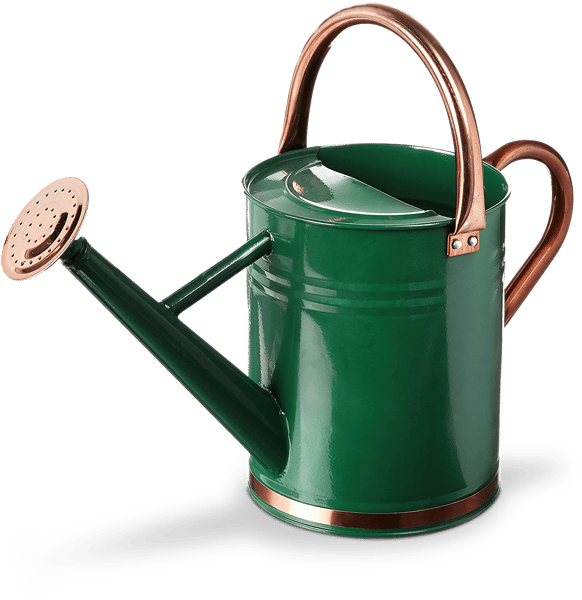 Meet the team