Estate agents in South Bank & Shad Thames
Our Tower Bridge and South Bank office sits within one of London's most exciting postcodes, among fantastic homes, converted warehouses and cultural icons.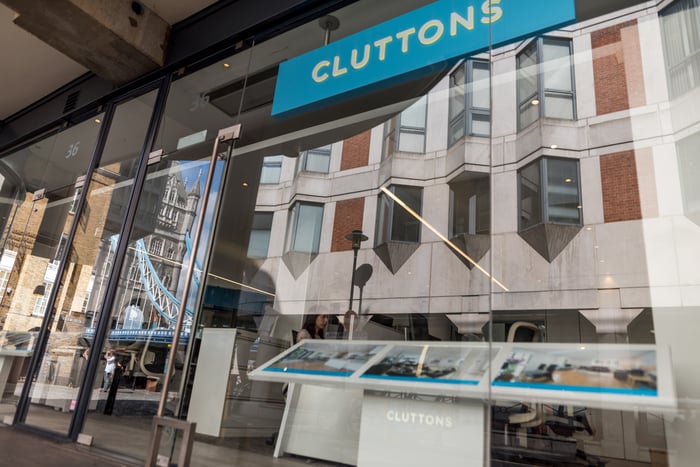 What's my property currently worth?
Are you ready to sell or let your home or just curious to know its current value and the local market for your property? Either way, we're happy to help. Simply fill in the form or give us a call. If you'd then like to hear more, we can arrange to speak further.
Frequently asked questions
How much is my property worth in Tower Bridge?
The value of your home can vary based on many different factors, but the average price for homes in SE1 is around £780,000*. If you want to know the value of your home today, contact our Tower Bridge office for a free market appraisal.
What is a market appraisal?
A market appraisal in Tower Bridge serves as an estimate of your property's value.
Our local Cluttons agents are experts on the property market in Tower Bridge and its surrounding areas. They can provide you with a free market appraisal to determine how much your home is worth today.
How long does a property valuation in Tower Bridge last?
If the market is settled, a property valuation in Tower Bridge can last several months or even longer. If the market is less settled and more prone to changes, it's worth keeping in touch with your local Cluttons agents to stay up-to-date on any external factors that could affect your home's value.
How can you increase the value of your home near Tower Bridge?
In many cases, making home improvements such as decorating or upgrading fixtures can add to the value of your Tower Bridge home. It's always wise to check with your local agent to see what features add value in your area before making any improvements. As experts in the Tower Bridge property market, our team of agents can help you make an informed decision.
When is the best time to get a property valuation in Tower Bridge?
Knowing your property's value in Tower Bridge is always beneficial. If you want to relocate or downsize and are considering renting or selling your home, speak with one of our local agents anytime for a free property valuation. As experts in your local market, we can give you the best possible indication of your home's value.
How do I get a house appraisal/value estimate for my Tower Bridge property?
Fill in the form above to book a free house appraisal/value estimate with Cluttons. Our agents are experts in the Tower Bridge property market and can quickly appraise your home to give you an estimation of your home's value with current market conditions in mind.
How much does a house appraisal cost in Tower Bridge?
While some companies may charge for appraisals, Cluttons won't. Our local Tower Bridge agents will do it for free. Fill out the form above or call us to get a free appraisal today.
*Source: Rightmove latest data. Page updated October 2023
The information contained in this report has been obtained from sources generally regarded to be reliable. However, no representation is made, or warranty given, in respect of the accuracy of this information. Cluttons LLP does not accept any liability in negligence or otherwise for any loss or damage suffered by any party resulting from reliance on this information.
Guide to living in Tower Bridge & South Bank
Find out what life is like in Tower Bridge & South Bank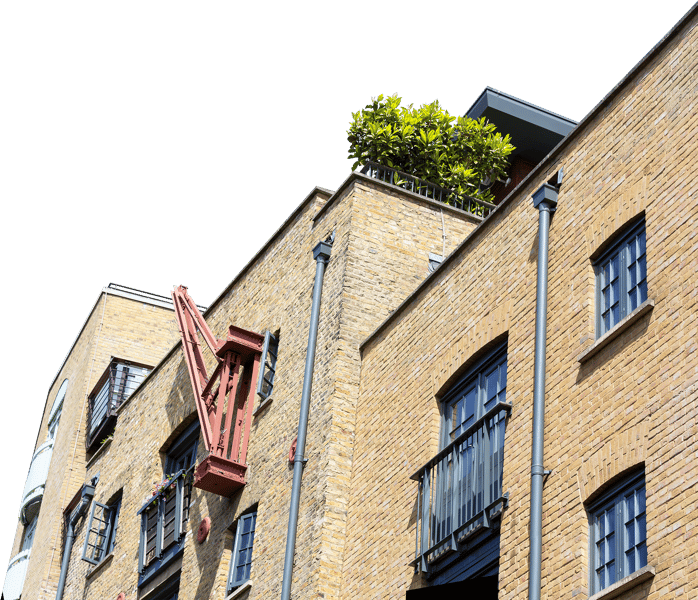 Meet the team