Selling your home
When it comes to selling your home, we are here to make it stand out from the ordinary.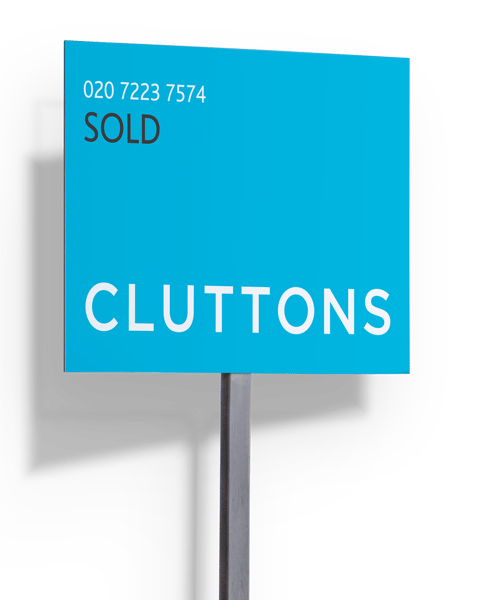 We always go the extra mile to get the best value from your property and to guide you smoothly, and with care, through every step of the sales journey.
As one of the UK's most successful residential estate agents, with a core focus in Central London, our aim is to help our clients find every opportunity in their property. We always go the extra mile with care and thoughtful advice to help you secure a sale and maximise the value you achieve.
Whether you are selling your own home, or a residential investment portfolio, we market your property as if it were our own.

We know that selling your home can sometimes feel stressful which is why we listen to what you want to achieve and work as your team to give you confidence navigating the road ahead. We guide you at every stage, from advising on value and how to gain the best possible market price, to managing your sale through to completion. We can also help with any onward home purchase if you need it.

Underpinning our advice is deep understanding of the trends shaping the market as well as our own in-house market data. Having this at our fingertips means that you can always trust our valuation and appraisal guidance as it is based on real time market data for the area you live in.

We encourage collaboration and work together across our teams and international networks to help our clients achieve their aims. Our client's best interests are at the forefront of our advice and service which has meant that over the years we have built long-term and trusted relationships.
What's my property currently worth?
Are you ready to sell your home or just curious to know its current value and the local market for your property? Either way, we're happy to help. Simply fill in the form or call us on +44 (0)20 7407 3669. If you'd then like to hear more, we can arrange to speak further.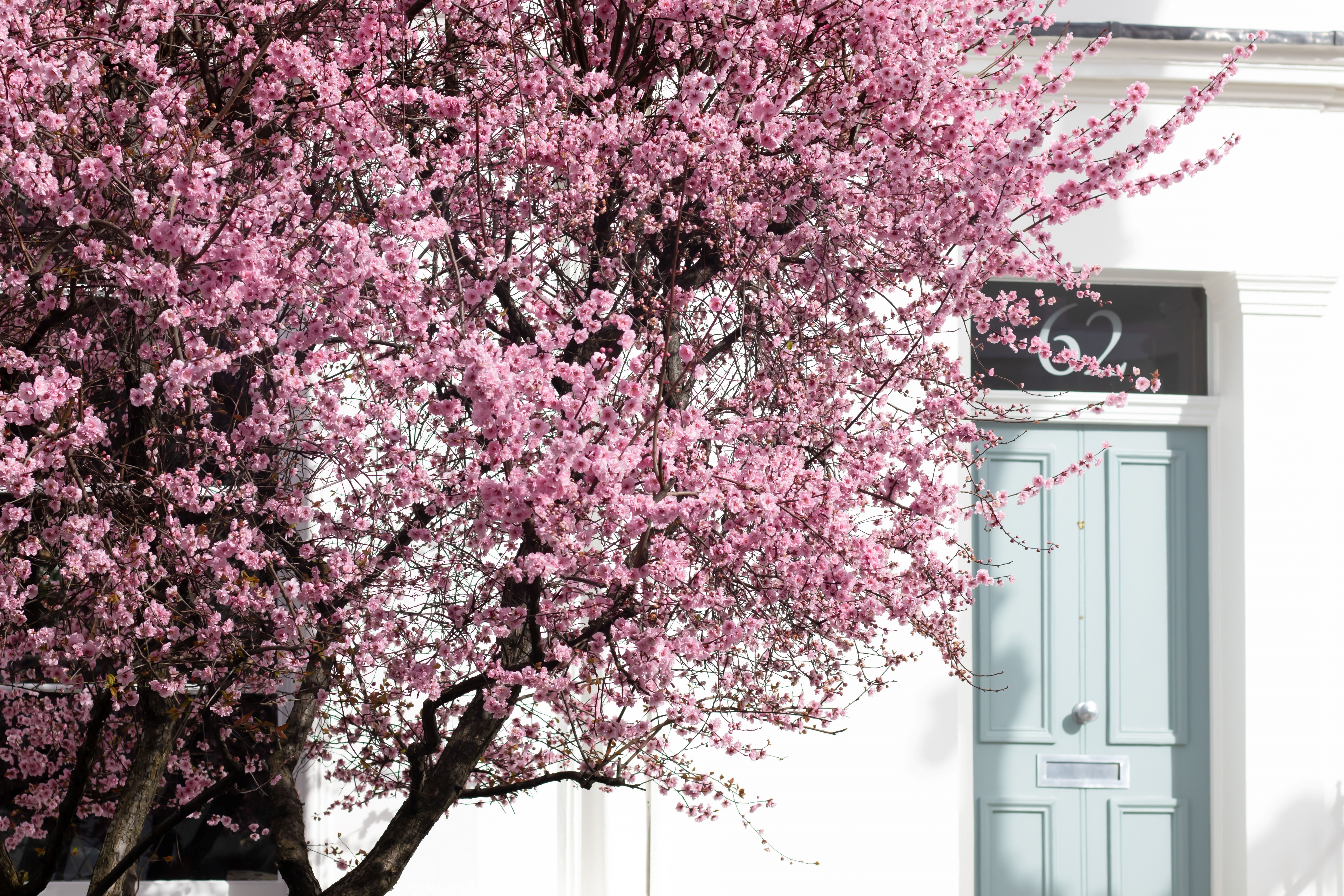 Stand out from
the ordinary
Make more of your property
with Cluttons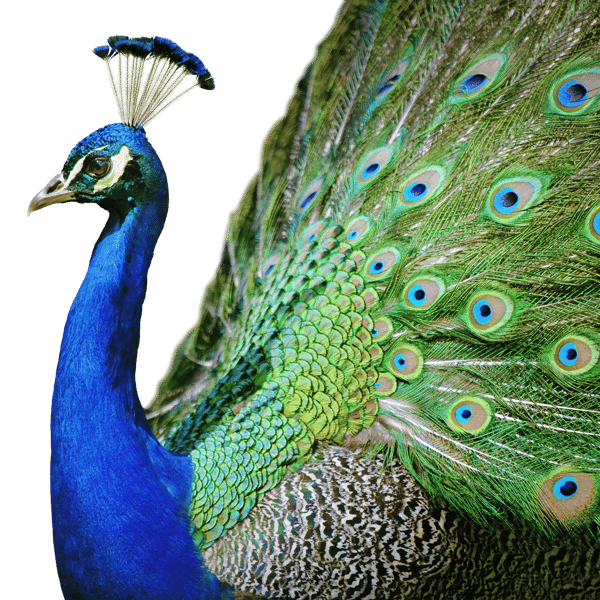 Meet the team