New homes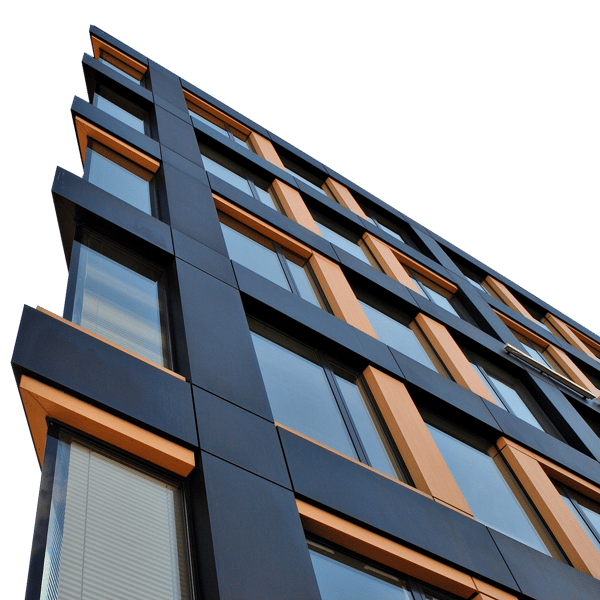 Our dedicated new homes team manages sales of all types of residential developments for clients ranging from FTSE 100 right through to niche and private developers.
To explore the potential of your development we can draw upon the advice of our land, development, planning, affordable housing, valuation, letting and management teams to advise you across the lifecycle of your project and help you successfully transform your vision into reality.
We advise developers, house builders and private individuals on how to optimise and achieve maximum value from their developments.
Whether sales are individual or being sold in bulk, off plan or complete, we work with you to build a detailed sales strategy to align with your goals and maximise the values achieved.
Our service is tailored to your needs. We can support you on a specific element of your project, such as sales, or across the entire project; from setting up and staffing on site sales offices to planning and implementing marketing and PR campaigns. Working alongside our London offices we capture the full spectrum of demand from local, national and international buyers.
Underpinning our advice is deep knowledge and understanding of the trends shaping the market as well as our own in-house and local data. This gives you accurate advice on pricing, sales rates, comparable and competing schemes, as well as local area demand and buyer demographics. Using our insights and data, we work with you to shape the best project sales strategy, aligning it with your goals and to maximise the values you can achieve.
The depth and breadth of our in-house expertise from land, development, planning, affordable housing, valuation, letting and management teams means we can offer agile and strategic advice to support you across the lifecycle of your project to help you successfully transform your vision into reality.
Case studies
Red Lion Court, Wapping
We advised on a 22-unit residential warehouse development in Wapping with a GDV of £18m. We provided advice for the client across the full development lifecycle, from acquisition, development viability and valuation, through to layout and specifications. We handled all marketing including show flat, brochures and website, successfully selling out all units within a sensible time frame and achieving a premium above where local market values were at the time.
Bankside Loft, South Bank
We worked with our client on this development throughout its entire life cycle, including helping to acquire the site. After securing the site, Cluttons advised on layouts, specifications, capital values, and marketing. We identified an international buyer and presented the development potential and vision for this. We also used our knowledge of the wider overall regeneration of SE1 to enable the buyer to see the long-term investment opportunity. They then purchased the freehold at a market premium rate.
Hampton Row, Barnes
Cluttons was appointed by administrators as sole agent for a new development of houses and apartments in Hampton Row, Barnes. With nine townhouses and 12 apartments still to sell – and quickly – this was quite a challenge in March 2020 which was the start of the first lockdown due to COVID-19. Despite a significant exodus from the capital during this period we still sold every remaining property in just four months to individual owner occupiers.
Stand out from
the ordinary
Make more of your property
with Cluttons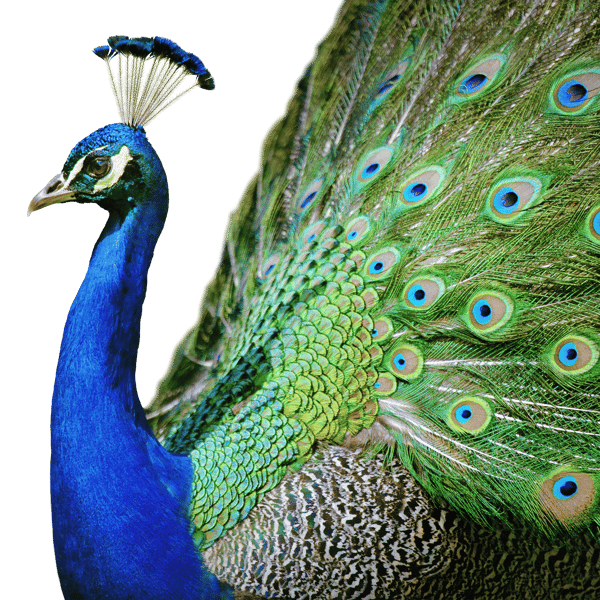 Meet the team