From living rooms to boardrooms
When you work with Cluttons, you tap into a team of highly motivated property specialists, each one bringing their own expertise and experience to the task of realising your property vision.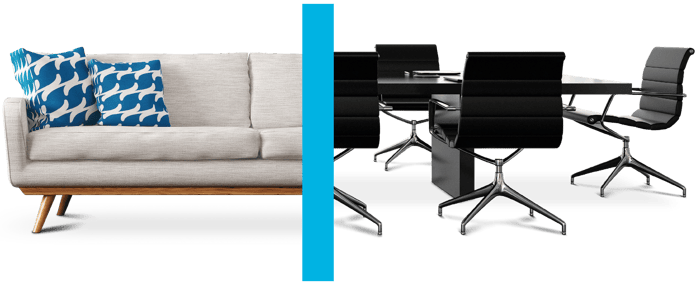 Connecting today for tomorrow
From future proofing to ESG, we think the conversation around connectivity needs to be moved up the agenda.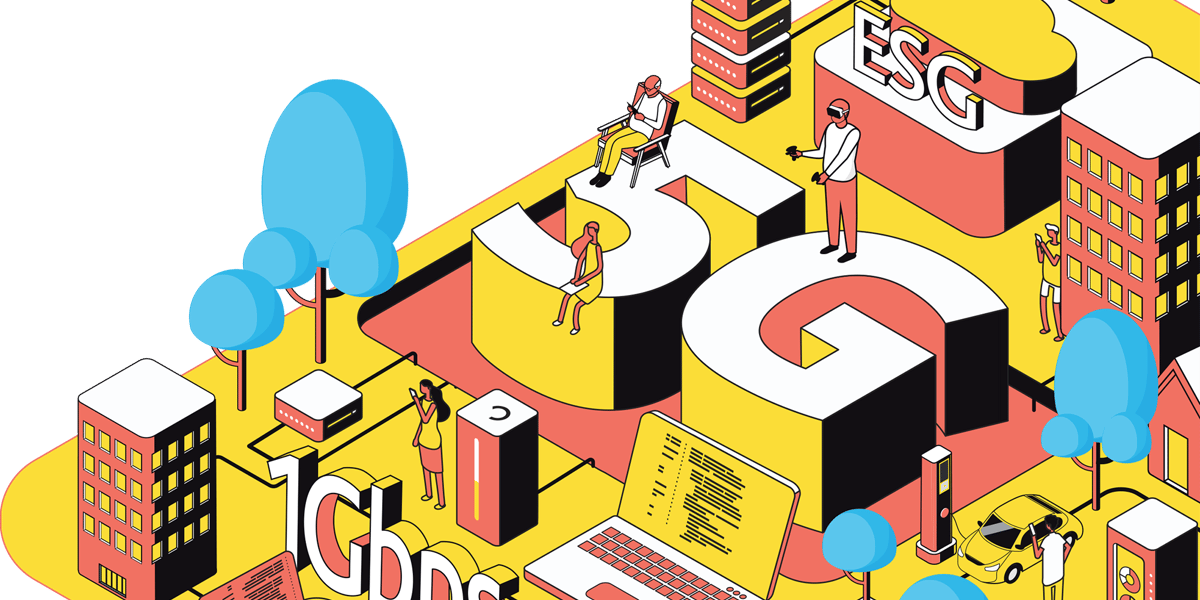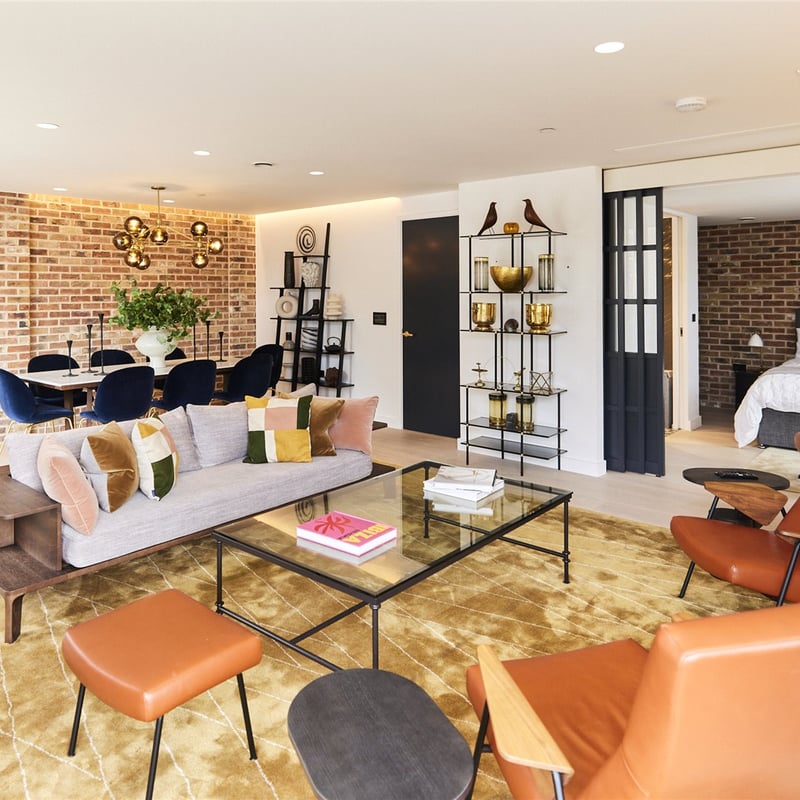 Berwick Street, W1F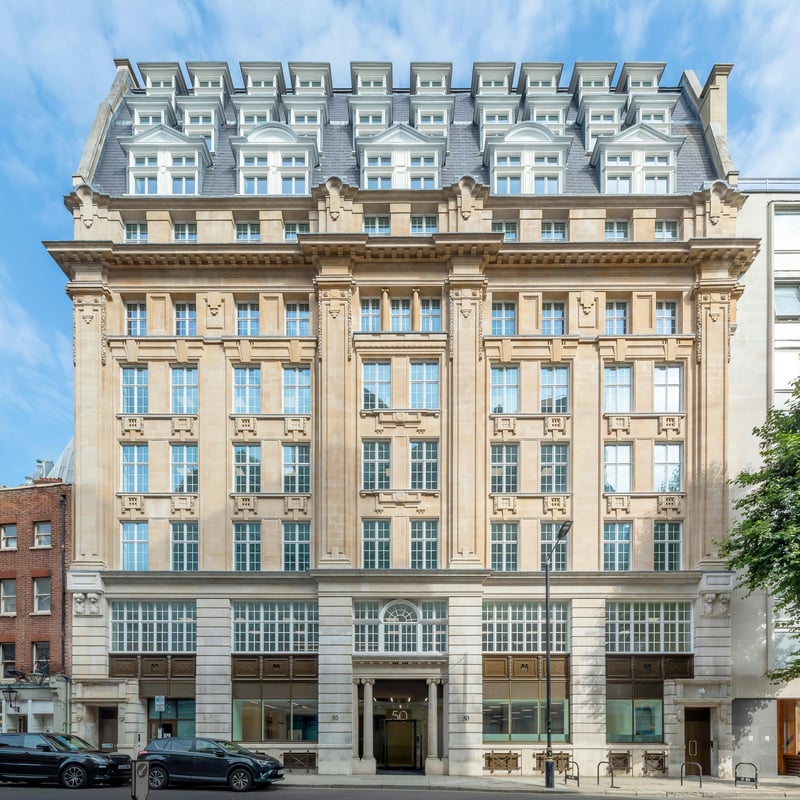 50 Broadway, London, SW1H
Connecting the UK
We partnered with YouGov to survey MPs and councillors about the Government's gigabit rollout plans and the challenges involved in meeting the national targets. In addition, we surveyed businesses and consumers to gain insight into the level of understanding around gigabit capable technology and awareness of the benefits that gigabit connections can bring.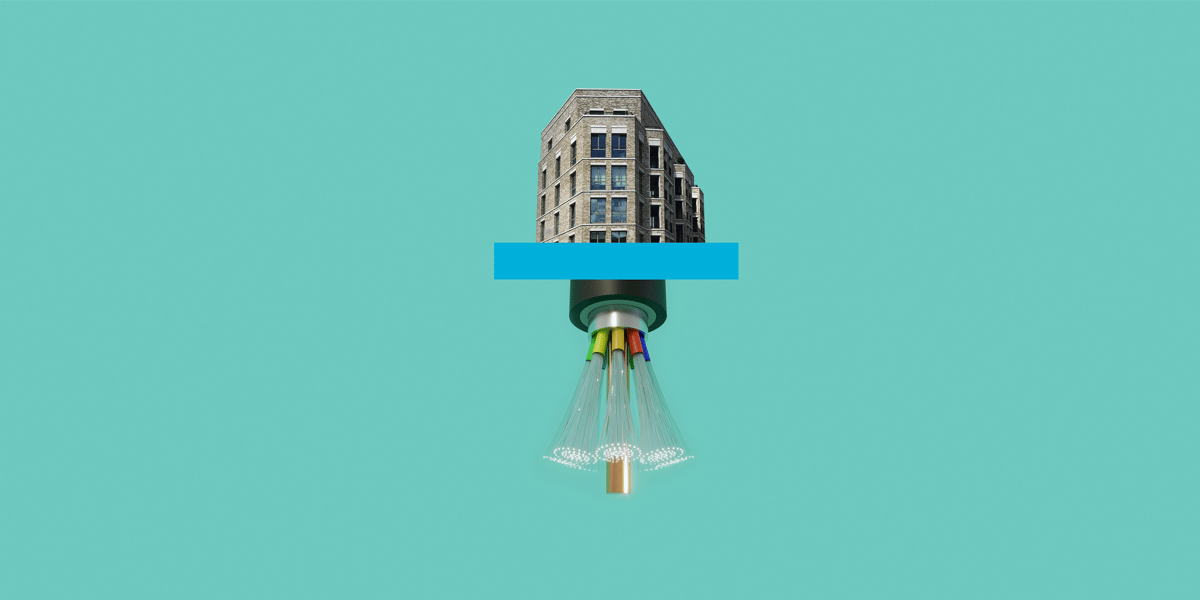 The evolution of Prime Central London report
The evolution of Prime Central London report is the first of Cluttons' series of new research looking at the opportunities and challenges facing the UK's housing market. We start our series by focusing on Prime Central London.