Public sector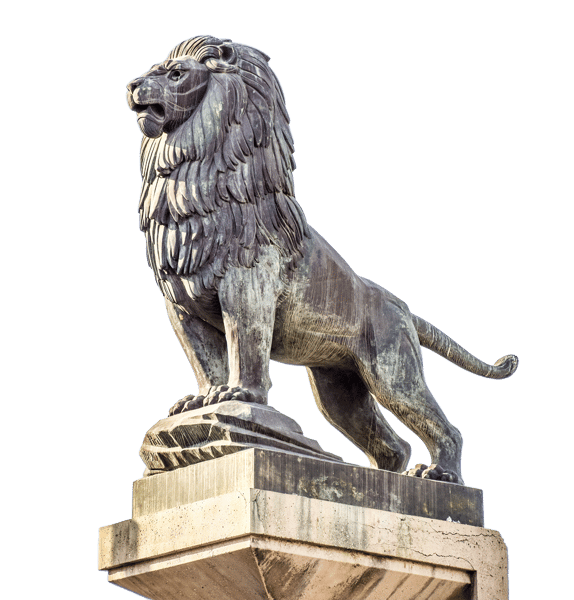 Cluttons has strong experience working for public sector organisations, where we have established long-standing working partnerships supporting our clients with the development and management of their property strategy throughout the property lifecycle.
We recognise the increasing pressure on the public sector to deliver more, whilst facing tightening public spending, and understand the importance of finding creative ways to maximise efficiency of their operational and investment assets.
Through our joined-up multi-disciplinary approach we help clients examine their operational assets and align strategic asset management plans to ensure they are sustainable and fit for purpose. Drawing on our experience in the commercial office market, we can help take advantage of new technology and new ways of working to drive efficiency, create safer working environments and facilitate more flexible working strategies. We also advise local government on their investment and development strategies to ensure returns are maximised.
With our deep experience in the infrastructure sector, we are also uniquely placed to advise public sector clients on a range of infrastructure issues including digital connectivity, mobile and fixed line telecoms, EV charging, battery storage, data storage, renewables, distribution and flood defences.
We see this as a vital mission that will contribute to social inclusion, help build a more sustainable future and drive economic growth.
Cluttons is awarded a place on the Crown Commercial Service framework
Cluttons wins a place on the prestigious Crown Commercial Service framework in a further boost to its growing public sector offer.

Meet the team