Lease advisory
Plan ahead to ensure your lease is right for you at every stage of the property lifecycle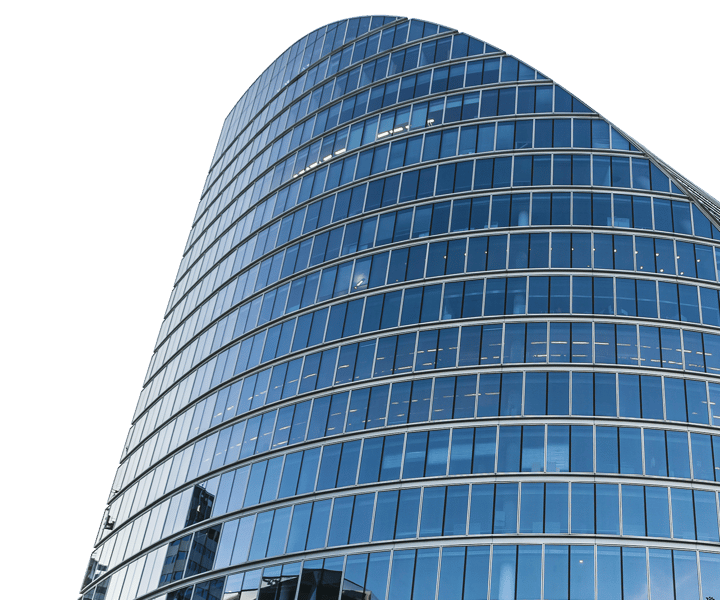 Whether a landlord or tenant, ensuring that your lease is right for every stage of the property lifecycle is essential to help you effectively plan ahead, maximise and reduce future risk for your real estate.
Our RICS registered valuers have market data access, insight and will value, negotiate, and resolve lease disputes on your behalf as well as advise on lease renewals, break notices and lease re-structuring overall to help you fully achieve your occupational and property portfolio objectives.
Property plays a key role in any business' operations and making the most of your occupation and real estate portfolio can contribute to your strategic goals.
It is vital that both landlords and tenants have professional advice from specialist chartered surveyors who are aware of ever evolving case law, statutory legislation and current market evidence to achieve their objectives.
Cluttons provide tailored advice based on years of experience, an understanding of current market knowledge statutory processes and case law.
We provide advice across London and the South East, as well as the North West of the UK in respect of office, industrial and retail property and act on behalf of public sector bodies, charities, investment funds, private companies and individuals, whether they be owners or occupiers.
Our services include:
Negotiation of rent reviews
Negotiation of lease renewals ( Both Protected 1954 Act and those excluded)
Assessment of rental value
Lease re-structuring
Lease advice (Eg. service charges, alienation Etc.)
Expert witness representation – arbitration/independent expert – County Court, PACT, valuation tribunal.
Are you making the most out of your lease?
In today's uncertain market commercial tenants must ensure they utilise their lease to make the most of the opportunities and benefits from the inevitable change in work patterns.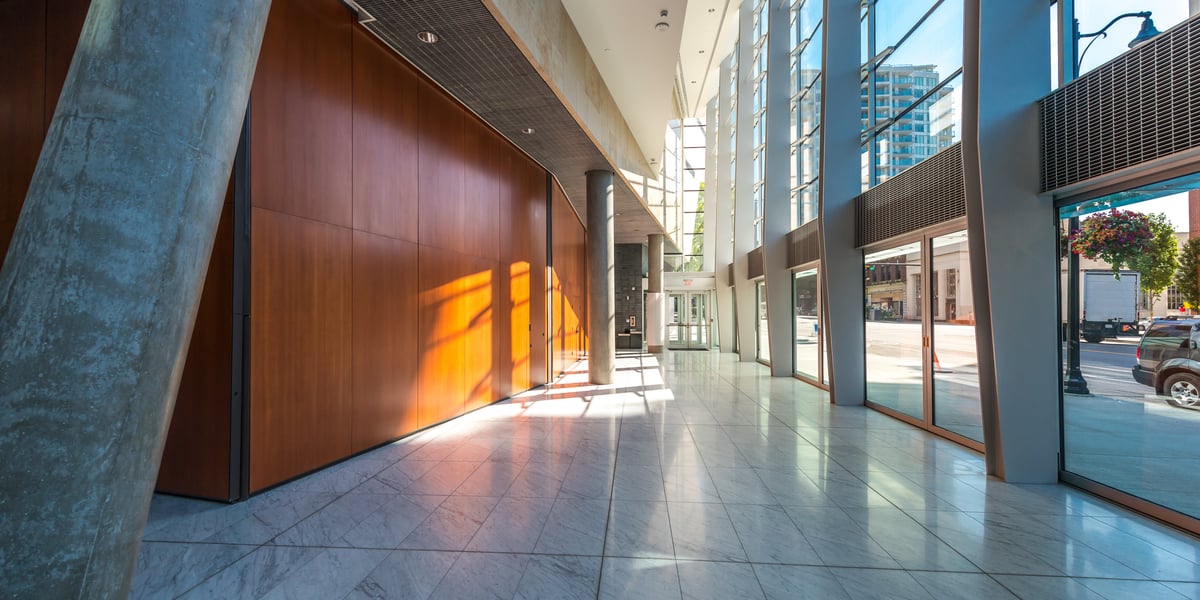 Meet the team