Lease advisory
Plan ahead to ensure your lease is right for you at every stage of the property lifecycle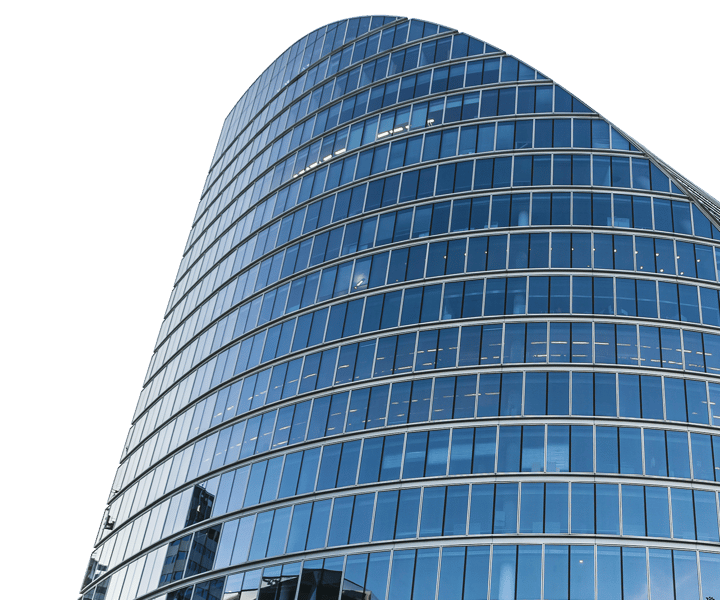 We work with landlords and tenants to provide pro-active advice on all aspects of commercial leases, including rent reviews, lease renewals, disposal of space, lease re-gears and asset management initiatives.
Our dedicated lease advisory team have the expertise and up to date market knowledge to meet your real estate needs and add value to help achieve your objectives.
Our team of RICS Chartered Surveyors and Registered Valuers based in our London and Manchester offices cover the whole of the UK with expertise in the office, industrial and retail markets.
Our teams have a proven track record of maximising client objectives and act on behalf of investment funds, private companies, public sector bodies, charities, and individuals, whether they be owners or occupiers.
We are experts in negotiating and use technical interpretation, valuation, and market-based advice to leverage the terms of a lease on behalf of our clients. We are expert at rent review, have an in-depth understanding of the statutory processes at renewal and provide strategic value add advice to both landlords and tenants on lease re-structuring which fully meet occupational and portfolio objectives.
We look beyond the lease event and identify opportunities to enhance value for landlords and tenants; through advising on new lease terms, break notices and exit strategies.
Our services include:
Negotiation of rent reviews
Negotiation of lease renewals (both Protected 1954 Act and those excluded)
Assessment of market rental value
Lease re-structuring
Disposal options, alienation, and sub-letting
Expert witness representation – arbitration/independent expert – County Court, PACT, Alternative Dispute Resolution.
We offer a range of related services including commercial agency, business rates, research, and investment valuation, providing the best possible service to our clients.
Occupiers: are you capitalising on your lease breaks?
Lease breaks give tenants flexibility in their occupational property strategy and there may be significant benefits from considering your options. Lease breaks can have value even if you don't want to move.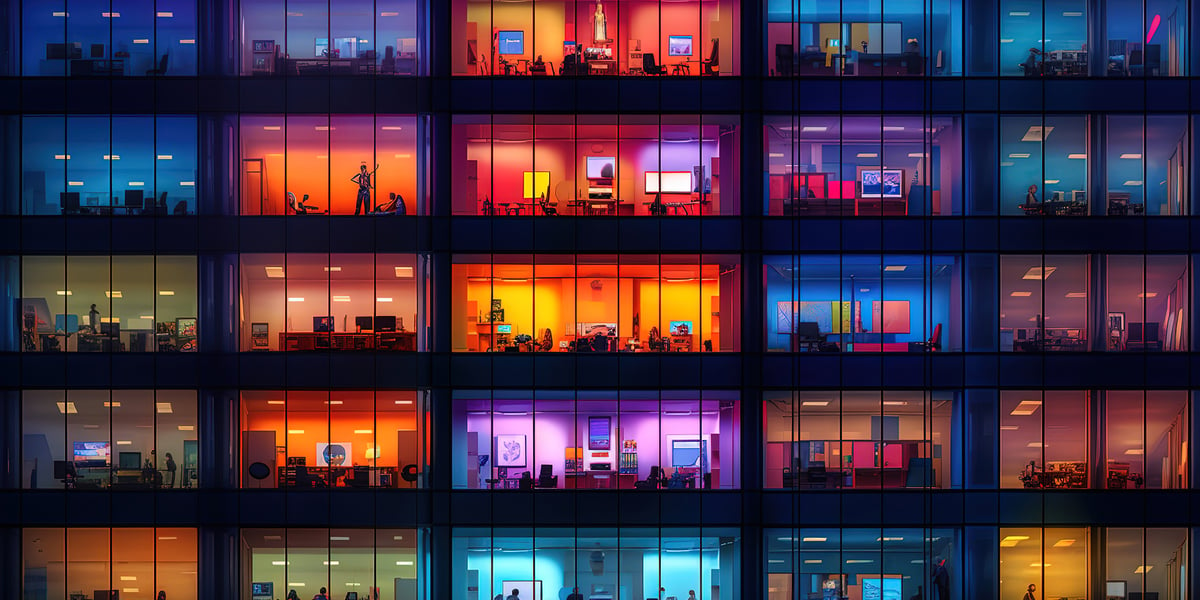 Are you making the most out of your lease?
In today's uncertain market commercial tenants must ensure they utilise their lease to make the most of the opportunities and benefits from the inevitable change in work patterns.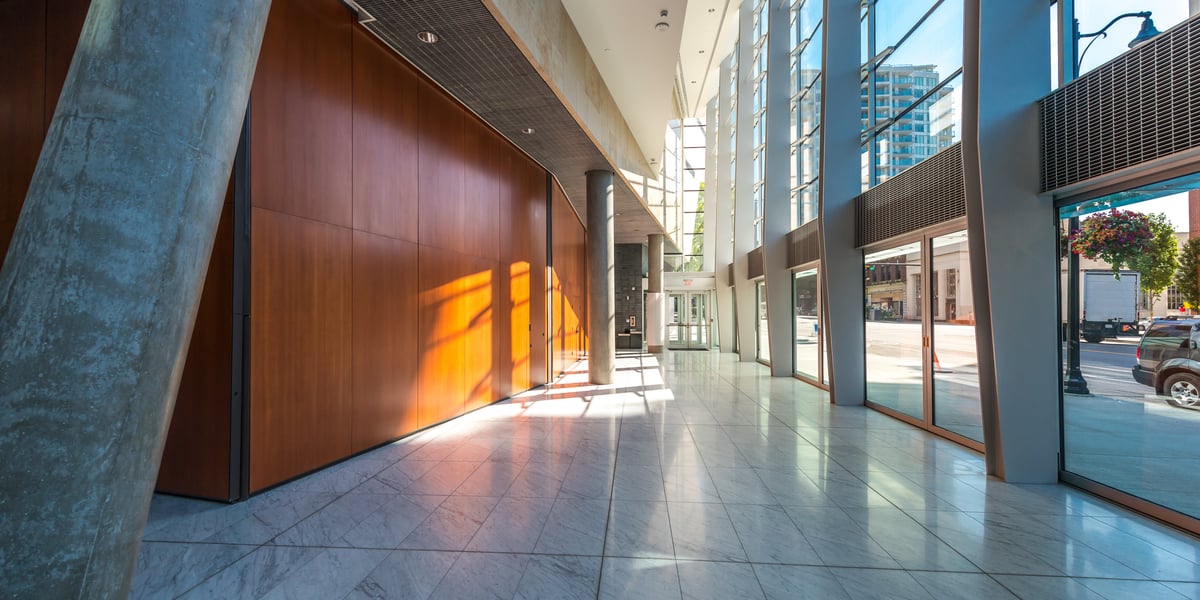 Meet the team