Privacy notice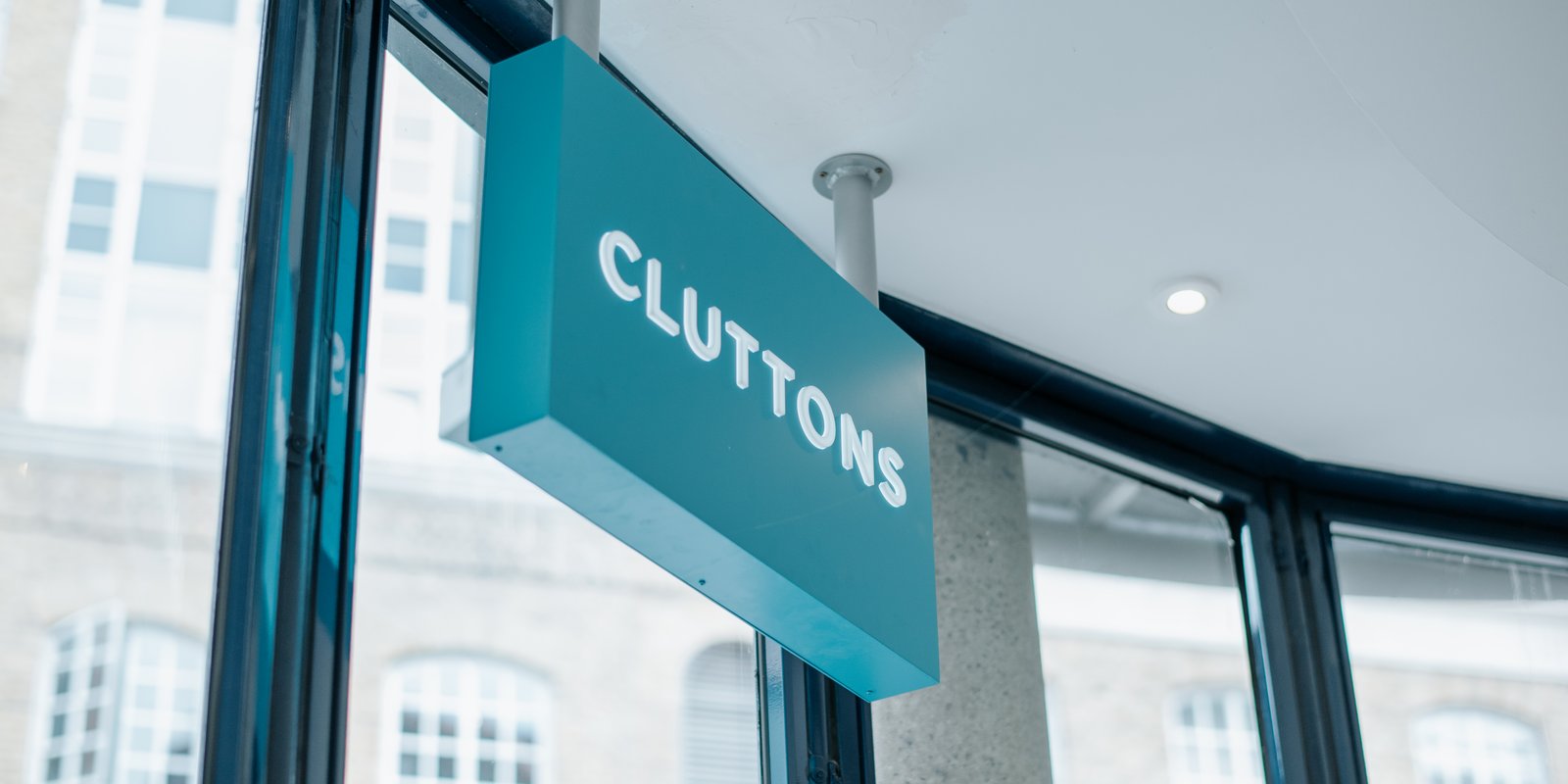 Cluttons LLP on behalf of its subsidiary companies, associated undertakings, and licensees is committed to protecting and respecting your privacy.
This notice sets out the basis on which any personal data we collect from you, or that you provide to us, will be processed by us. Please read the following carefully to understand our views and practices regarding your personal data and how we will treat it.

For the purpose of the General Data Protection Regulation (GDPR), the data controller is Cluttons LLP of Yarnwicke, 119-121 Cannon Street, London EC4N 5AT.

Notifications

To view your notification regarding our processing of your personal data please choose from the below the category which most closely describes your relationship with Cluttons LLP:

Email contacts
Suppliers and contractors
Landlords
Tenants
Buyers and Sellers
Where proportional and reasonable notification can be provided directly to data subjects by email containing a link to the relevant document on the website.

Information we may collect from you

We may collect and process the following data about you:
Information that you provide by filling in forms on our site www.cluttons.com (our Site). This is limited to basic contact information which you provide at the time of registering interest in a particular property or requesting further services or information;
If you contact us, we may keep a record of that correspondence and your contact details;
Details of your visits to our Site including, but not limited to, traffic data, location (country), IP address and other communication data, whether this is required for our own billing purposes or otherwise and the resources that you access.
Lawful Basis

Our lawful basis for processing this data is:
Our legitimate interest in improving the usability of our website
Negotiation of a potential contract with you at your request
Our legitimate interest in marketing similar goods and service
If we complete a transaction or enter into a contract – our legal obligations (for example under the Finances Act 2008)
The consequences for you if we are unable to process this data would be:
Website analytics – none
Data entered into forms on our website – we will not be able to provide you with the information about properties or services you are interested in or information about similar properties and services.
Retention

Data collected for purposes of website analytics is retained for 26 months.

Data collected for marketing purposes may be retained for up to 7 years unless you request, we delete it earlier.

If you enter into a contractual arrangement or complete a financial transaction with us we may retain information for up to 7 years to meet our legal obligations (for example under the Finances Act 2008).

All information you provide to us is stored on our secure servers. Unfortunately, the transmission of information via the internet is not completely secure. Although we will do our best to protect your personal data, we cannot guarantee the security of your data transmitted to our Site; any transmission is at your own risk. Once we have received your information, we will use strict procedures and security features to try to prevent unauthorized access.
Uses made of the information

We use information held about you in the following ways:
to ensure that content from our Site is presented in the most effective manner for you and for your computer;
to provide you with information (including information about properties), products or services that you request from us or which we feel may interest you, where you have consented to be contacted for such purposes;
to carry out our obligations arising from any contracts entered into between you and us;
to notify you about changes to our service.
We may also use your data, or permit selected third parties to use your data, to provide you with information about goods and services which may be of interest to you and we or they may contact you about these by post or telephone.

Where we permit selected third parties to use your data, we (or they) will contact you by electronic means only if you have consented to this.

If you do not want us to use your data in this way, or to pass your details on to third parties for marketing purposes, please tick the relevant box situated on the form on which we collect your data (the registration form).
Disclosure of your information
We may disclose your personal information to any member of our group, which means our subsidiaries, our ultimate holding company and its subsidiaries, as defined in section 736 of the UK Companies Act 1985.
We may disclose your personal information to third parties:
in the event that we sell or buy any business or assets, in which case we may disclose your personal data to the prospective seller or buyer of such business or assets;
if we or substantially all of our assets are acquired by a third party, in which case personal data held by it about our customers or users will be one of the transferred assets;
if we are under a duty to disclose or share your personal data in order to comply with any legal obligation, or in order to enforce or apply our Terms of Use and other agreements; or to protect our rights, property, or safety, our customers, or others. This includes exchanging information with other companies and organizations for the purposes of fraud protection and credit risk reduction.
Your rights

You have the following rights with regard to your personal data:
Access – you may request we provide you with the data we hold
Rectification – you may request we correct any inaccurate data
Erasure – you may request we erase your data
Restriction – you may request we process your data only for specified purposes.
Objection – you may object to us processing your data
Portability – you may request we provide you or a nominated party with your data in an electronically readable format
You can exercise your rights at any time by contacting us at [email protected].

You also have the right to lodge a complaint with the Information Commissioner's Office.

We provide "unsubscribe" buttons on all our marketing communications by which you may remove yourself from our marketing list. We also provide check-boxes on the forms on our website by which you may control the purposes for which we process your data.

Our Site may, from time to time, contain links to and from the websites of our partner networks, advertisers and affiliates. If you follow a link to any of these websites, please note that these websites have their own privacy policies and that we do not accept any responsibility or liability for these policies. Please check these policies before you submit any personal data to these websites.

Changes to our Privacy notice

Any changes we may make to our privacy notice in the future will be posted on this page and, where appropriate, notified to you by email.

Contact

Questions, comments, and requests regarding this Privacy notice are welcomed and should be addressed to [email protected].