Estate agents in Wapping and Limehouse
Our branch is conveniently placed on Wapping High Street.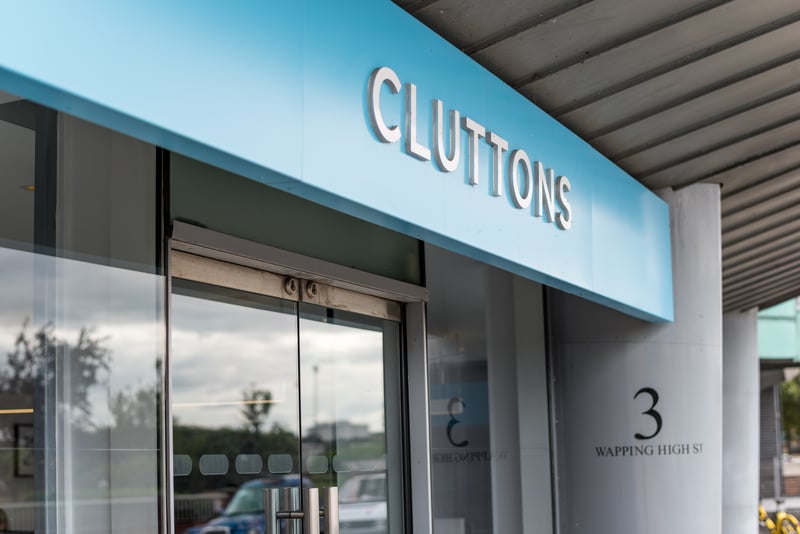 What's my property currently worth?
Are you ready to sell or let your home or just curious to know its current value and the local market for your property? Either way, we're happy to help. Simply fill in the form or give us a call. If you'd then like to hear more, we can arrange to speak further.
Frequently asked questions
How much is my property worth in Wapping?
Values vary depending on the type of home that you have, but the average price for homes in E1W is around £715,000*. If you'd like to check the value of your home today, contact our Wapping office for a free market appraisal.
What's the difference between asking price and sales price?
An asking price is the figure that you're asking potential buyers to pay for your home–it's easiest to make an informed decision on what this figure should be by getting a property valuation through one of our local agents, who are experts on the Wapping property market. The sale price is the final price a buyer pays for your home.
How long does a property valuation last?
Once you get a valuation on your home in Wapping, market conditions can impact how long it remains valid for. In a settled market, a valuation from your local estate agent can last several months or even longer. If the market is experiencing more rapid changes or growth, it's worth keeping in touch with agents to stay up-to-date on any external factors affecting your home's value.
When is the best time to get a property valuation in Wapping?
There is no single best time to get a free property valuation in Wapping, but knowing your property's value is always beneficial.

If you want to relocate or downsize and are considering or renting/selling your home, reach out to one of our Wapping & Limehouse agents anytime for a free property valuation. Our local market experts can give you the best insight into the value of your home in Wapping.
How easy is it to find out the value of my home?
Our Wapping agents are experts in your local market. They can quickly check your home's interior and exterior to estimate your property's value against current market conditions. Fill out the form above to book your free valuation today.
How much does a house appraisal cost in Wapping?
There's no need to pay anything for a house appraisal in Wapping. While some companies may charge for appraisals, it costs nothing through one of our local Wapping agents.
*Source: Savills Prime London index
Guide to living in Wapping
Find out what life is like in Wapping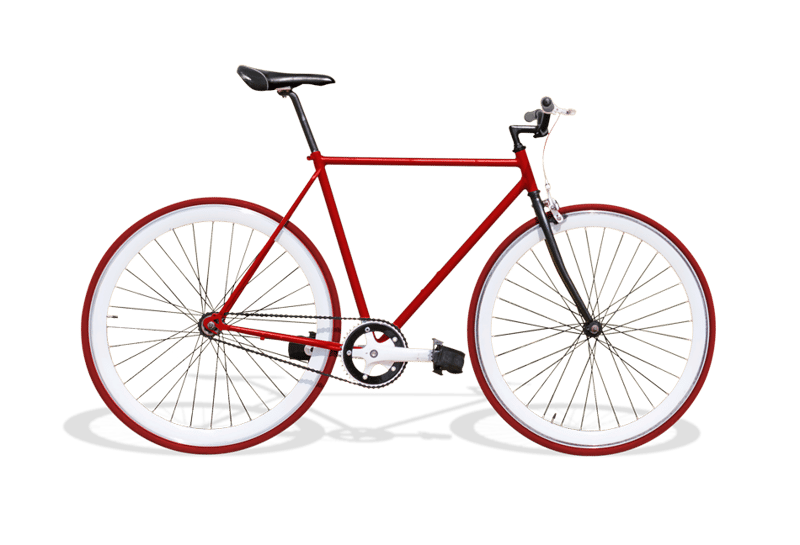 Meet the team