Commercial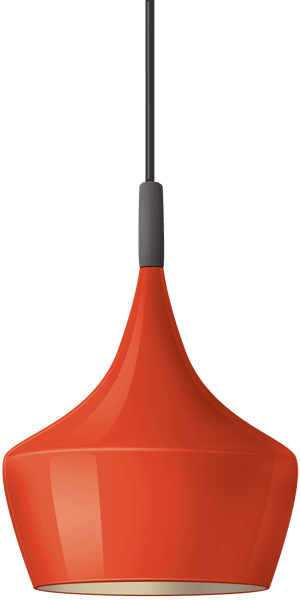 We advise across the main commercial sectors as well as the wider market through the property life cycle using our multi-disciplinary expertise and knowledge.
From developers to investors to occupiers, we provide advice and guidance to ensure you fully understand the opportunities, asset strategies and property fundamentals to enable you to make informed decisions.
Our market knowledge coupled with a broad spectrum of expertise and lateral thinking, combined with our desire to fully understand the client and their business means we can provide high quality advice and opinions at all points through the life cycle of an asset. From the inception of a development idea and its viability, through to the leasing of the accommodation and advice on valuation at key moments, together with seeking to future proof a building we have the experience to assist you whatever your circumstances.
With changes being driven by the environmental and sustainability policies and agendas, combined with our knowledge of how these may impact the different commercial sectors, we are also able to provide thought leadership and objective guidance. This is supported by our research and market insights.
Meet the team