Commercial market update Q3 2022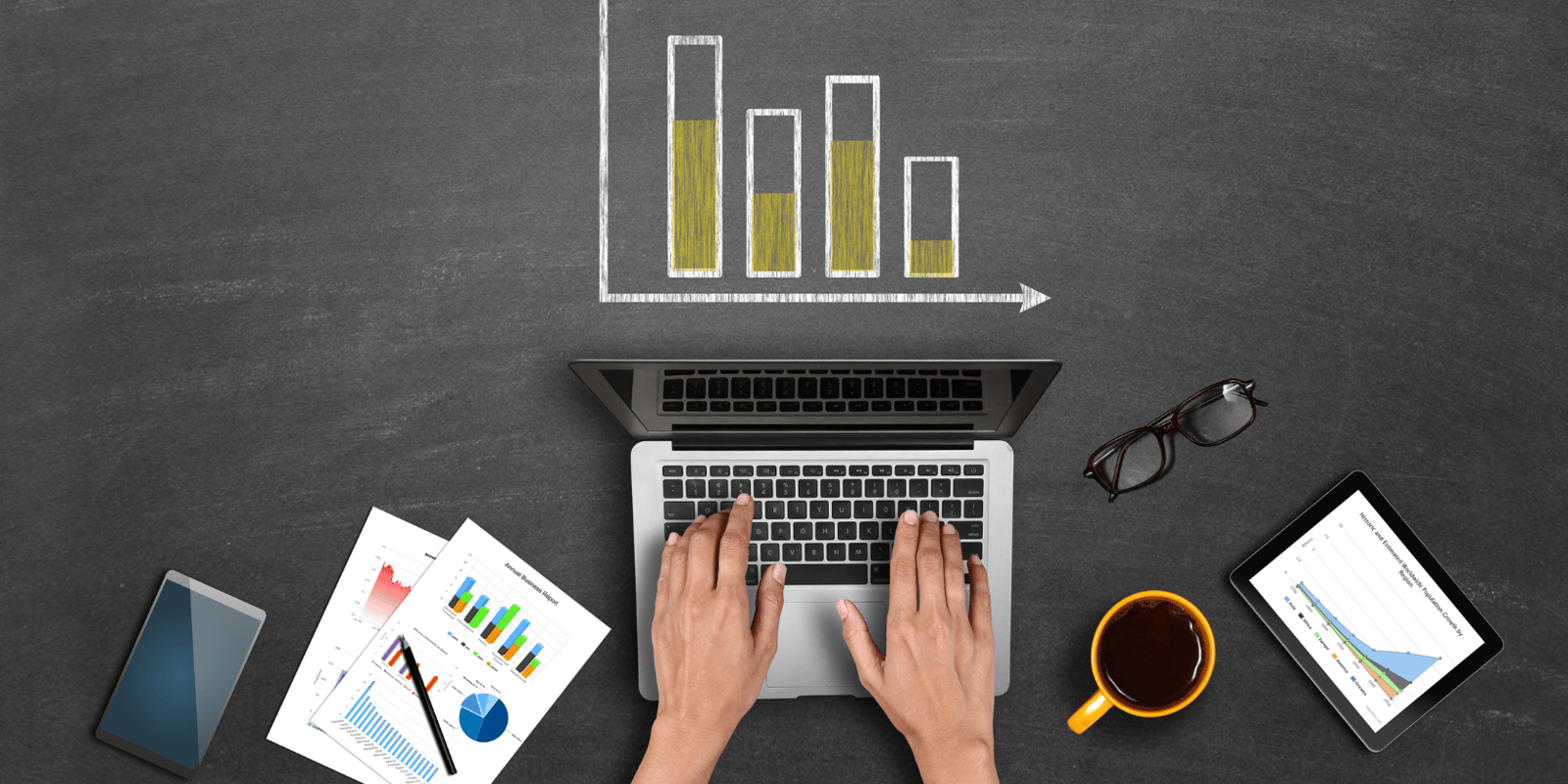 Looking ahead
It is challenging to find pockets of optimism in the market at present. The misjudged mini-budget created a lot of noise and put the Government under pressure to show how it would balance the books in the recent Autumn Statement. Whilst bond yields initially jumped dramatically in response to the mini-budget, they have since settled down and remained largely unchanged after Jeremy Hunt delivered the Autumn Statement. However, a wider economic and inflationary picture means higher yields and interest rates are here to stay.
And yet, that is not to say there are no opportunities in the current market. Repricing will give rise to opportunities as long as buyers and sellers are willing to be realistic. This could work its way through the market relatively quickly, even as early as Q1 2023. The level of adjustment needed will depend on the outlook for the economy: the Autumn Statement will give more insight into the trajectory the economy is likely to take.
With uncertainty being the watchword for the market at present, it's worth remembering that reinvention is what property does. To paraphrase 1930s economist Homer Hoyt: "the cycle repeats – but not the same as before". And certainly, that holds true for each of the main three property sectors currently.
The office market is re-inventing itself to suit the new hybrid working needs.
The retail market is adjusting to increased competition from online retail and more flexible planning allowing retail assets to be re-purposed.
The industrial sector is enjoying the other side of the online retail coin with strong demand taking it into many more urban locations so last-mile delivery can service increasingly instant demand.
There are a wide range of opinions on where the economy will land and what's in store for the commercial property sectors – and the range is more extensive than at any time in recent history. As the dust settles on the Autumn statement and forecasts from the Bank of England and the Office for Budget Responsibility, more information will emerge to help make the outlook for Q1 clearer.