Research
Our commercial and residential property research provides regular insights on the latest market trends across the UK.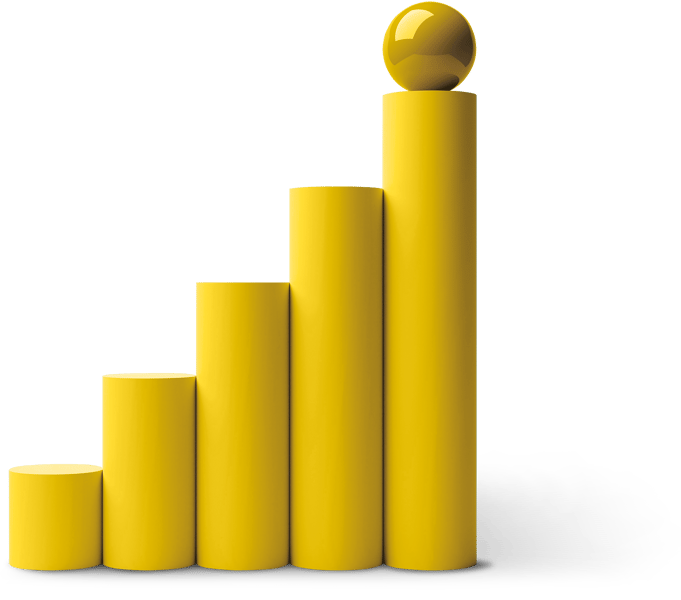 Connecting today for tomorrow
From future proofing to ESG, we think the conversation around connectivity needs to be moved up the agenda.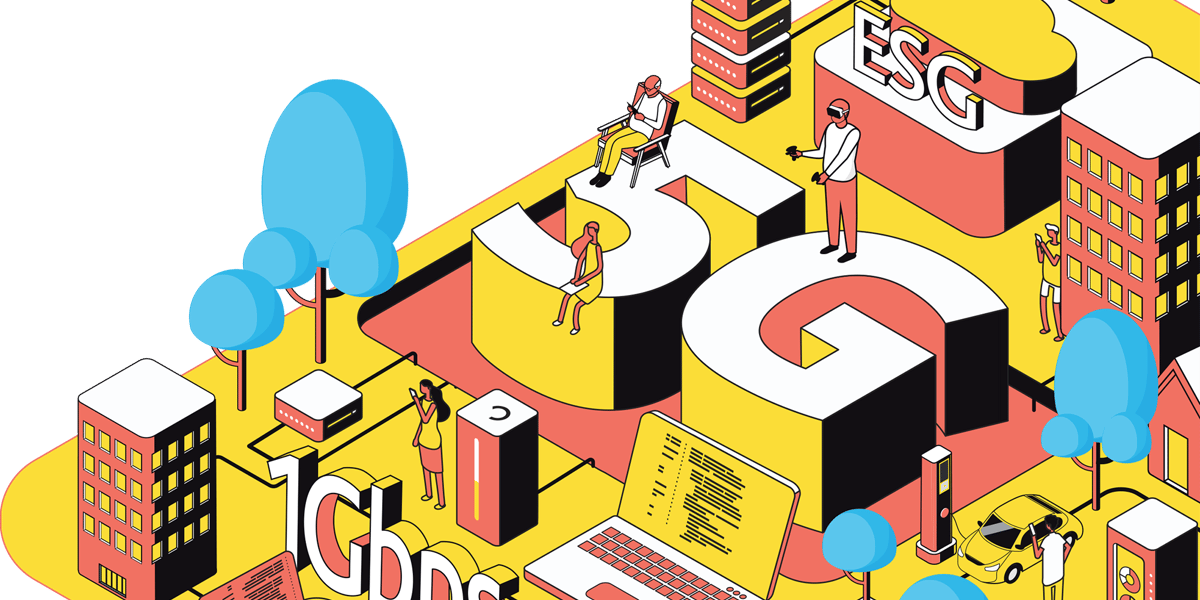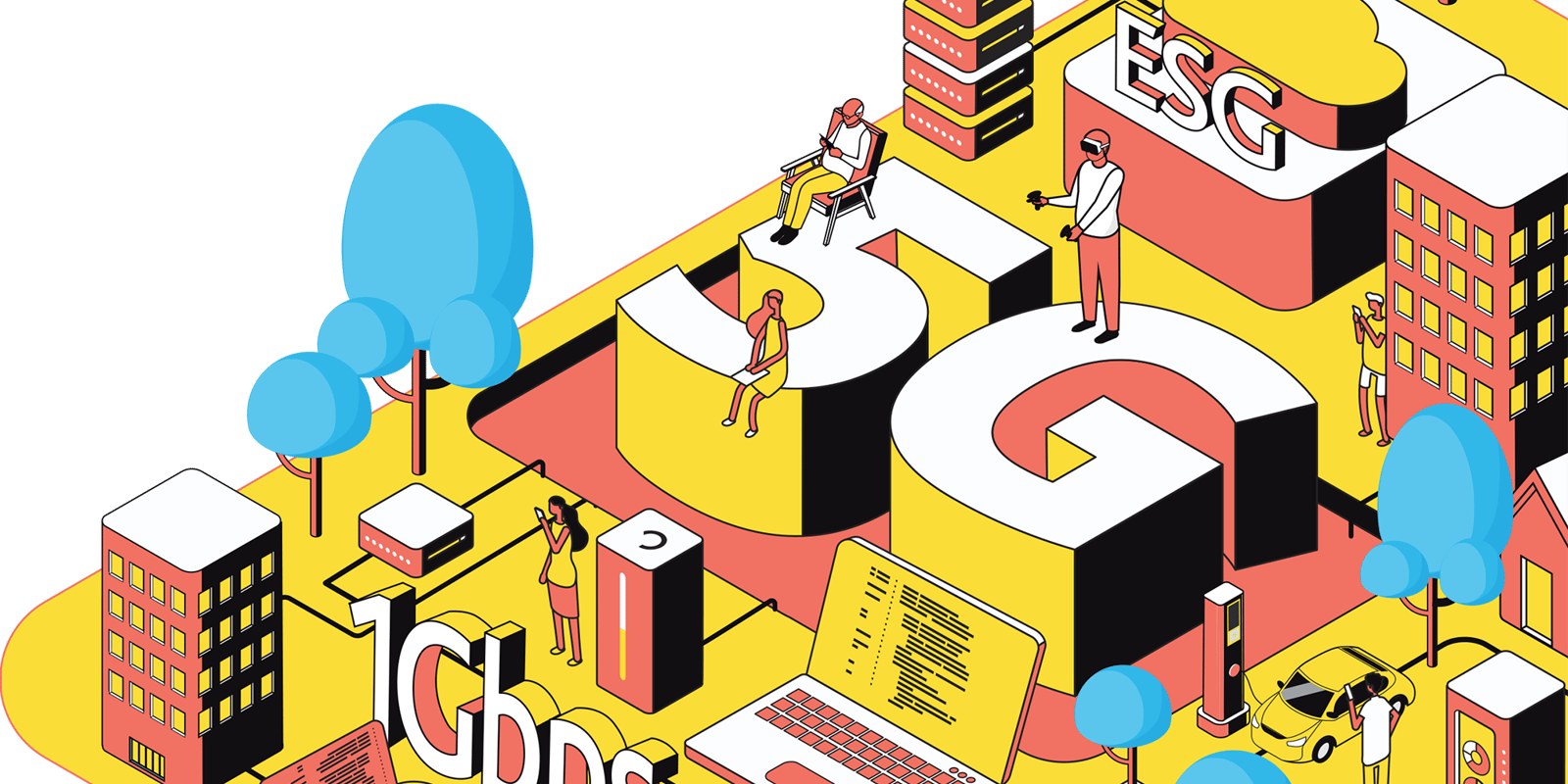 Gráinne Gilmore talks about why connectivity is important for real estate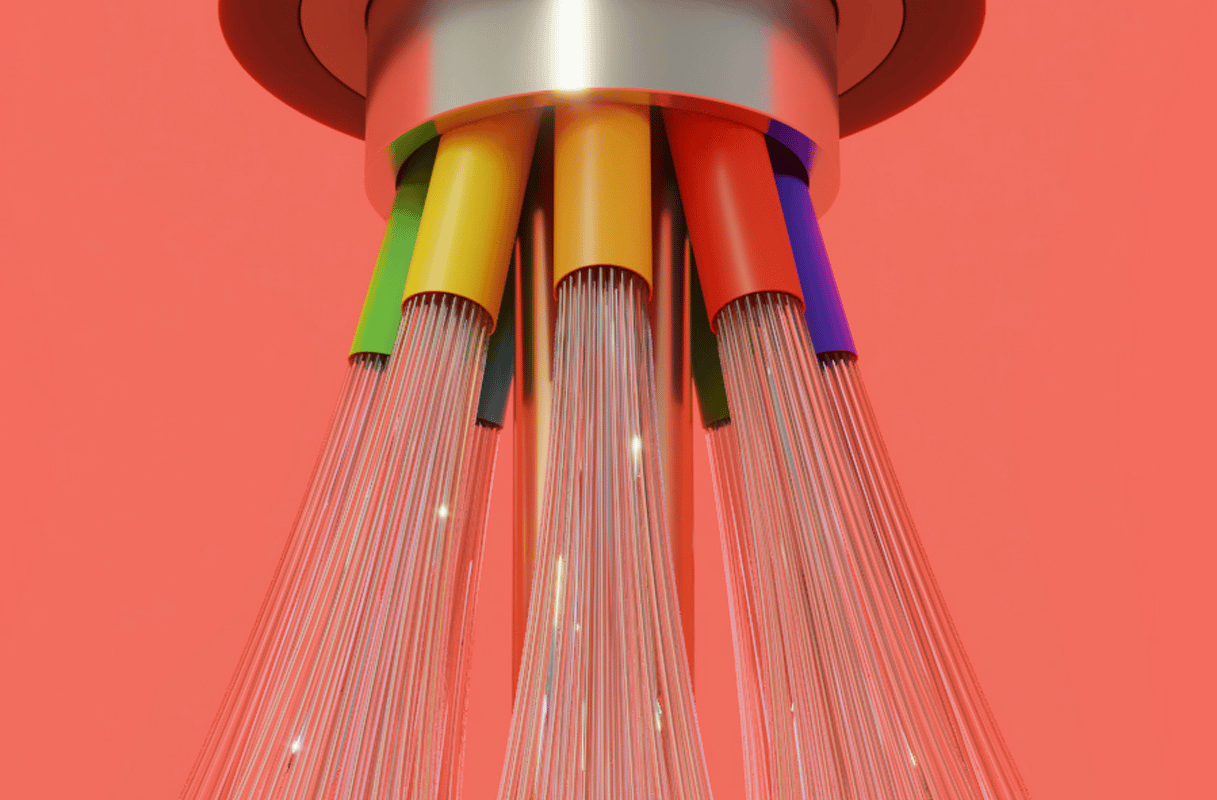 Connecting the UK
As a leading strategic property consultancy within the digital infrastructure sector, we help bring together local government, network providers and landlords to connect communities faster. We do this by streamlining the wayleaves and planning processes and actively managing networking estates and transactions to enable our clients to optimise returns on connectivity.
What is the future of Prime Central London?
Prime Central London has had to adapt and evolve to meet the changing needs of the rich and famous for hundreds of years. It now faces new challenges – not just thanks to Brexit and the immediate impacts of the global pandemic – but also longer-term issues like changing lifestyle preferences and climate change.