Research
Our commercial and residential property research provides regular insights on the latest market trends across the UK.
Connecting the UK
We partnered with YouGov to survey MPs and councillors about the Government's gigabit rollout plans and the challenges involved in meeting the national targets. In addition, we surveyed businesses and consumers to gain insight into the level of understanding around gigabit capable technology and awareness of the benefits that gigabit connections can bring.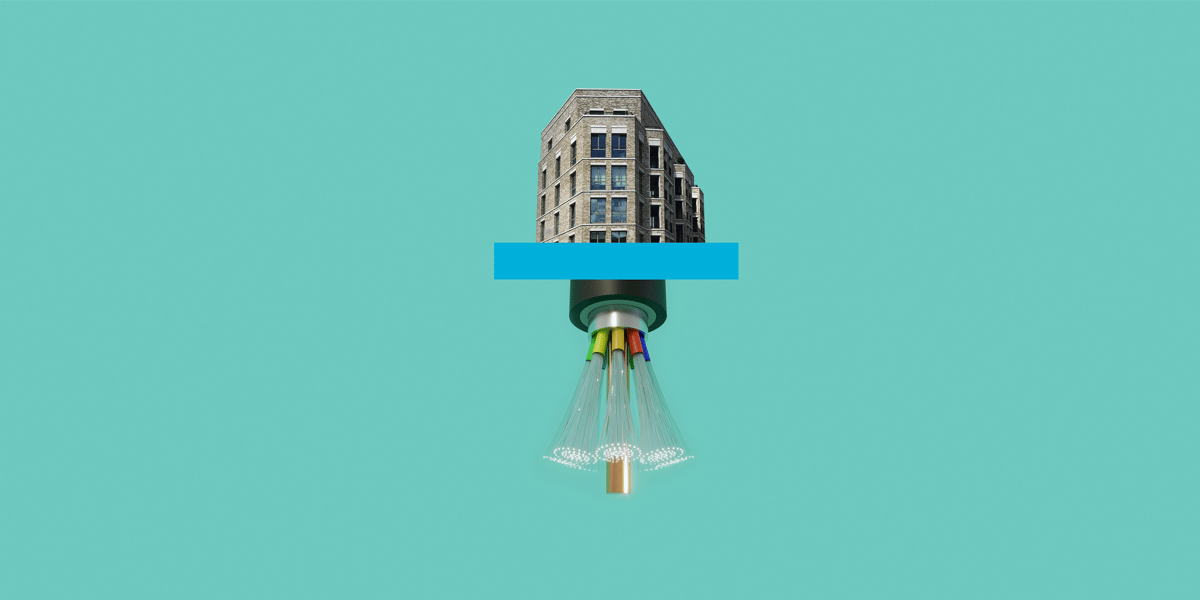 The evolution of Prime Central London report
The evolution of Prime Central London report is the first of Cluttons' series of new research looking at the opportunities and challenges facing the UK's housing market. We start our series by focusing on Prime Central London.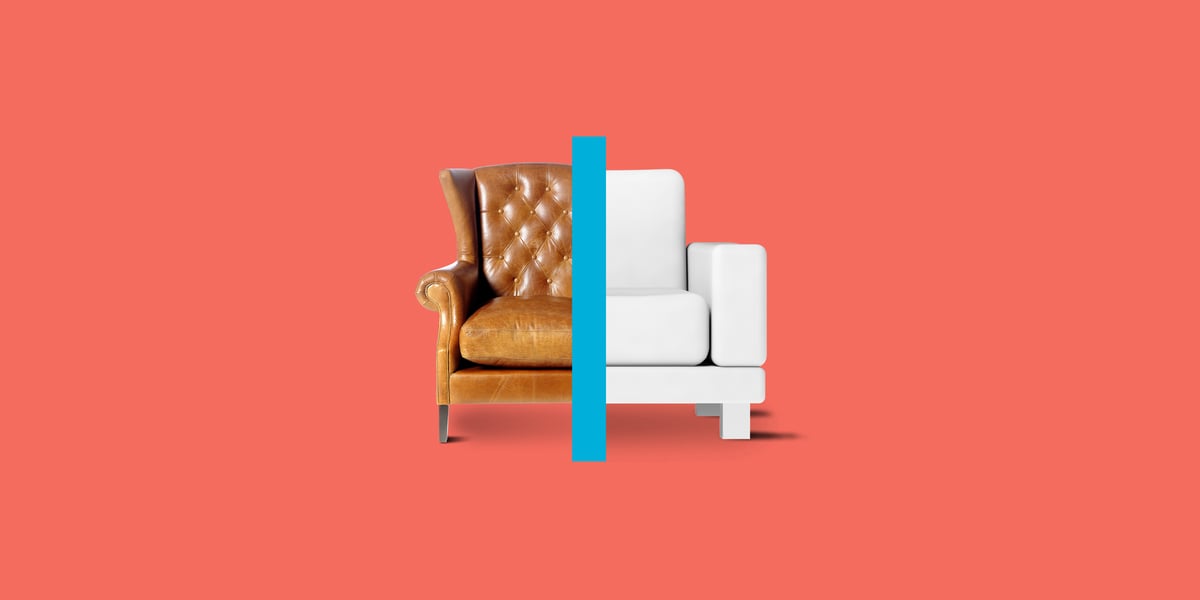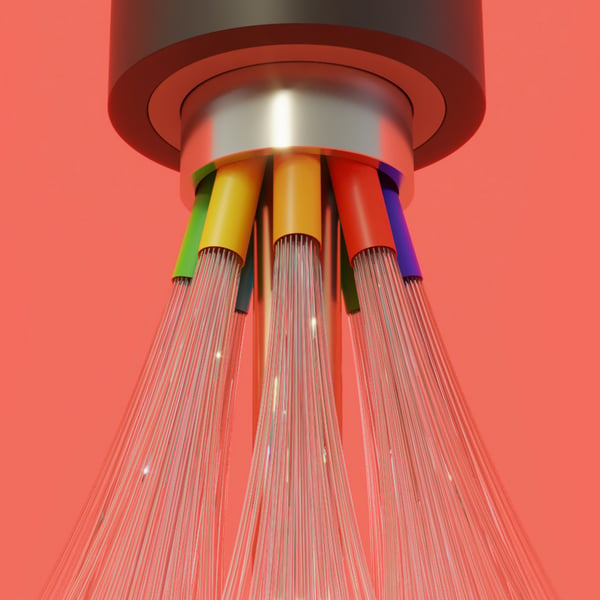 Connecting the UK
As a leading strategic property consultancy within the digital infrastructure sector, we help bring together local government, network providers and landlords to connect communities faster. We do this by streamlining the wayleaves and planning processes and actively managing networking estates and transactions to enable our clients to optimise returns on connectivity.
What is the future of Prime Central London?
Prime Central London has had to adapt and evolve to meet the changing needs of the rich and famous for hundreds of years. It now faces new challenges – not just thanks to Brexit and the immediate impacts of the global pandemic – but also longer-term issues like changing lifestyle preferences and climate change.