Wider South East Q3 2020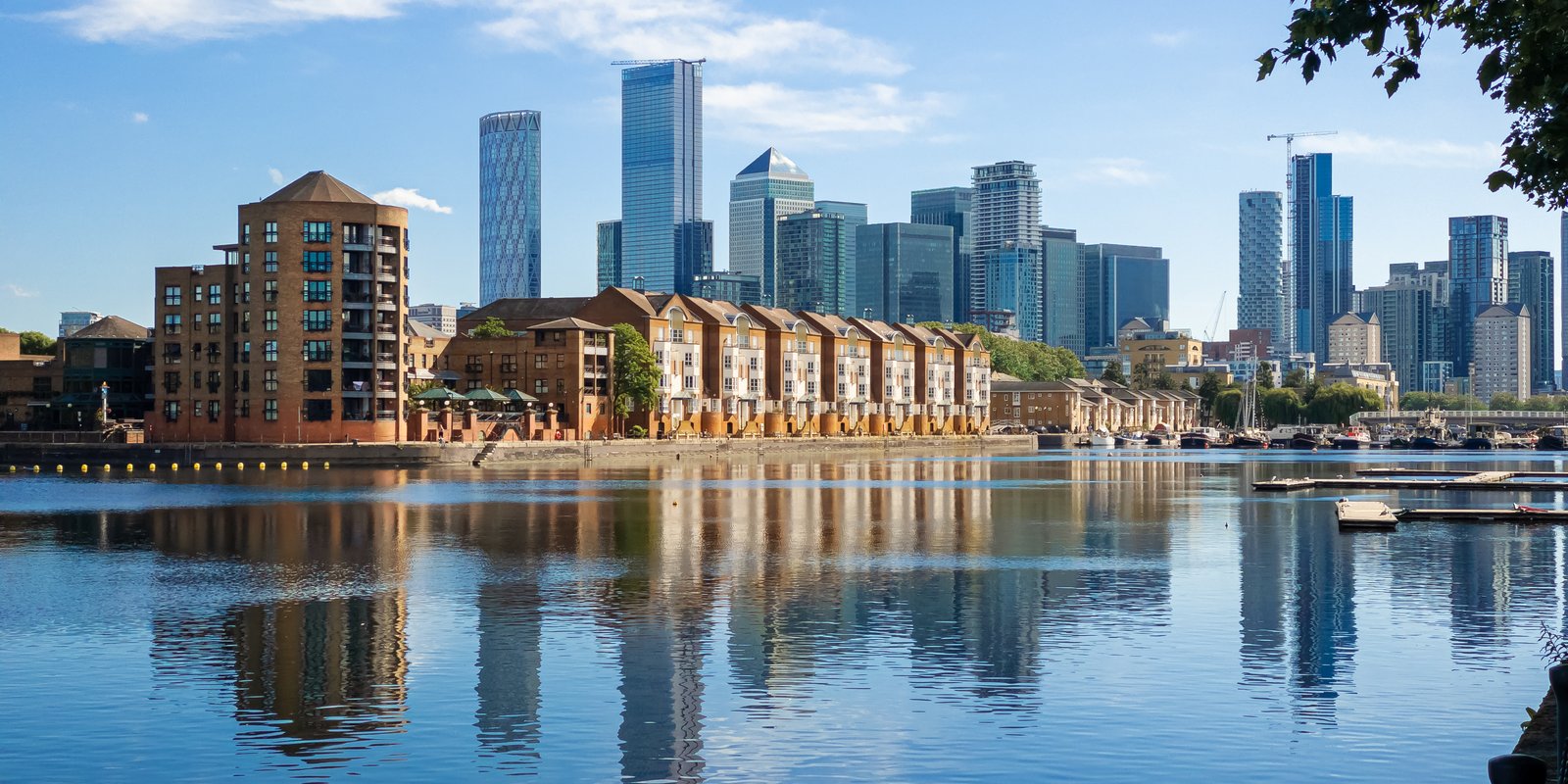 Values in the wider South East have been closely tracking the national average for several years, whereas London has seen more volatility, according to the Nationwide indices. Table 1 shows the latest (Q3) index results, with Figure 1 showing the trend data. Annual growth for all three geographies reached their highest levels since Q1 2017.
Figure 2 compares the long run data and shows that the ratio of London values to the wider South East continued to fall from its 2015 peak. The high point of 1.75 was reached in Q4 2015, with the latest figure being 1.59.
Given the stage of the housing market cycle, this trend of SE values increasing relative to London was likely to happen regardless of any impact from COVID-19. Keeping track of further changes over the coming months will potentially provide evidence as to whether the pandemic is accelerating the trend.
Rightmove have identified some specific local hotspots in the London commuter belt when looking at the growth in new listings, as sellers tried to take advantage of increased interest in their homes over the summer. Nationally, new listings were up 34% in the six weeks after the announcement of the stamp duty holiday, but the table below shows five locations where new listings doubled over that period.
Wider South East Rental Market
Figure 3 shows rental growth data at regional and national level. Rental growth in the South East and East continues to approximately track the national and London averages. Annual growth in these two regions for September was +1.0% (SE) and +1.5% (E).