Building consultancy
Identify the risks and opportunities when buying, selling or refurbishing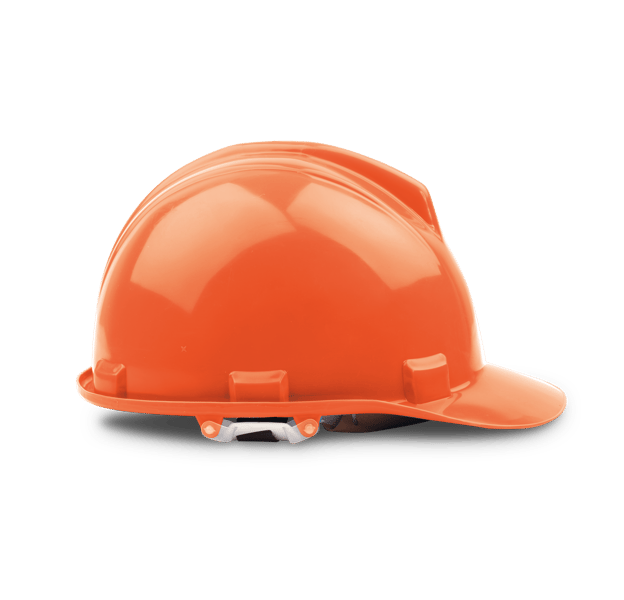 Making more of your property means having the best expert technical advice to understand the condition of your building, identify risks and opportunities and put you in the driving seat when buying or selling.
At every stage of your property's lifecycle, and whatever the asset class, we protect your interests with our in-depth, specialist experience and knowledge of construction, building pathology, and the legal aspects that affect your real estate.
With broad experience of working with investor, occupier, public sector, and charity clients we take time to understand and tailor our advice to your needs.
Our comprehensive building surveying services ensure you will fully understand your building's condition and opportunities and can be confident that all your decisions are fully informed.
We provide straightforward and timely advice with a collaborative approach that guarantees senior leadership involvement from start to finish so that you can be confident that your project is in safe hands.
Our client track shows how we work closely with our clients to maximise returns and reduce costs, optimising business returns through property based solutions and insight.
Meet the team