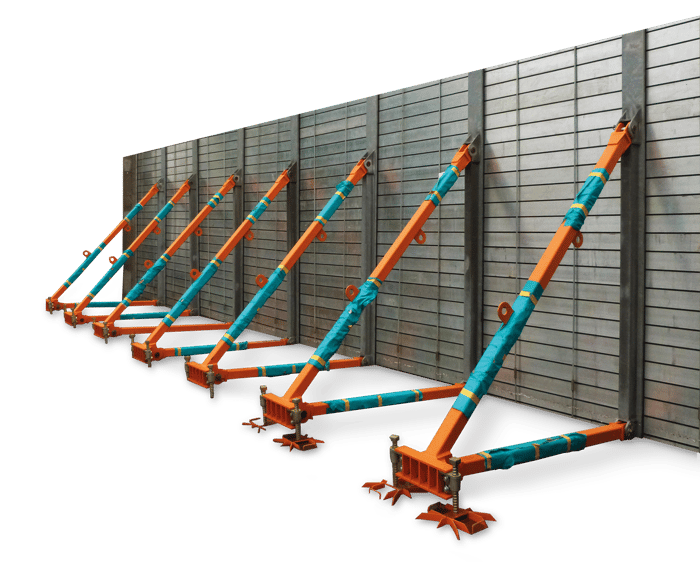 With over 15 years' experience of designing and implementing infrastructure civil works and flood defences for large at-risk sites, we are ideally placed to assess, advise, and protect your assets with innovative and sustainable solutions
We are proud of our many long-term client relationships. Making sure we fully understand your requirements enables us to provide the best possible service.
Thinking creatively ensures we propose alternative and innovative solutions that provide value and continuous improvement. By bringing together and managing a collaborative and communicative project team we deliver results you can trust.
Our work showcases the complexity of projects we have undertaken and design solutions that identify and solve our clients' challenges. We see every project as unique and deserving of a dedicated, focused team from design through to completion.
Our team connects to share ideas and deliver quality client projects using bespoke solutions that satisfy all stakeholders.
We collaborate across disciplines and with outside agencies to contribute to your project's success finding solutions to issues and challenges they arise.
Case study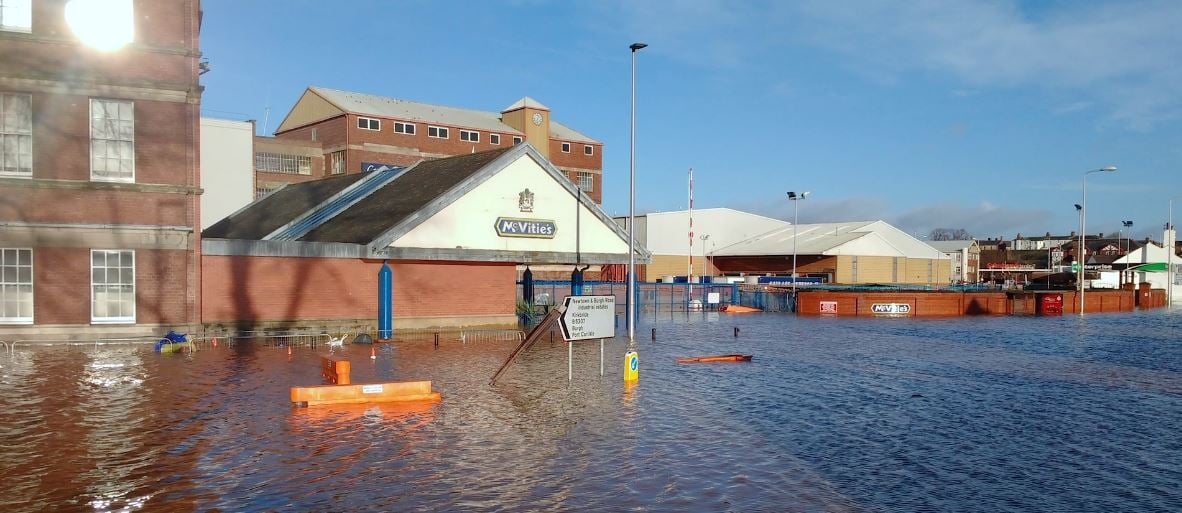 Flood defence case study: United Biscuits (pladisGroup)
Flood risk consultancy: United Biscuits, Carlisle
After flooding at the client's large factory site in Carlisle, for a second time in 11 years, Cluttons designed and project managed a comprehensive flood defence scheme to protect the site against future flood events.

Meet the team