Charities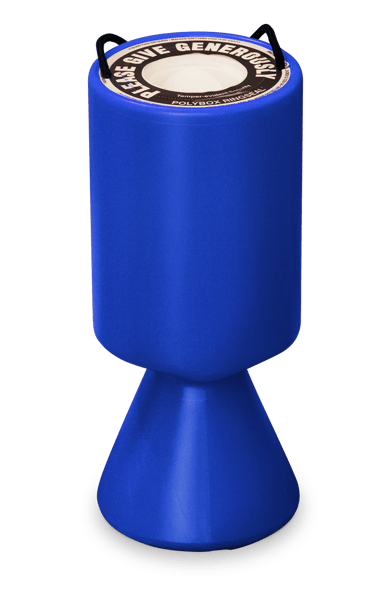 Cluttons has deep and extensive experience working for charities and not-for-profit organisations, having acted for over 300 clients in the sector.
We understand the practicalities of operating within the Charities Act and the ethos of working for values driven organisations.
We enable our clients to pursue their social purpose by supporting them with their challenges of preserving the value of their estate whilst finding ways to minimise costs and use property assets to raise finance.
Our broad experience of working for charities together with our expertise in property asset management, means we are well placed to help charities and not-for-profit organisations review their space utilisation and adjust their estates and investment portfolios in order to cut costs and generate new sources of income.
Meet the team