Sectors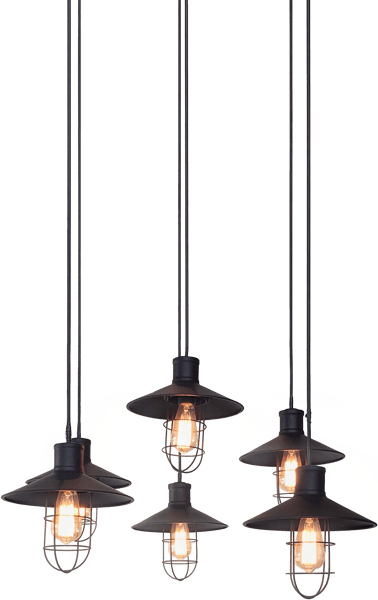 Charities
Cluttons has deep and extensive experience working for charities and not-for-profit organisations, having acted for over 300 clients in the sector.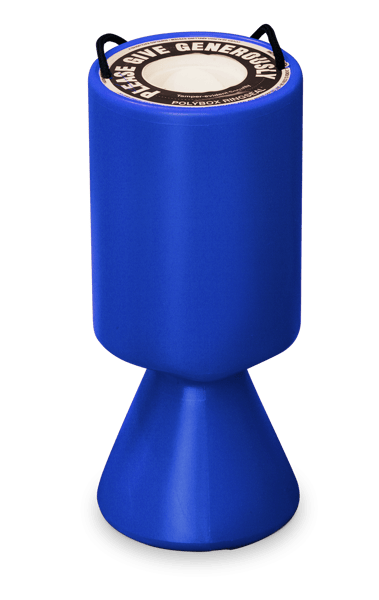 Commercial
We advise across the main commercial sectors as well as the wider market through the property life cycle using our multi-disciplinary expertise and knowledge.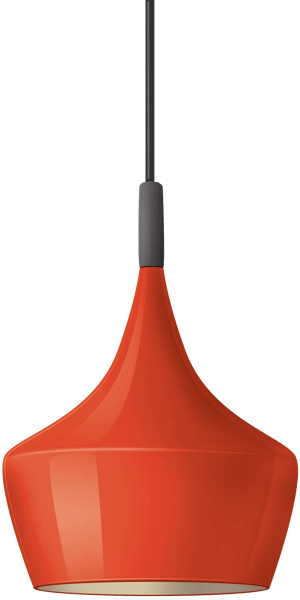 Infrastructure
Cluttons has built up an unrivalled understanding and expertise in the infrastructure sector, delivering consultancy and property management solutions to digital and telecoms clients as well as utilities and energy companies.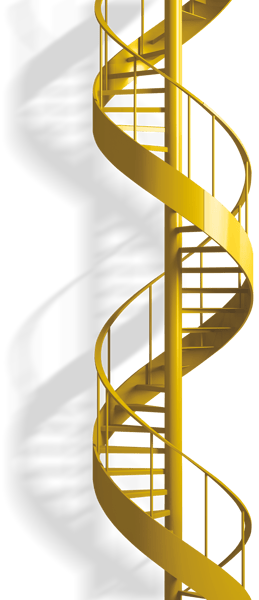 Public sector
Cluttons has strong experience working for public sector organisations, where we have established long-standing working partnerships supporting our clients with the development and management of their property strategy throughout the property lifecycle.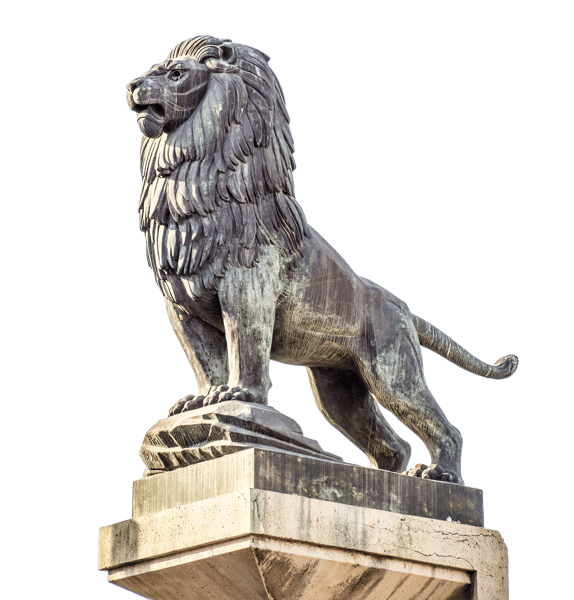 Residential
Our experts work for sellers, developers, investors and landlords as well as buyers, occupiers and tenants, so we understand both the supply and demand side of the market.