Residential investment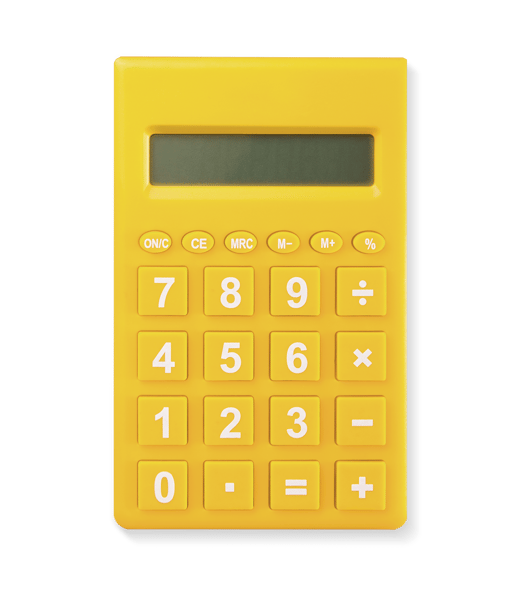 By understanding the details and drivers behind your requirements and strategy our specialist team can sell or buy the right type of UK residential investment property for your needs.
Our market knowledge, backed up by in-depth research, enables us to accurately value and market any type of property that you are looking to sell. Our depth and breadth of experience across the residential sector allows us to draw on our considerable expertise to improve and optimise investment portfolios. We work with a wide range of clients including investors, developers, charities and estates who want to sell, part sell or buy residential property for investment. Our sales and acquisitions include traditional investment blocks, portfolios, HMO's, ground rents, supported living accommodation, serviced apartments, and we also have a proven track record in the Private Rented Sector.
Underpinning our advice is extensive market knowledge and transactional experience which we use to make sure you get the best value from your asset by generating competition from bidders, driving up offers and maximising value.
Our depth and breadth of experience across the residential sector allows us to draw on expertise to improve and optimise investment portfolios. By using insights from in-house lettings, asset management, planning, development, and project and building consultants, we can effectively advise clients on any property needs across the lifecycle of their investments.
As RICS Red Book valuers we also provide a full range of services including desktop appraisals that will give you accurate valuations that you can trust for your future decision making.
Case studies
A challenging situation resolved, Hampton Row
Cluttons was appointed by administrators as sole agent for a new development of houses and apartments in Hampton Row, Barnes. With nine townhouses and 12 apartments still to sell – and quickly – this was quite a challenge in March 2020 which was the start of the first lockdown due to COVID-19. Despite a significant exodus from the capital during this period we still sold every remaining property in just four months to individual owner occupiers.
Multi-location London asset management
An established family estate appointed Cluttons in 2014 to provide a full management service for their mixed-use portfolio containing 300 residential units at London sites in West Hampstead, Holloway, Holborn and Hackney. In line with their brief, we have successfully collected rents and increased rent roll, provided strategic advice to maximise rental values and significantly improved their health and safety practices. Through strategic asset management of their portfolio, we have helped them to identify and remove under-performing assets. We are also instructed to look for opportunities to build on their existing portfolio stock.
Lofty living at Bankside Loft, Southbank
We worked with our client on this development throughout its entire life cycle, including helping to acquire the site. After securing the site, Cluttons advised on layouts, specifications, capital values, and marketing. We identified an international buyer and presented the development potential and vision for this. We also used our knowledge of the wider overall regeneration of SE1 to enable the buyer to see the long-term investment opportunity. They then purchased the freehold at a market premium rate.
Stand out from
the ordinary
Make more of your property
with Cluttons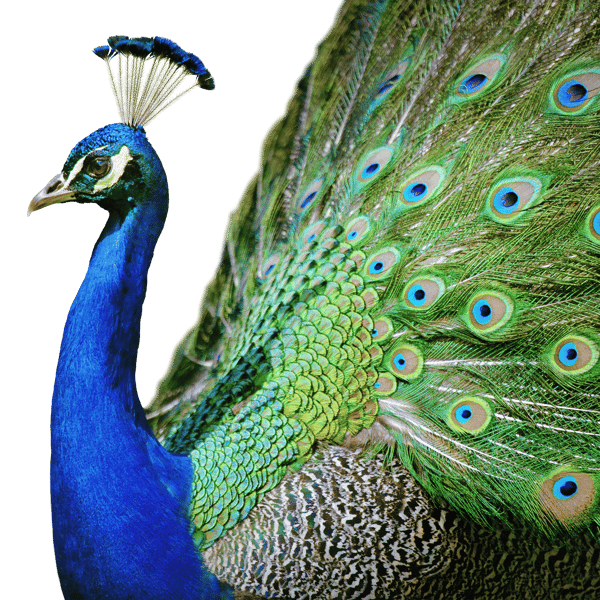 Meet the team