Infrastructure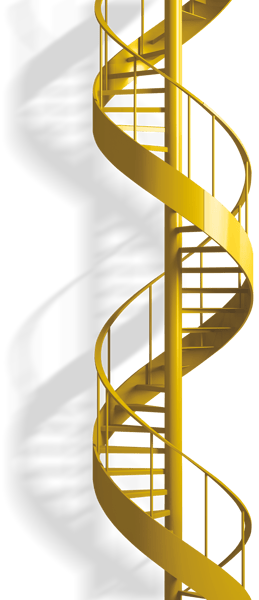 Cluttons has built up an unrivalled understanding and expertise in the infrastructure sector, delivering consultancy and property management solutions to digital and telecoms clients as well as utilities and energy companies.
We embrace the accelerating pace of technological change together with a new focus on addressing economic and environmental challenges that will see huge investment going into building a national infrastructure for the digital age.
With our deep experience in this sector, we are uniquely placed to advise both private and public sector clients on a range of infrastructure issues. This includes digital connectivity, mobile and fixed line telecoms, electric vehicle charging, battery storage, data storage, renewables, distribution and flood defences.
We see this as a vital mission that will contribute to social inclusion, help build a more sustainable future and drive economic growth.
Connecting today for tomorrow
From future proofing to ESG, we think the conversation around connectivity needs to be moved up the agenda.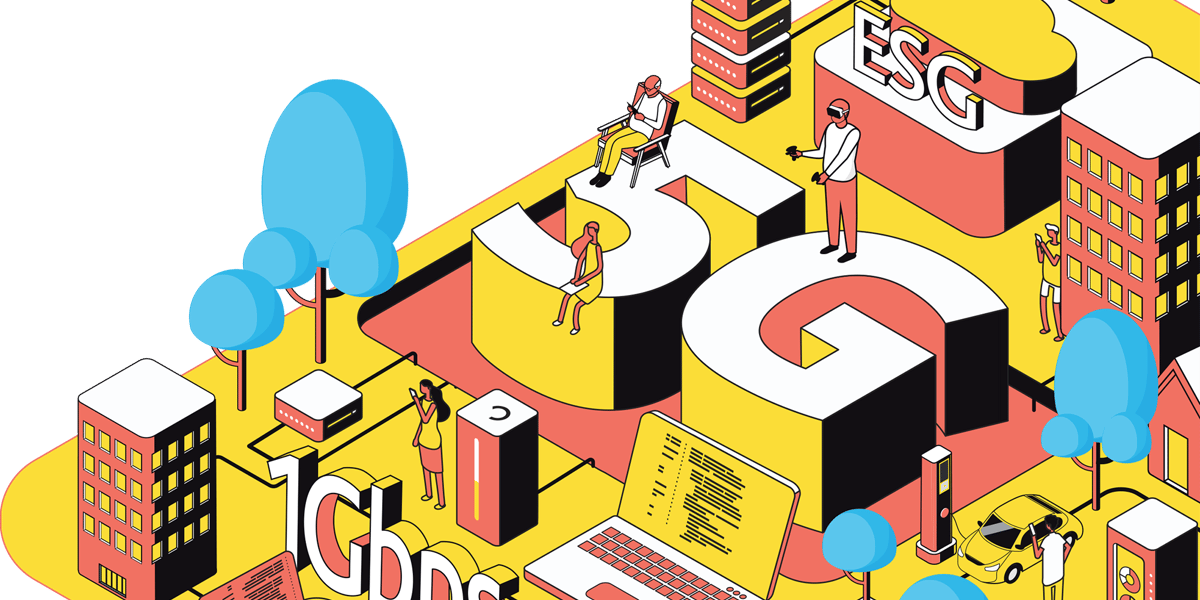 Connecting the UK
We partnered with YouGov to survey MPs and councillors about the Government's gigabit rollout plans and the challenges involved in meeting the national targets. In addition, we surveyed businesses and consumers to gain insight into the level of understanding around gigabit capable technology and awareness of the benefits that gigabit connections can bring.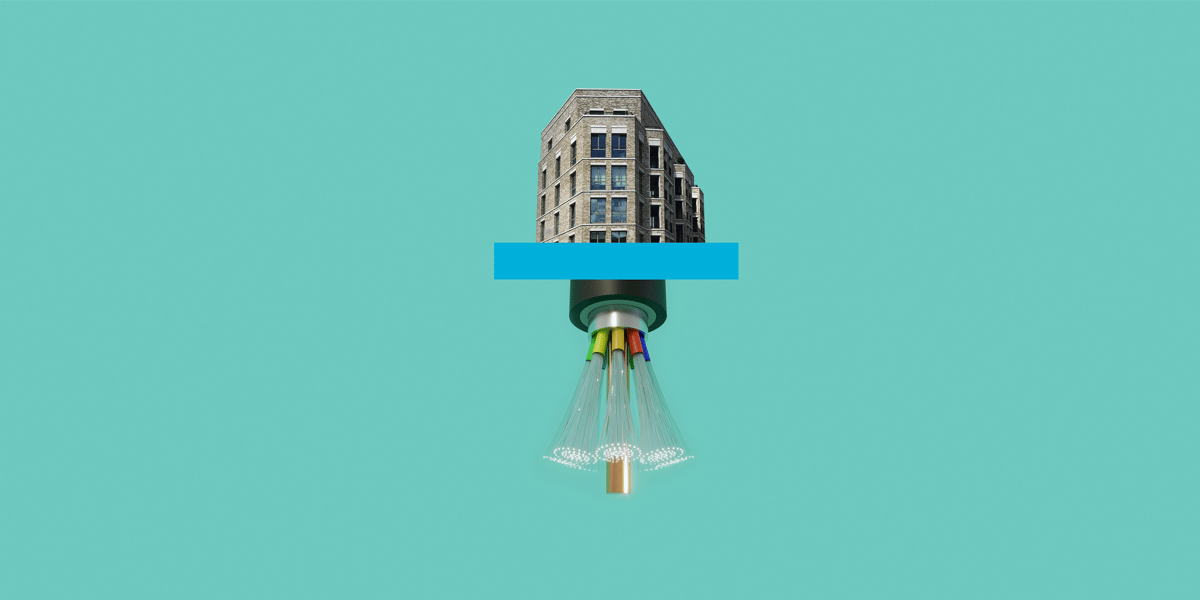 Meet the team