Network estate management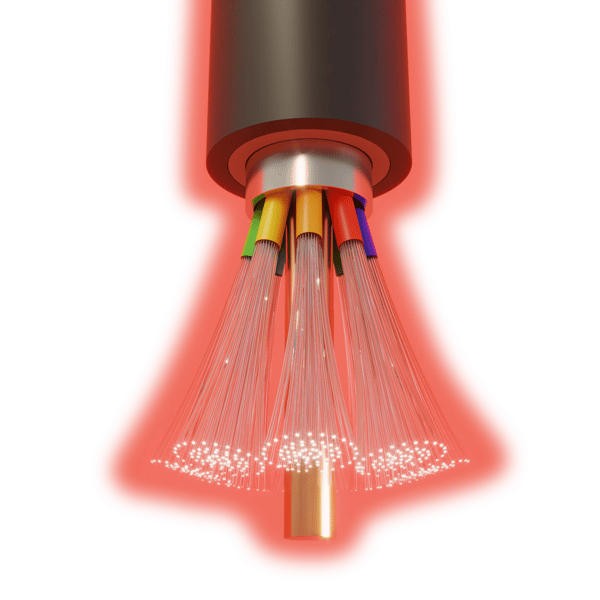 Our reliance on digital connectivity is ever increasing across both our personal and working lives. A digital Britain will be a fundamental ingredient to a strong economy of the future.
Our experts manage all property aspects of our client's infrastructure to ensure they can provide their customers with reliable mobile and fixed line connectivity.
We advise mobile operators and fixed-line providers across the UK on all aspects of their property portfolio as well as landlords and occupiers of properties to ensure connectivity strategies are embedded within the overarching property life cycle.
Understanding our clients requirements and future-proofing your estates to meet fast-paced advances in technology is fundamental when managing a communications network and our network estate management specialists have a unique understanding of the complexities involved.
Our network estate management team has a wealth of experience acting for clients across the UK. We utilise tools such as the Cluttons Portal to enable us to support with data driven analytics and workflow tools to provide a robust, well governed model that also provide transparency and a collaborative approach to working practices with our clients.
What is wayleaves & easements?
Our experts combine their property and infrastructure knowledge to provide you with a bespoke approach to wayleaves and easements, resulting in faster delivery whilst enabling you to focus on your core business.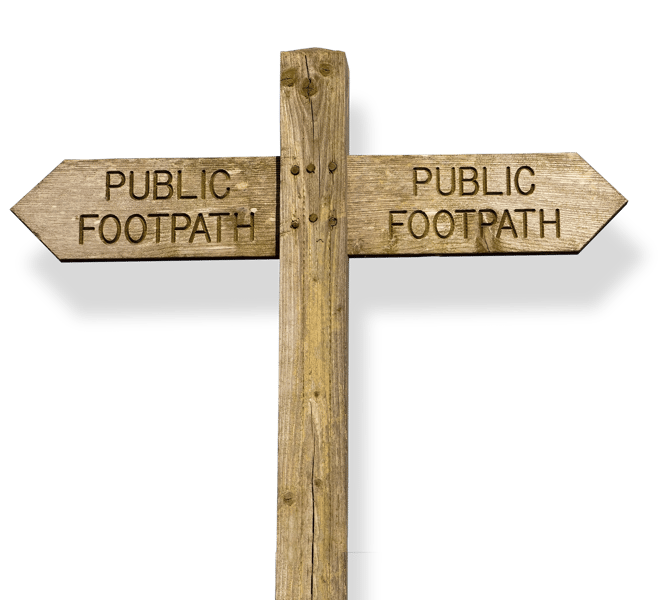 Connecting the UK
We partnered with YouGov to survey MPs and councillors about the Government's gigabit rollout plans and the challenges involved in meeting the national targets. In addition, we surveyed businesses and consumers to gain insight into the level of understanding around gigabit capable technology and awareness of the benefits that gigabit connections can bring.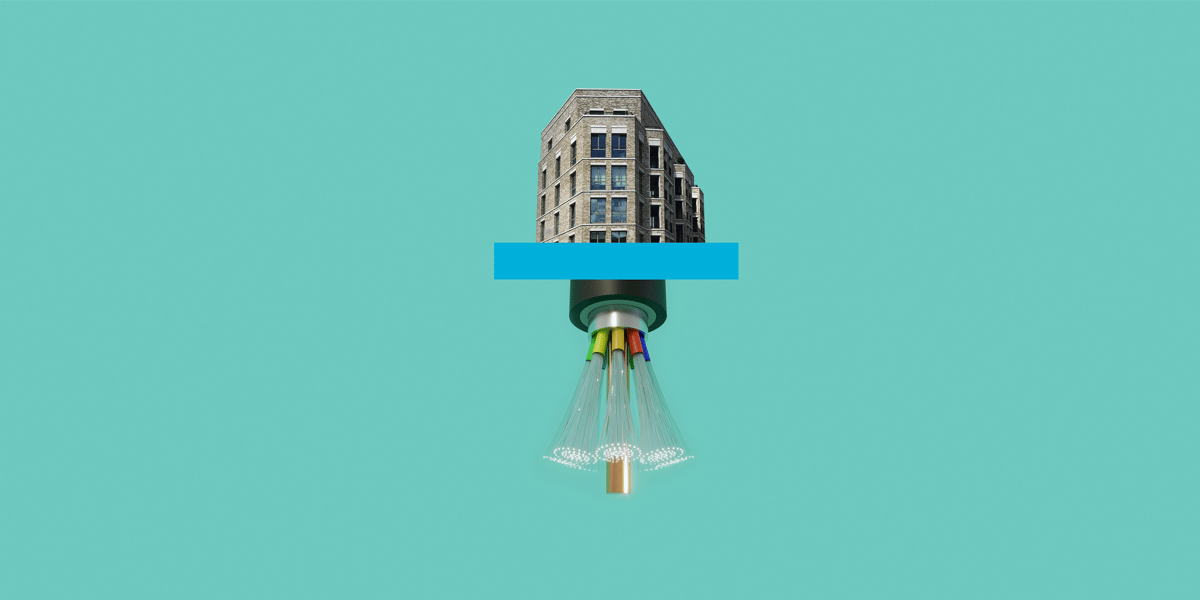 Meet the team