Wayleaves & easements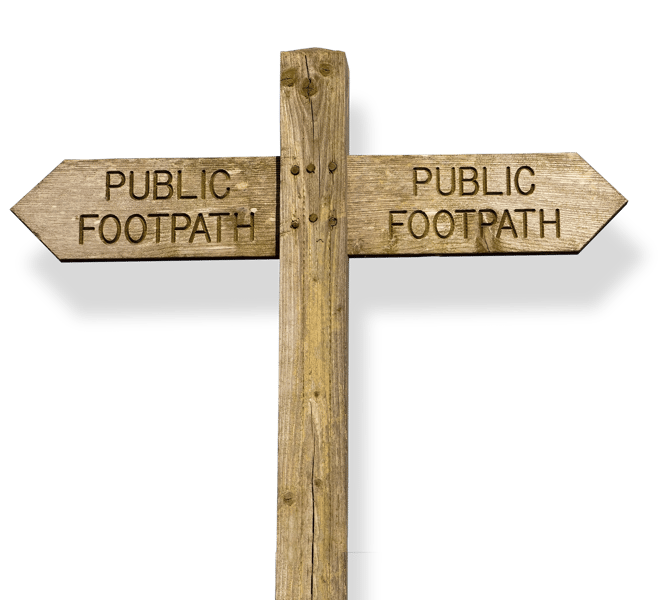 Our experts combine their property and infrastructure knowledge to provide you with a bespoke approach to wayleaves and easements, resulting in faster delivery whilst enabling you to focus on your core business.
Cluttons is one of the only property consultancies in the UK with a specialist team offering a service aimed at delivering wayleaves and easements on behalf of independent service providers and mobile network operators, for the connection of fibre to the customer's premises.
However, complex the project, we have a strong record of overcoming obstacles to successfully provide fibre to a range of different property types.
We provide a clear and concise assessment on the feasibility of any planned deployment route and, if needed, offer suitable alternative options with an increased likelihood of success.
We take a robust stance on negotiations with our specialists sharing their knowledge and experiences to maximise efficiencies. Our team will ensure your legal rights are fully utilised, resulting in lower costs and faster delivery timelines.
Through our experience we have developed unique relationships with agents acting for landlords across the sector which aids the success of our projects.
Meet the team