Estate agents in Marylebone & Hyde Park
Our Hyde Park office is located in the heart of Connaught Village, well placed for W1 and W2, Mayfair, the historic Portman Estate covering 110 acres of Marylebone, the Hyde Park Estate, and parts of Paddington and Bayswater bordering Notting Hill.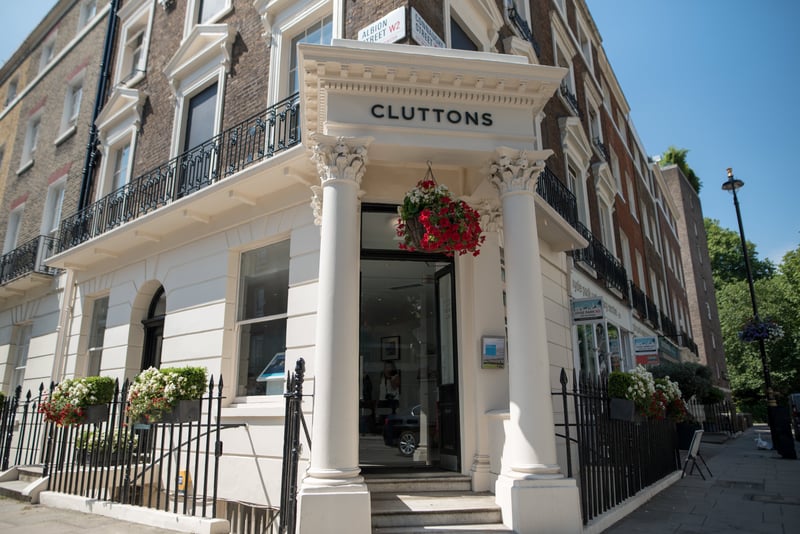 What's my property currently worth?
Are you ready to sell or let your home or just curious to know its current value and the local market for your property? Either way, we're happy to help. Simply fill in the form or give us a call. If you'd then like to hear more, we can arrange to speak further.
Frequently asked questions
How much is my property worth in Hyde Park?
The average price for homes in the W2 postcode in the Hyde Park area is around £1.2 million*, but there is a wide range of values depending on the type of home you have. If you'd like to check the value of your home today, contact our Hyde Park office for a free market appraisal.
How long does a property valuation last?
A valuation by a local estate agent will give you an idea of your Hyde Park home's value for several months — even longer in a settled market. Where the economic landscape is changing more rapidly, it can be worth keeping in touch with your local agents, who can inform you of any external factors affecting your home's value.
How can you increase the value of your home near Hyde Park?
Increasing the space or number of rooms in your home can often add value, and in some cases fitting an upgraded kitchen or bathroom can boost the price, but it's always worth checking with your local agent to see what tends to add value in the local Hyde Park market.
How do I get a house appraisal/value estimate?
Fill out the form above or contact us, and one of our agents will carry out a free house appraisal/estimate. They will visit your home in Hyde Park for a quick look around the interior and exterior and tell you their estimation of the value of your property in current market conditions.
How much does a house appraisal cost in Hyde Park?
There's no need to incur any costs when getting a house appraisal in Hyde Park. While some companies may charge for appraisals, it's completely free through one of our local Hyde Park agents.
*Source: Savills Prime London index
Guide to living in Hyde Park & Bayswater
Find out what life is like in Hyde Park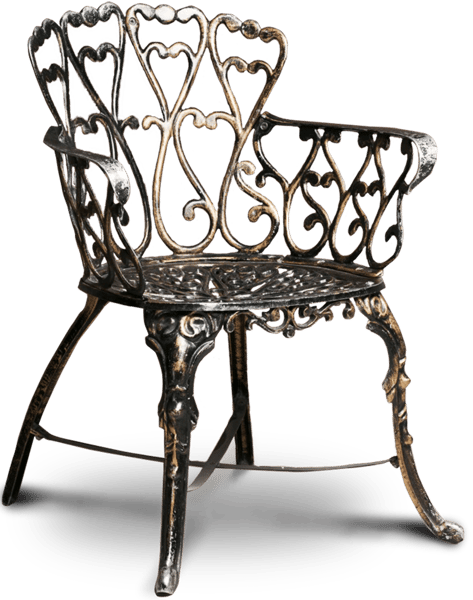 Meet the team