Estate agents in Marylebone & Hyde Park
Our Hyde Park office is located in the heart of Connaught Village, well placed for W1 and W2, Mayfair, the historic Portman Estate covering 110 acres of Marylebone, the Hyde Park Estate, and parts of Paddington and Bayswater bordering Notting Hill.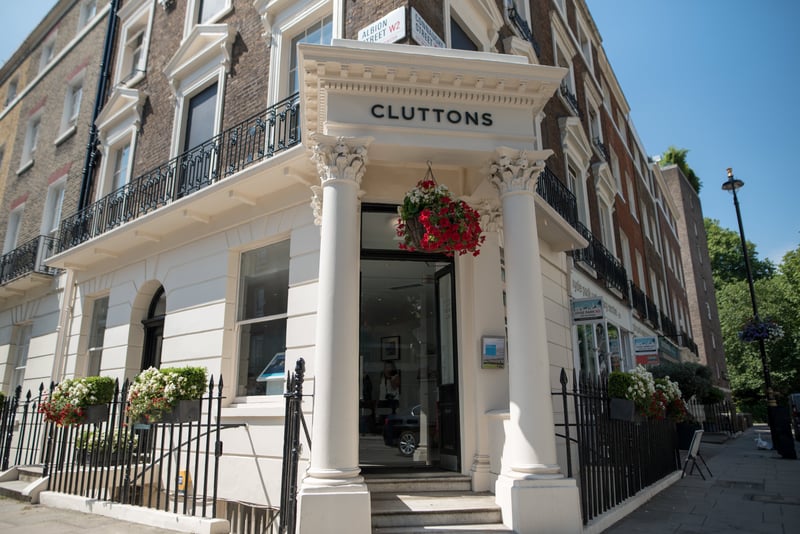 What's my property currently worth?
Are you ready to sell or let your home or just curious to know its current value and the local market for your property? Either way, we're happy to help. Simply fill in the form or give us a call. If you'd then like to hear more, we can arrange to speak further.
Guide to living in Hyde Park & Bayswater
Find out what life is like in Hyde Park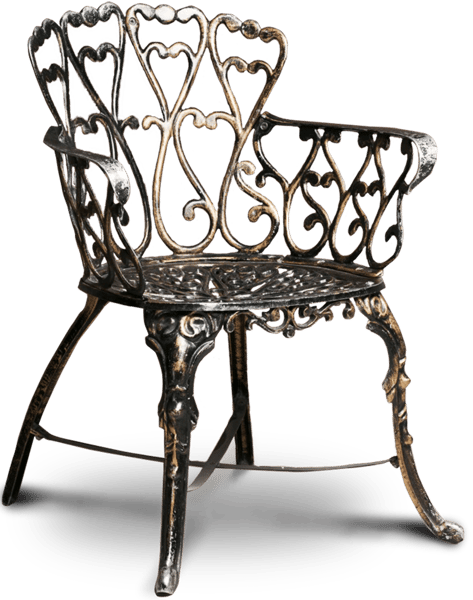 Meet the team