Prime Central London Q2 2020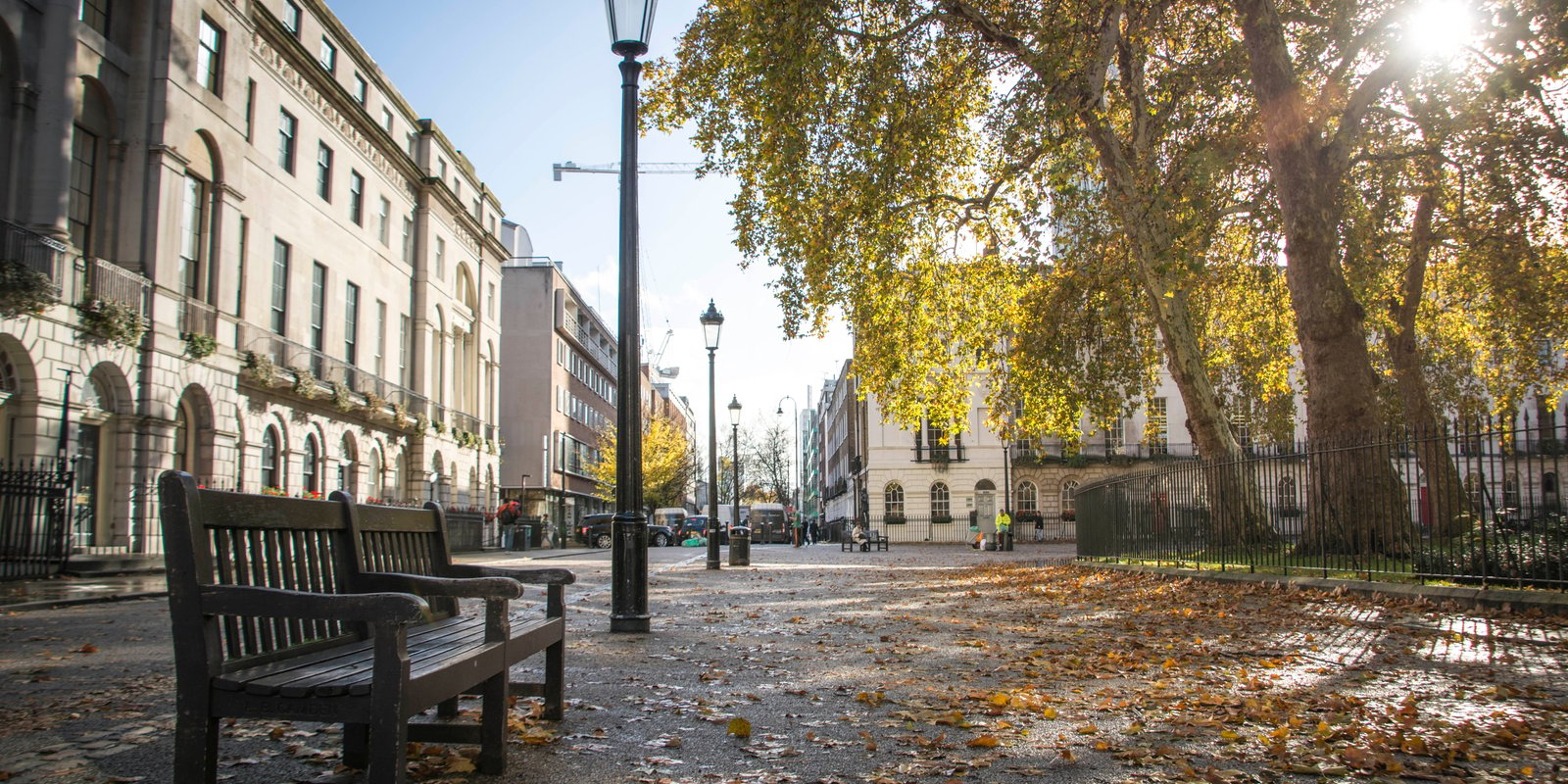 Rental and sales values dip across all Prime Central London areas but activity continues where buyer and seller expectations are aligned.
The Cluttons Prime Central London Index, shown in Figure 1, reported that sales values in PCL were 5.1% lower in Q2 2020 than a year earlier, the sixteenth consecutive quarter of annual price falls. Rental values fared even worse, recording an annual fall of 7.2% – the largest drop for over ten years.
Figure 2 shows the results for the individual PCL sub-markets. On sales, the best performer for Q2 2020 was Regent's Park at +3.1% annual – one of three areas in positive territory, the others being St. James's and Knightsbridge. All 15 areas recorded annual falls for rents, with Kensington at -2.6% faring best.
Activity in Q2 was, unsurprisingly, strongly affected by the lockdown. LonRes reported that sales transactions in Prime Central London fell by 48% compared with a year earlier, and agreed rentals by 47%.
The equivalent Land Registry transaction figures are unavailable due to their index being paused, but Figure 3 shows the trend up to the end of 2019, compared to the national and London-wide indices. Activity in PCL bounced back quickly following the 2008/09 downturn but has gradually fallen to a level under half where it was in the early 2000s. It may recover again but those previous highs are unlikely to be reached.
The RICS survey data has been very volatile in 2020 so far. Figure 4 shows the RICS survey data for sales and price expectations in London. The net balance of opinion for short-term (three month) sales activity peaked at +54 in February, fell to -80 in March, then recovered to -3 in June. Sales expectations for the next year behaved similarly, with June's figure +11. Price expectations are more negative than sales: short-term price expectations recovered slightly from -74 in March to -35 in June, and also sit at -35 on the longer-term measure.
On the rental side, sentiment turned very negative at the start of the quarter but has recovered somewhat in May and June as the market emerged from lockdown. In April, tenant demand, new instructions and rent expectations all hit their lowest figures since the RICS monthly series began eight years ago. Landlords instructions bounced back most strongly but tenant demand has not matched it, which will continue to put downward pressure on rents.