About us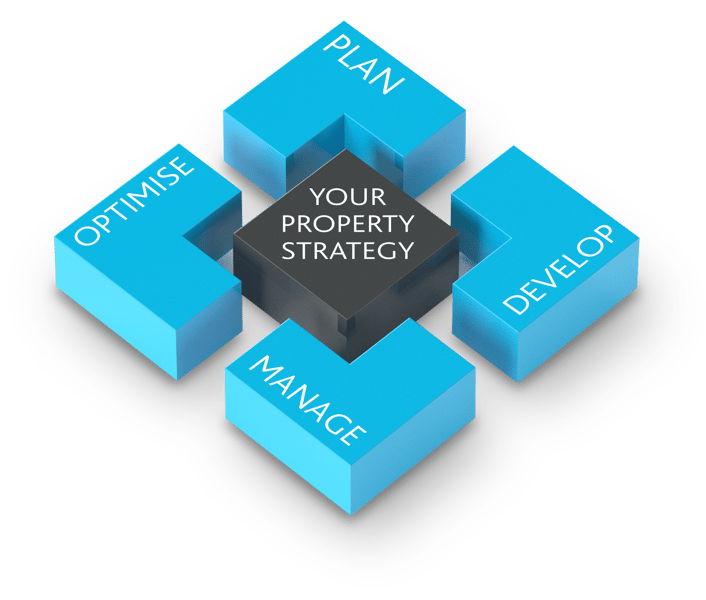 When you work with Cluttons, you tap into a team of highly motivated property specialists, each one bringing their own expertise and experience to the task of realising your property vision.
United by a passion for property, we dig deeper and look wider to explore the potential of your property, helping to connect ambition with opportunity and transform vision into reality. Its our multi-disciplinary approach that creates value for our clients.
First and foremost we are a consultancy business. Our team is made up of experts in their field who not only have the technical expertise, they also bring sound judgement informed by deep sector experience.
We don't just assign you a key client director, we assign you a team, ensuring that you get a holistic appraisal of your property, and that you can readily draw on specialist advice at every stage of the property lifecycle.
When it comes to property strategy, we see the bigger picture. We are always thinking about the purpose of our clients' property and the role it can play in enhancing the lives of employees, residents and the wider community.
Our values
Challenge
We are never satisfied with the status quo
Collaboration
We work effectively across boundaries
Community
We value all relationships, treating them with respect
Drive
We are relentless in our pursuit of excellence
Fascination
We are excited in our search for new ideas
Our offices