Smoothing the waters for Windmill Developments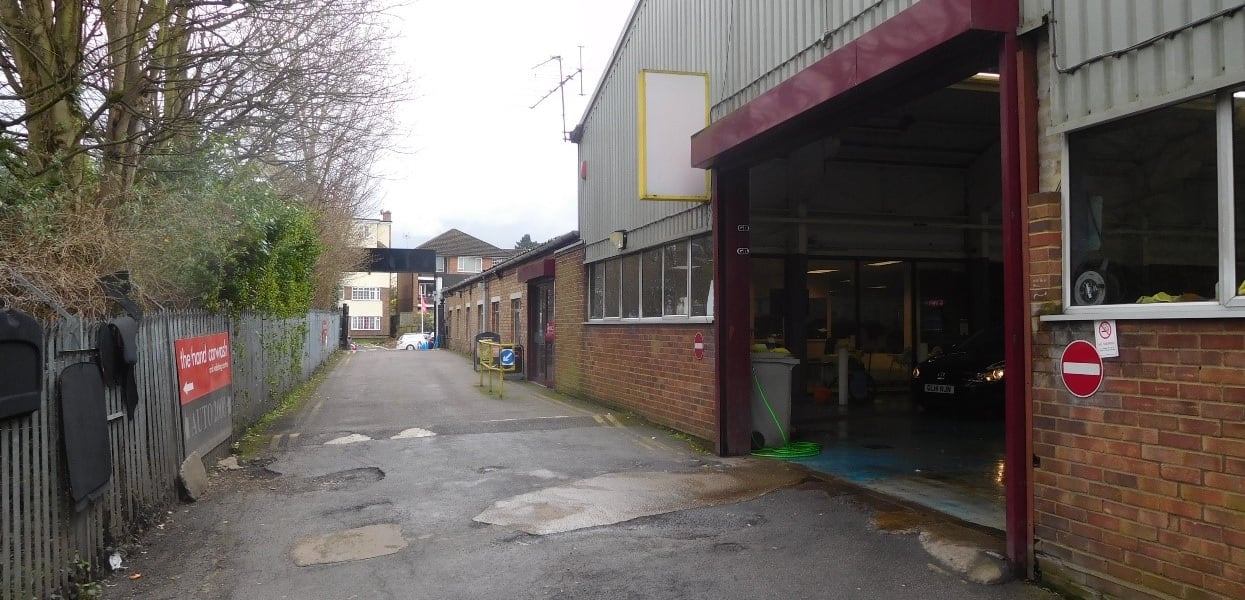 We acted as financial viability consultants on behalf of Windmill Developments Ltd for a proposed development of 49 homes.
Enfield Borough Council subsequently refused the application on the grounds that the developer had not included a 35% provision for affordable housing.
Cluttons, defending Windmill Developments, argued that such a provision was usually associated with much larger scale developments. We successfully overturned the rejected planning ruling, bringing a three-year battle with Enfield Borough Council to an end.
Part of our appeal centred around successfully providing evidence that the 35% affordable housing would simply not be financially viable, and that in fact the developer's affordable housing initial offer was appropriate which, together with the community infrastructure levy provision, meant that the housing scheme would be delivered.