Residential
Residential property is at the heart of our business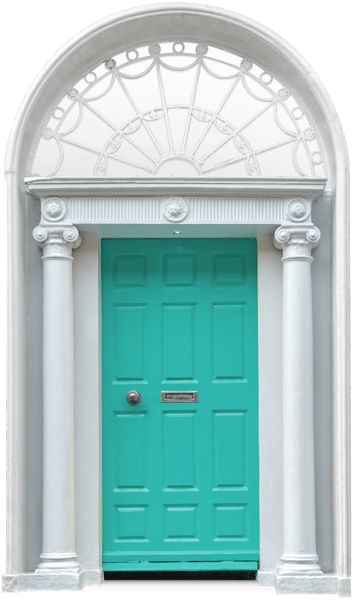 Our experts work for sellers, developers, investors and landlords as well as buyers, occupiers and tenants, so we understand both the supply and demand side of the market.
For one of the top performing asset classes for professional investors, and one of the most important decisions an individual can make, we understand the importance of making informed decisions throughout the residential property lifecycle.
We support our clients with insights based on our knowledge of the wider social, political and economic drivers and trends that are shaping future opportunities in residential property, together with our analysis based on objective market data.
Meet the team